Before there was Melissa's 100, there was California Lights.
When I was 16, my parents planned a trip to California, at my persistence. I was an artistically tortured teenager – everything felt more important, and the feelings of that importance flowed out on paper and in photographs. My blog was called California Lights – mostly just poetic ramblings and pictures.
It was reflection of the trip, where I walked with a heavy heart, but a lighter soul – because something about the California sunshine lightened me up inside. On the inside, I was hurting. I felt like my heart just an ember, mostly just an echo, with a flicker of a hot, desperate hope for the things I thought I wanted at 16.
Those days in the sun helped me. Every ray of sun seemed to whisper, you'll be just fine. It made me recognize bigger dreams, some of which I've done my best to forget in the time since.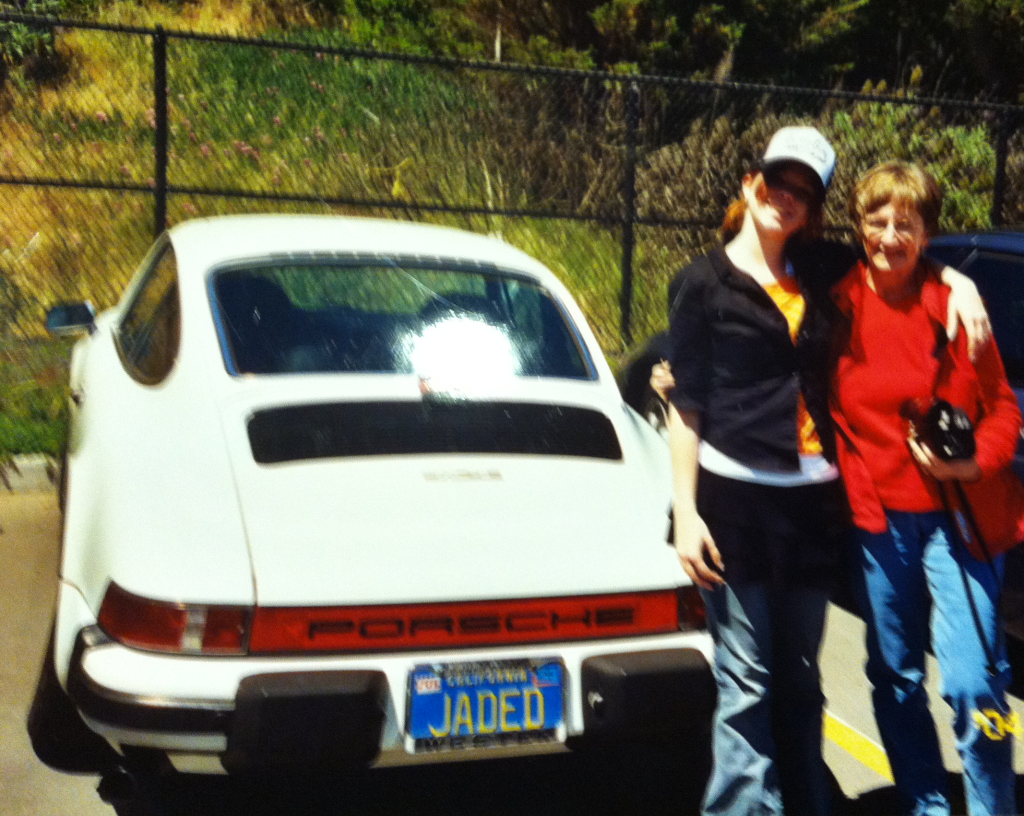 Moments of unexplainable comfort and inspiration are their own form of magic. Those sparks, that clarity and reassurance were reawakened during my trip to Griffith Park with Roxanna.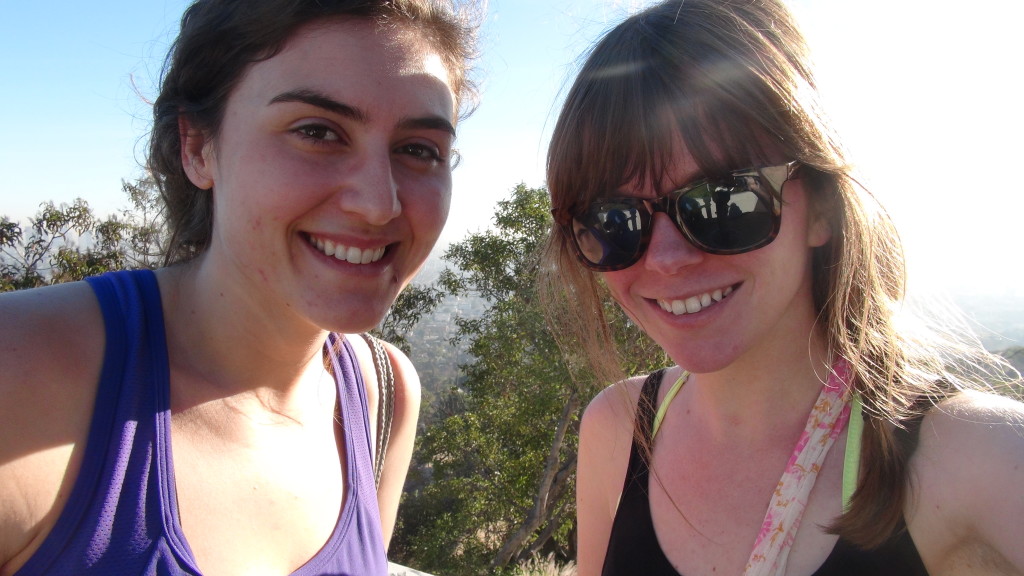 Hovering 1134 ft over Los Angeles is Griffith Observatory. The Observatory offers a perfect view of Downtown Los Angeles, Hollywood, and the Pacific Ocean. This monument to astronomy seems to be some kind of barrier between the heavens and Earth. It offers vision into the skies, the stars for those so desperately looking to them for guidance.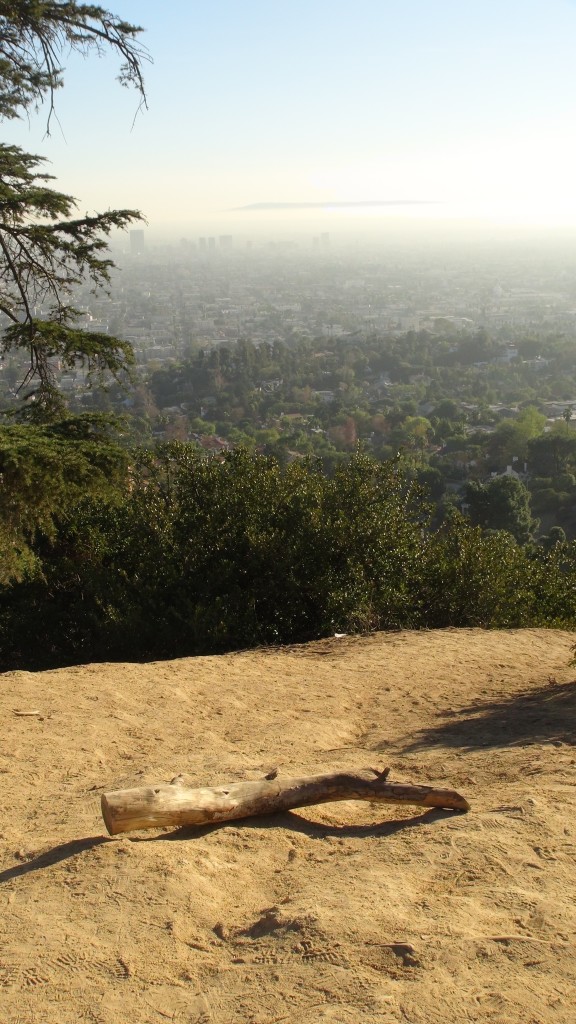 You can easily see why I felt once again, that the world was at my fingertips. The same sunshine, the same warmth reassured me that I'd be more than just fine – I'd be great. That everything, the most significant and impacting moments of my life, as non-linear as they seemed, were continuing to come full circle.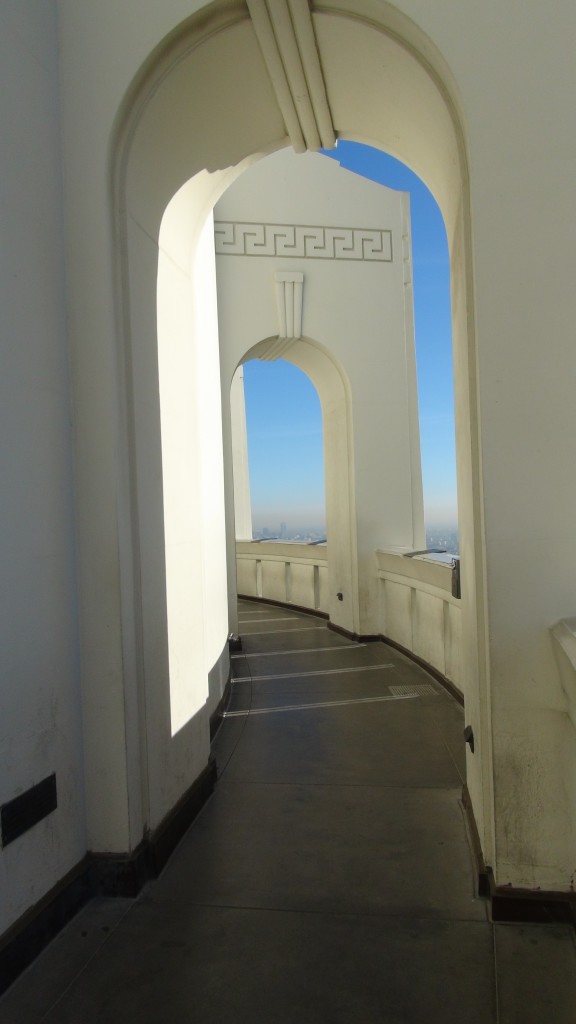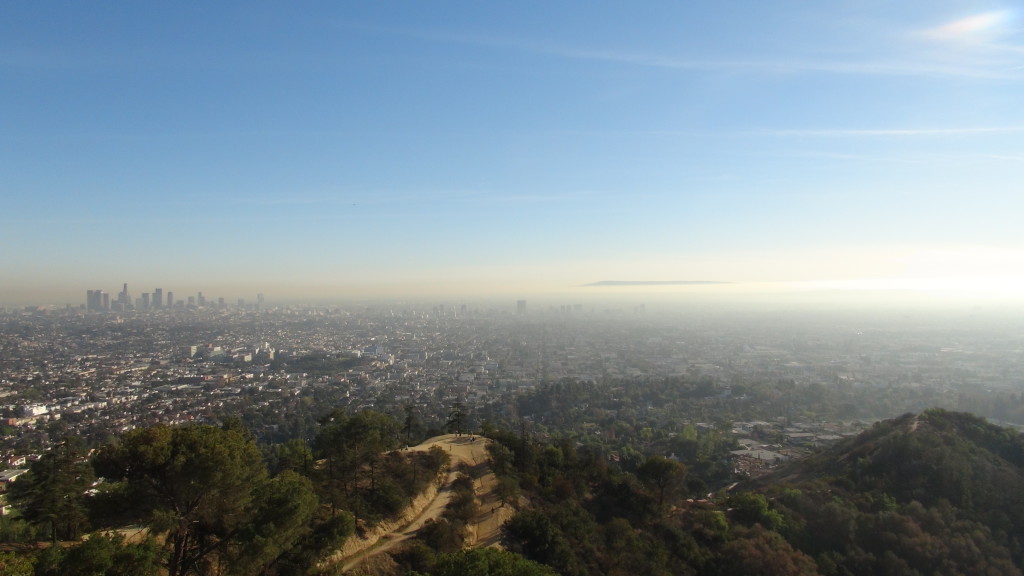 (Talk about inspiring views, huh?)
Griffith Observatory is located in the Los Feliz neighborhood and free for visitors.