"Wait, am I still in your phone as this?"
My thumb is hovering over a contact, "Melissa W from Queensboro".
The petite, dark haired girl driving confirms it, then offers to update it.
"It's fine," I say, texting myself the photo I wanted.
We've just left Chimney Rock. She's carefully steering our Nissan Note (a rental) back down the mountain. As she navigates around the sudden curves, I swipe through all of the pictures from our morning hike.
There's me, back faced to her, gazing at the view of the French Broad River. Then, an identical photo and pose, but with Claire.
And finally us, ecstatic at 2,880 ft. 
At what seems like the top of the world, we're about five or six hours from where I first met my dear friend, Claire Becker.
Years ago, I nervously walked through the doors of Queensboro Shirt Company. I had just moved to Wilmington, and aside from Heather, my long-time family friend, her husband, I didn't know anyone.
For the first two weeks, I secluded myself from my co-workers. I made no attempts to befriend them, aside from polite questions and office appropriate conversation. Finally, I agreed to have lunch with the girl from customer service.
She was an enthusiastic, bold individual with a booming laugh. I felt immediately at ease around her. We quickly formed a friendship, and she became my confidant during one of the most challenging times of my life.
Years later, she's still one of the most loyal friends I have. Our friendship has survived Claire leaving Queensboro, and me moving around the state. Moves that resulted to me settling in Durham, where we met to escape to Asheville for the weekend.
Asheville, a place I had only been once, but longed to return to. A town so full of warmth, ease and authenticity,  it only seemed appropriate I would return with her.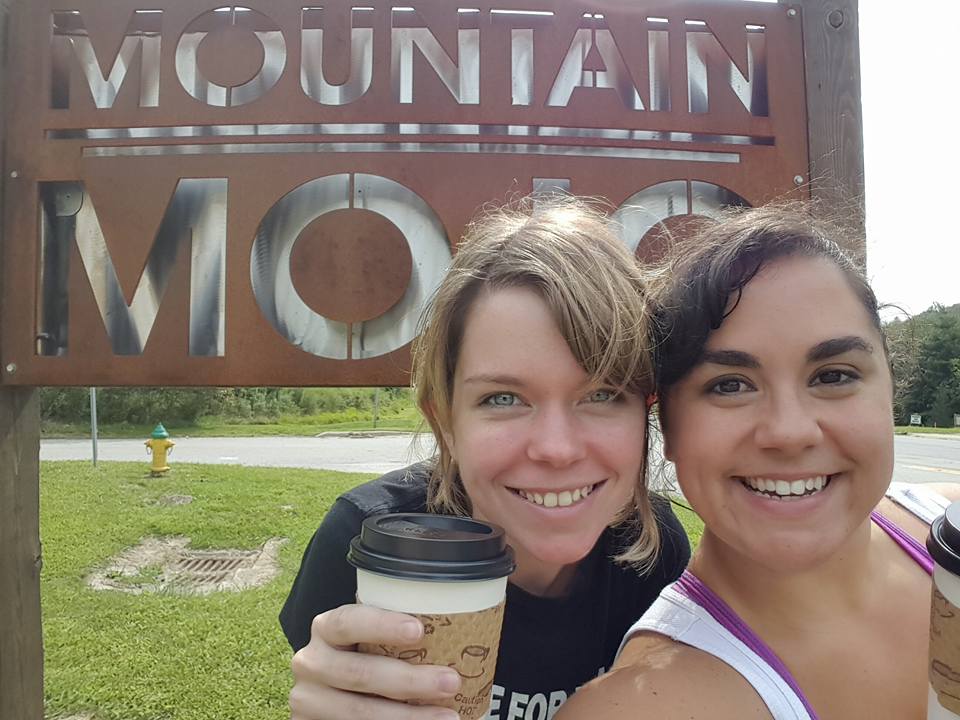 Foregoing the carefully curated playlist I made on my lunch break, we opted to talk for three hours straight. Besides a quick stop for gas, we caught up on everything the other one had to know about each other, not once switching on the radio.
Then from the pure exhaustion of being talkative and female, we retired to our Airbnb and immediately passed out.
When we first decided to go to Asheville, Claire and I both had definite places we wanted to go. For Claire, it was Biltmore and French Broad Chocolates. Mine was Shoji Spa and Wicked Weed Brewery. We both wanted to hike, and settled on going to Chimney Rock.
During the weekend, we also took turns selecting questions from the Proust Questionnaire (my latest fixation). Topics varied from our biggest fears to our preference in men. The rules were simple: answer honestly.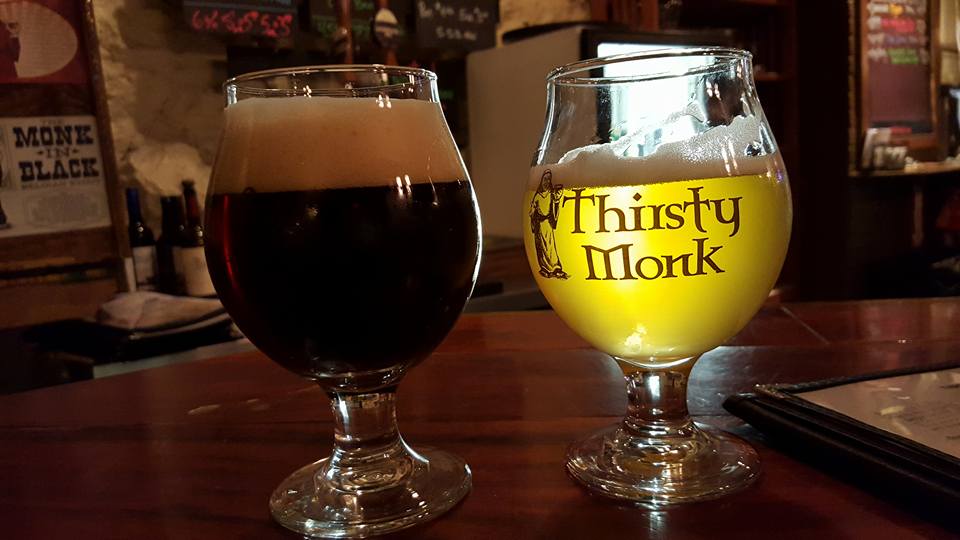 I asked, "What's your greatest fear?" after putting in our beer order at Wicked Weed. Claire recalled a time she found a snake on her front porch, and I replayed my terrible flight experience in my head.
She asked, "What's your idea of misery?" while we were driving back into Asheville. I described the feeling of someone feeling hopeless, with no possible resolution. She discussed the defeat with not being to help someone you love during bad times.
"What's your idea of happiness?" I asked over dinner at Salsa Mexican Caribbean.
Claire proposed that happiness was a choice. To choose to be happy, and to be present in those moments. She asked me, and while poking around my still sizzling bowl of shrimp and steak, I replied:
"The perfect balance of gratitude and joy."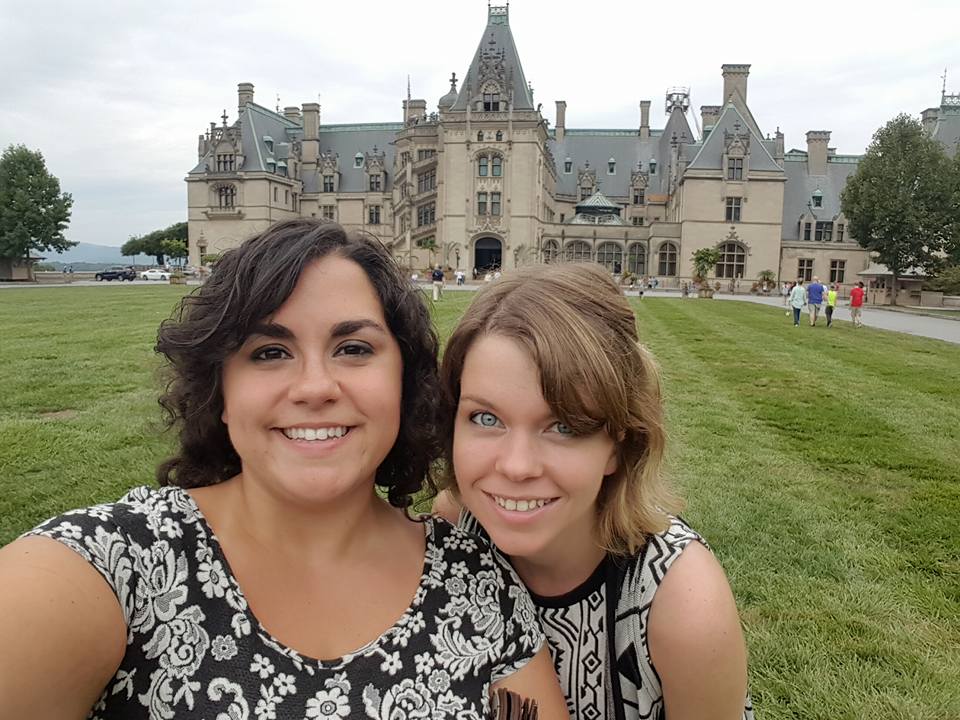 I have to admit, as an insatiable adventurer, that definition of happiness doesn't come naturally. It took years of positive and negative experiences, to recognize the happiness in a way that Claire has always intuitively understood.
As we dined on desserts at French Broad Chocolate, I asked her where she could see herself moving. She talked about her incredible childhood growing up in upstate NY. She remembered hanging out in her fort and playing outside.
"It would raise my kids there," she said, sipping her pistachio hot chocolate.
Her certainty and confidence intrigued me. So later that evening, perhaps hoping to catch her off guard, I ventured to ask her something outside of Proust.
"Where do you see yourself in five years?" I asked.
She didn't hesitate for a moment. Her eyes lit up as she described her future. She was so excited and sincere in what she envisioned.
Then, with the same energy, she asked me the same question. She enthusiastically participated in my response, seemingly excited to hear it, and excited to be there to ask me.
Pure gratitude for the moment, and joy for the future.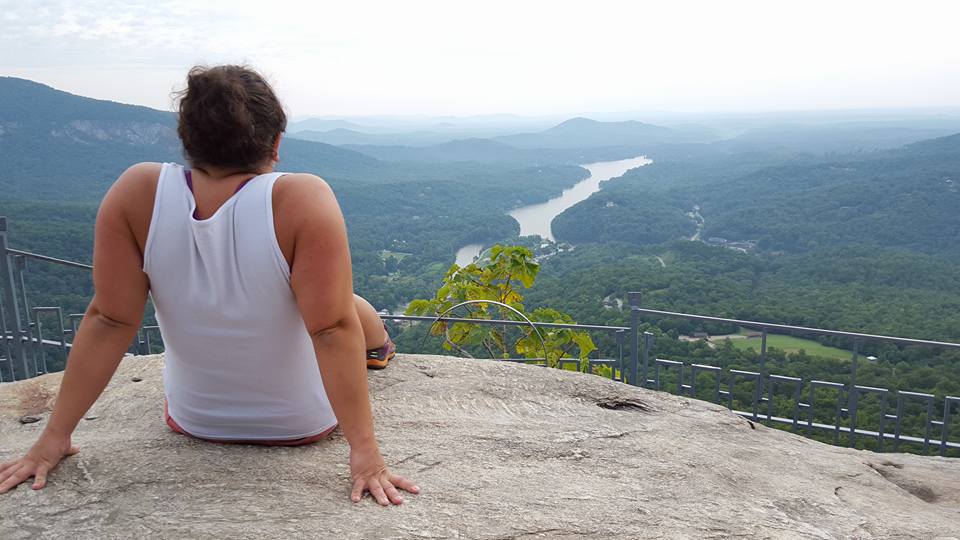 It's possible that even before Proust challenged me to define happiness, someone else had already done it for me.