Before packing my one single piece of luggage, I do my homework. The first time I ever left America, I checked out a lot of blog posts and articles about minimalist packing for Europe.
At first, I didn't find a ton specifically talking about Iceland. I knew I'd need a variety of waterproof and water resistant items for that, so the first time I went, I used my best judgement.
Going forward, I've gone off experience. Now, here are the items I always bring on the road.
#1. Really Awesome T-Shirts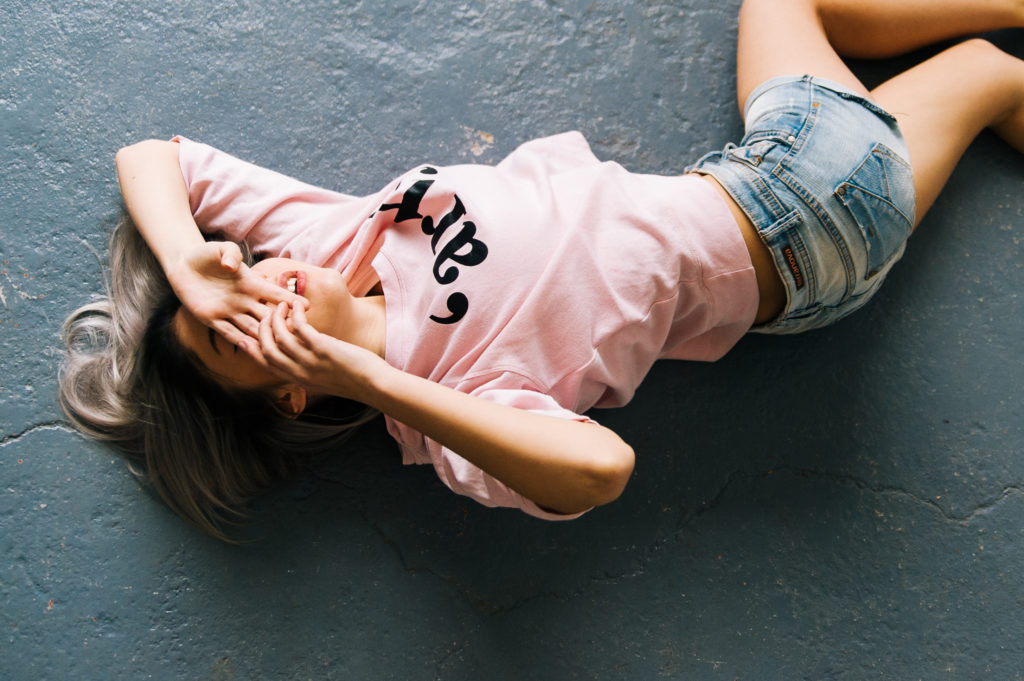 I restrict myself to tees that are a solid color, and can be worn with anything. Black, white, and grey were my color selections the first time I went abroad. But do what works for you.
I also opt to get cheap tops, in case I have to replace them during a trip. I love Moosejaw. I had a $10 Moosejaw V-Neck for years.
Recommendation: Any activewear tee will do. I like this one from Hanes.
#2. Broken In Jeans and/or Comfy Pants
Aside from plain black leggings, or really comfy joggers, and faded blue jeans, I bring faux leather leggings on trips. Don't hate me – they're Kardashian Kollection.
I usually don't buy anything Kardashian because duh. But one night, after a few glasses of vino, decided I wanted something feisty and made an impulse purchase.
Since I started traveling, I swap out the jeans for my overalls. I like to tie the straps around my waist when I feel like wearing jeans. They're multi-functional and have lots of pockets.
Recommendation: Snag a pair of pleather leggings. They're really cute, pack down easily, and can be worn with all of my tees.
I get a ton of compliments on them.
#3. Somethin' Sexy / Multi-Functional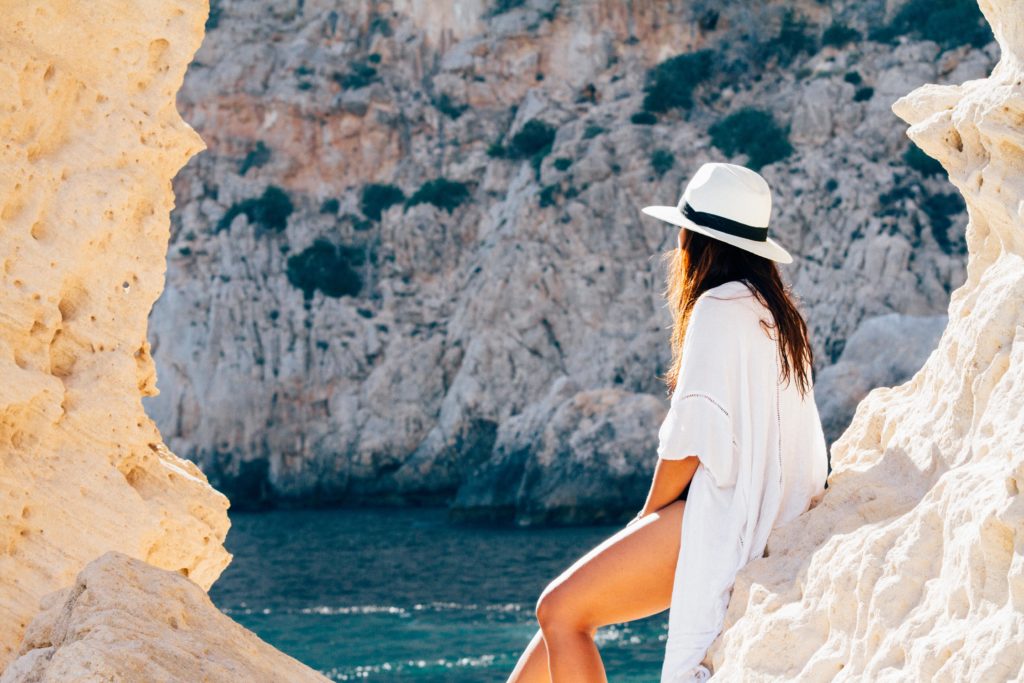 When it came to packing sexy things, shit gets real. I define "sexy" as things that make you feel sexy.
Since I already mentioned my overalls, it's time for another example.
My go to hot item is usually a dress. I love dresses, and having to pick one or two is usually a challenge. The first time I left for Europe, I tearfully said farewell to my favorite frocks, and put them into storage – aka, my friend Elizabeth's closet.
I brought along a wrinkle-resistant black dress that can also become a skirt, as well as my favorite cotton dress. That dress can also be used as a shirt, nightgown or a coverup.
Recommendation: Bring along one no-wrinkle item. It'll be great to just have something nice to put on. This dress looks great, it's made of rayon and has pockets.
Plus, it has a swingy bottom. Great for French jazz dancing.
#4. Shoes I Actually Like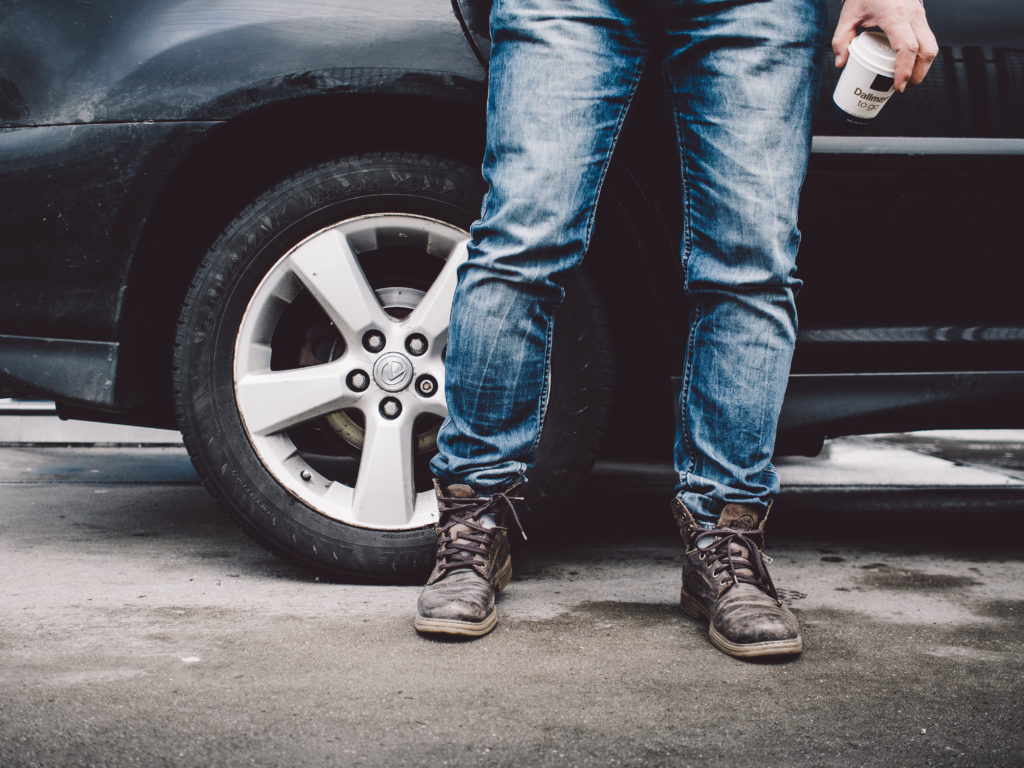 The first time I went away, I splurged on new footwear.
I made really bad choices.
First, I went and bought TOMS. At the time, I was a huge fan of the brand. All three pairs of TOMS lasted a really long time. I also brought a pair of Merrells and a pair of flip flops.
I based those decisions on travel blogs. I decided I would need a black pair of shoes to wear with anything, and went with The Black Classic Canvas TOMS, as well as and cheap flip flops for hostel showers, the beach, on the go Black Target Flip Flops.
The Merrells were a last minute splurge. I was set to bring the Nikes, until my boyfriend at the time suggested a try on a pair of Merrell Pace Glove Sneakers. He loved his, and although I was hesitant based on their appearance, they turned out to be super comfortable and light.
Perfect for running and everyday wear.
However, one of the most important aspects about minimal packing, I've learned, is picking things you really like. Since then, I've worn comfortable boots throughout Europe. I usually bring a washcloth or something similar for hostel showers, and a pair of sneakers.
This combination has served me well. I love boots, so it's worth the extra luggage.
Recommendation: Go with what works for you. In my opinion, you need something for long walks and hikes, and you need something to feel sexy in. Period.
#5. A Dope Jacket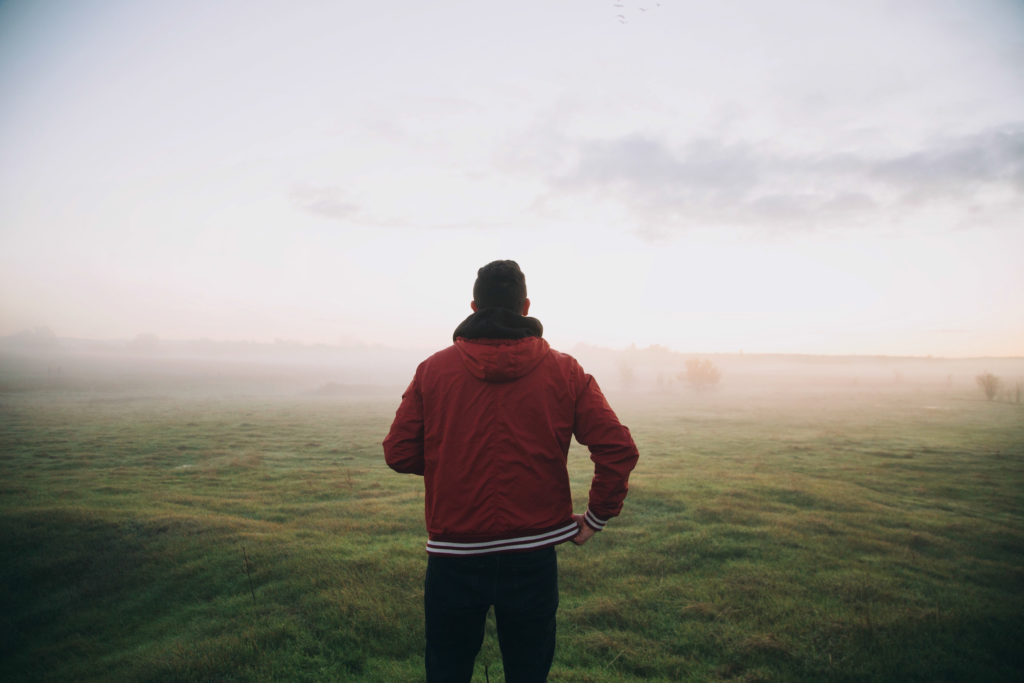 My travel outerwear is unofficially sponsored by The North Face.
As soon as I started planning my first trip to Iceland trip, I started looking for a high-quality waterproof jacket. Although it was June when I began shopping, it wasn't too much of a challenge.
I reached out to Moosejaw and The North Face via Twitter, and the expert over at TNF recommended either the Venture or a cheaper jacket, the Resolve. I settled on a white, waterproof Venture, and got a great price from backcountry.com.
I'd recommend both jackets. I love the white North Face jacket, and still have it. The only issue I've ever had are some light pink stains that appeared the first time it rained.
The last time I visited Iceland, I brought along a grey, lightweight Patagonia zip hoodie. I love it, and it was perfect for Iceland's rainy afternoons.
Now, I usually bring that, as well as a leather jacket to either layer over it, or wear alone.
Recommendation: I don't think they have mine anymore, but this Patagonia jacket is similar. Get something lightweight and waterproof.
#6. Some Basic Accessories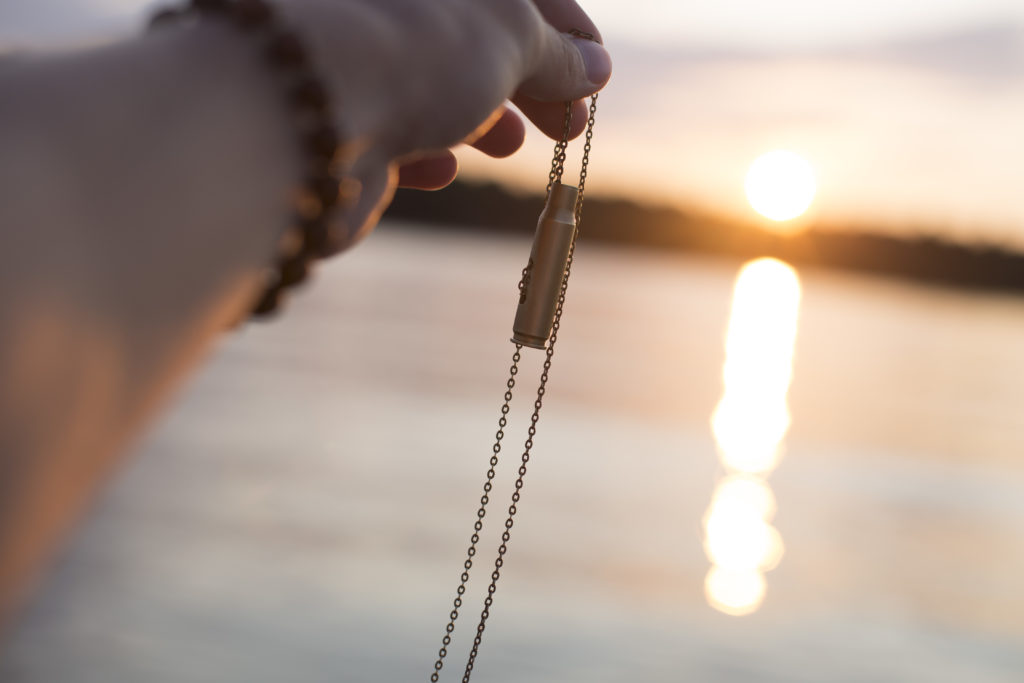 I go really basic with the accessories. I've gone even more basic since my first pack.
Basic meaning simple, not like PSL basic.
I'm not a huge fan of jewelry, but I'm extremely sentimental, so I bring along a favorite item. For my first trip, one was a pendant made from an old quarter. It went with everything and is one of a kind.
The other was an Alex & Ani Quill Bangle my sisters bought me for my past birthday. At the time, I thought it was a feather (I have a special feather tattoo on my foot), but after looking it up, I realized it was a quill. It was cute and reminded me of home.
As for eyewear, I pack cheap pair of sunglasses and my reading glasses. Both have a stylish black frame that again, goes with everything.
Again, go for what works for you. But don't bring anything you'd be devastated losing.
Recommendation: Can't back up the "things you won't miss" thing. Things tend to disappear when you travel.
#7. Cold Weather Add-Ons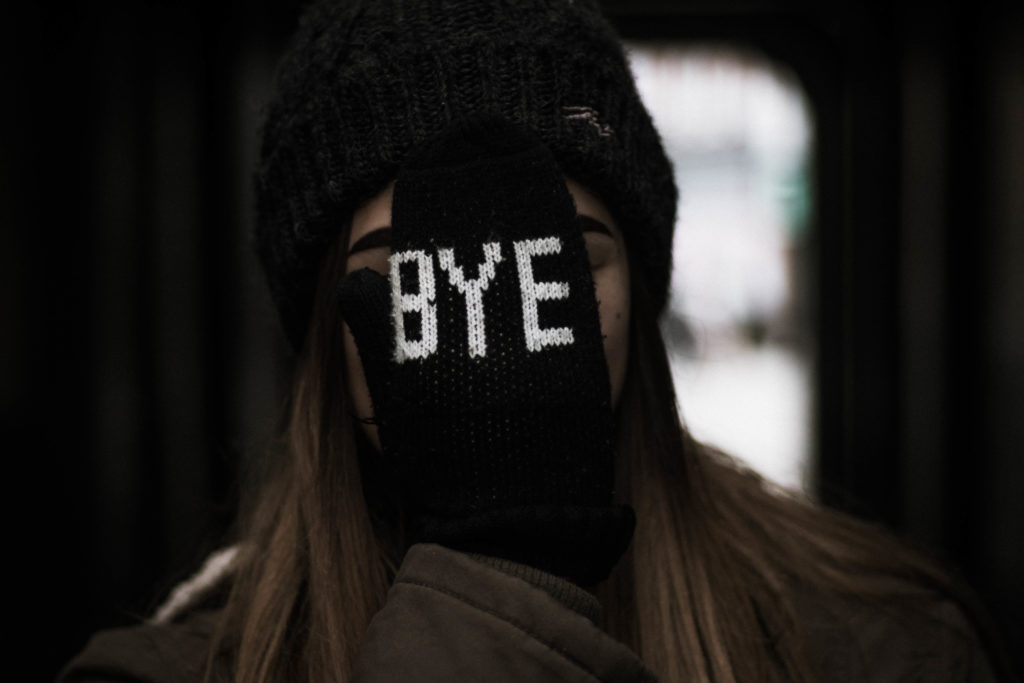 If you're hopping over to Iceland or another cold weather place in Europe/Scandanavia, check out my additional backpacking and cold weather gear.
If I wasn't going on Iceland excursions, I probably would not need a lot of these items. I pack as light as I can, and only bring absolute essentials to keep me warm.
A friend of a friend who lives in Iceland advised me to bring at least one pair of waterproof pants. The island tends to see a lot of rain.
I found these Columbia Waterproof Pants (black) at Dick's Sporting Goods. Bless my small frame – I got a child's large for just $25. They're pretty inexpensive anyway, and a good investment.
Sometimes I bring a Under Armour Black Turtleneck to wear on cold weather runs.
I can layer it under pretty much anything.
My various excursions with Arctic Adventures and Icelandic Excursions required me to stay really warm, hence, layering musts. I like bringing a scarf.
If I need to, I can probably wear it as a head wrap, use it as a towel, or even in place of a pillow. A grey meshy top is already a staple in my wardrobe – perfect for layering over tanks and tees.
I used to have an awesome Burton Beanie from Moosejaw. The hat is black and white, and reversible. I lost it during my first Iceland trip.
Recommendation: Bring a beanie. Keeps you warm and covers up bad hair.
#8. Little Extras
Some optional backpacking extras I brought. I brought along my favorite Iceland Travel Guide – I've had it for years – and up & up Flushable wipes (multifunctional, obviously).
Instead of a towel, I decided to grab a travel towel. They're incredibly absorbent and lightweight. I also like stuff sacks. They're nifty.
Recommendation: I swear by travel towels. Get two.
#9. Underwear That Matches My Cold, Black Heart
I don't feel the need to share pictures of my underwear and bras, but for the record, I usually start by packing a few pairs of black underwear, a bikini and a black bra.
I also pack some high-quality socks.
I ditch most of my toiletries, and pick up some travel sized stuff abroad. This includes makeup – I don't wear much, only black eye liner and mascara.
Recommendation: I do pack a crazy amount of tampons. If it's going inside your body, buy it in America.
#10. A Journal Or Notebook
Every writer needs a backup. I bring along a notebook or composition book to take notes, keep a travel log, doodle, etc.. I have one that was a gift from my dear friend Elizabeth. It has a personal inscription in the back (it's private) that I know will bring me some comfort if I miss home.
I also have a small, thin one that my friend Kyle gave me for my 30th birthday. Don't knock the power of a sentimental, sappy note from a friend or loved one.
Recommendation: Bring at least one item that doesn't need to be plugged in.
---
Note: Call me cautious, but I also don't post specifics about my technical gear. I don't need anyone to know what potentially expensive equipment I'm toting around.
If you'd like to know what I bring when I travel in terms of tech, feel free to email me.