"That's Marceline," I say, mid sip, not even trying to hide my enthusiasm.
Our waitress smiles and nods, proudly displaying the small Adventure Time tattoo on her forearm. I muse about Adventure Time for a moment, by far, one of my favorite shows, while trying to detect whether or not the red wine I'm drinking was stored in an oak barrel.
It's a humid Thursday night in Austin. For our first dinner out, we decide on a small Argentinian restaurant, appropriately named Buenos Aires Cafe.
I couldn't resist the empanadas.
It's funny that I ended up in an Argentinian restaurant in Austin, seeing that Argentina is high on my bucket list of places to go, as Austin has always been. Shana and Kate seem to be enjoying it, as we all struggle to pull off pieces of the melted provolone appetizer we ordered.
I've known Shana for about a year now, but I had only met Kate that day. I start asking her interview-style questions, ranging from how she sees her career evolving, to what type of guy she's into. Shana sits and enjoys her wine, seeing that we already know everything there is to know about the other.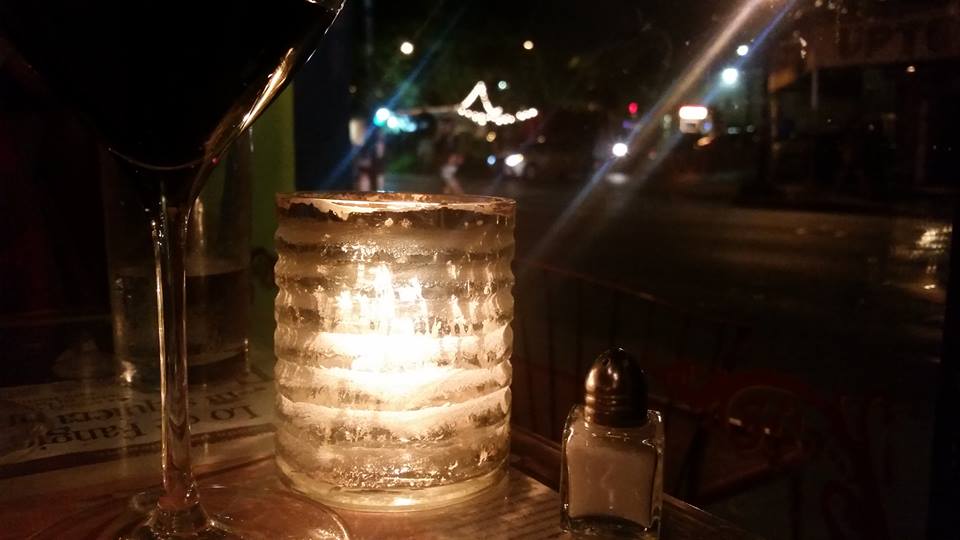 When there's pause in conversation, I gaze out the window onto 6th Street. Bikers ride by, slightly blurred by the view from below my wine glass. Across the street, people gather around the various food trucks – that sell everything from Philly cheesesteaks to New Orleans inspired beignets.
It's the first phase of the trip, where I'm just trying to figure out Austin. It's kind of like when I met Kate earlier, at the airport. I heard good things, I heard nice things, but I was still trying to piece together what makes them tick.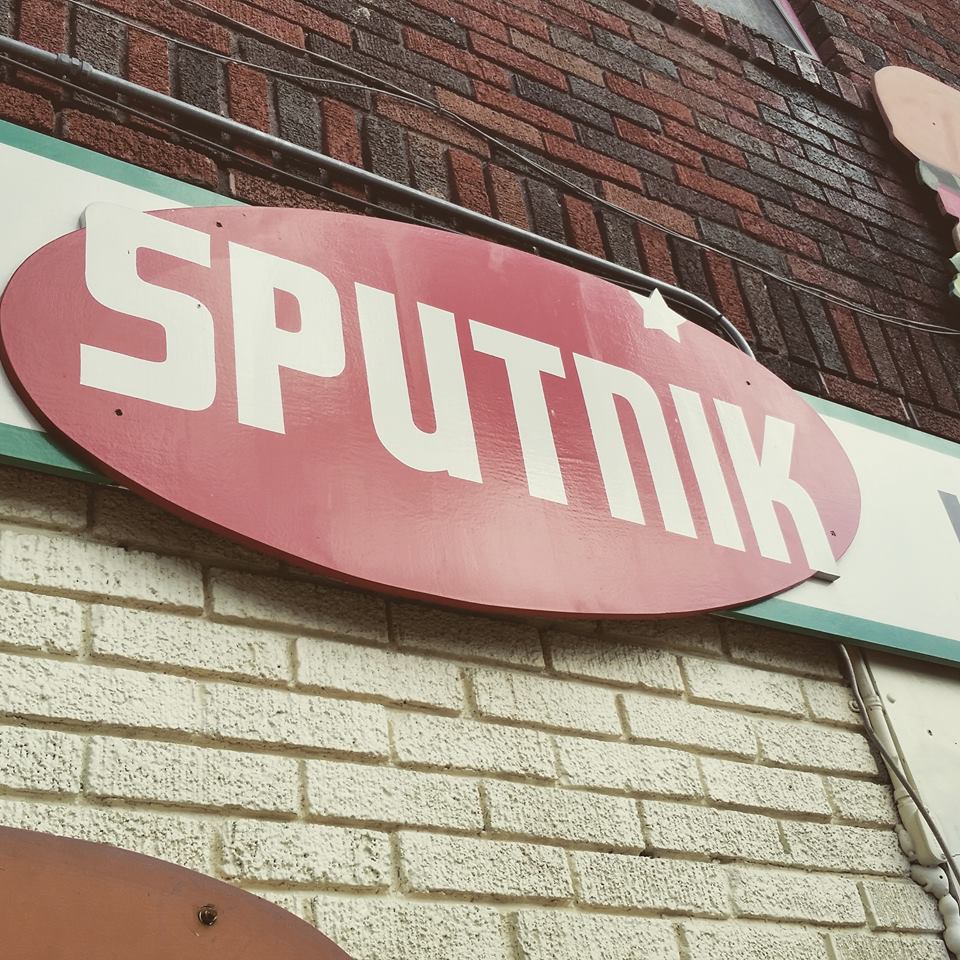 Kate is bubbly and effervescent, but Austin is harder to crack. That's what is so incredible about travel. Every city block, every park or restaurant has a unique personality. Even our Airbnb apartment is vibrant, bright and "kitchy" – a term I define to Kate as "slightly tacky, but still cute."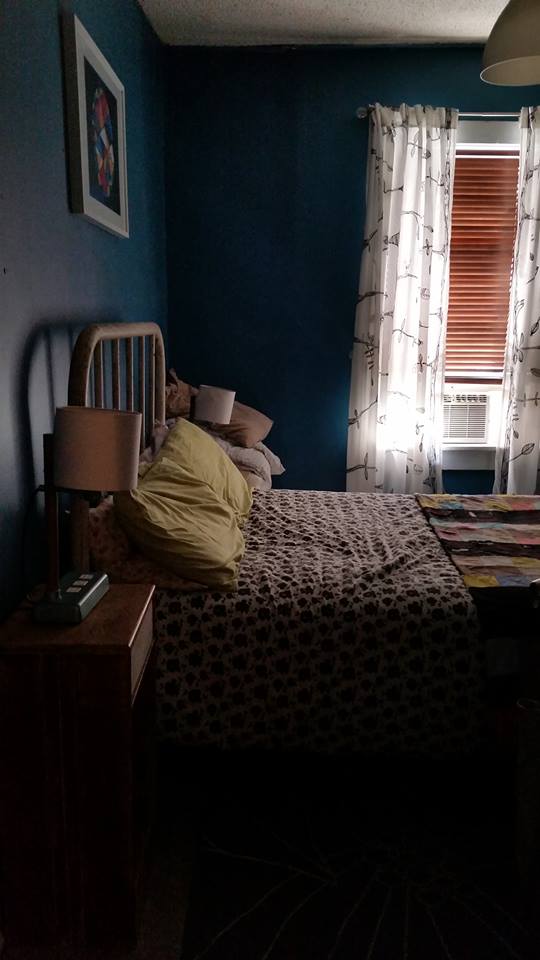 For example, this restaurant has that amazing third date vibe. Dishes can be shared, and the tables are close. The menu has an endless amount of wine, and the cafe is meticulously decorated. A large, diner-like case of pies and desserts helps diffuse any stuffiness.
I can just see myself there in a cozy corner, deep in discussion with a glass of Malbec in hand. Ideally, with a dreamy Jeffrey Dean Morgan lookalike named Kyle or George rescued a German Shepard puppy from a burning building and can build a bookshelf with an axe, a log, and a couple of nails.
Hey, doesn't have to be a sturdy bookshelf.
But for now, I'm there with Shana and Kate – and I'm so happy about it. The three of us leave the cafe full, but brimming with excitement. In just a day, Austin, and new friend Kate, have already made a great first impression.
Ate:
Provoleta
Verdura Empanadas
Ahi Tuna (off menu)