I love coffee.
Unfortunately, my stomach doesn't always love it.
I used to drink coffee black. Not a drop of milk or grain of sugar. But then a few weeks ago, after chugging a coconut milk latte, I got extremely ill. I've been cutting back from drinking coffee since to relieve my stomach (attributing this to acid reflux until a doctor tells me otherwise).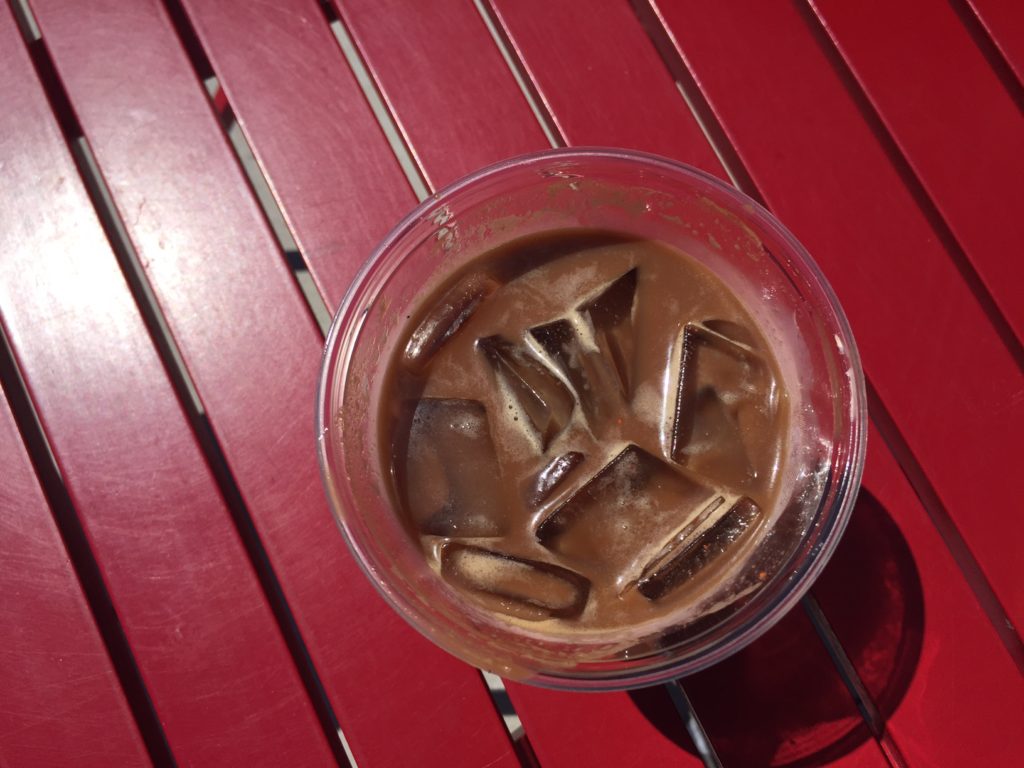 Two things that have come from this:
I am getting much better sleep, as I am not as caffeinated.
Coffee is now a special occasion.
I took you for granted, coffee. I'm sorry. If I ever get the chance to drink you regularly again, I'll never take you for granted again. I love you. I want to be with you forever.
OK. This is getting personal.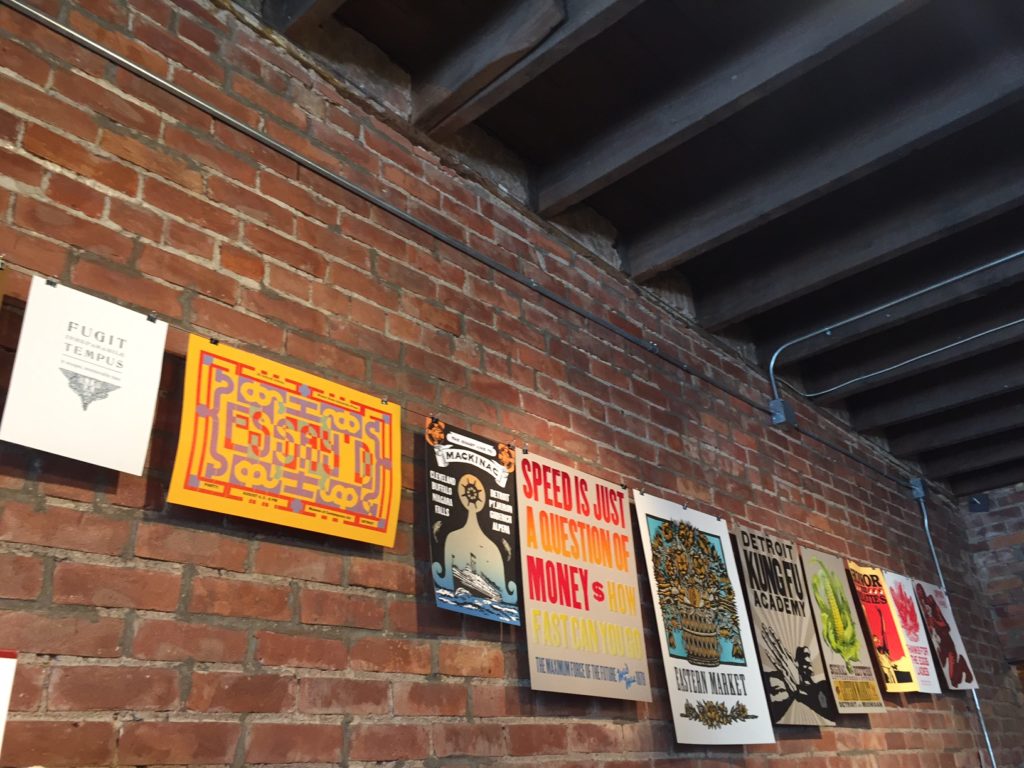 So when I stopped in atGermack Coffee Roasting Co., I was feeling alright, so I got a Chocolate Chili Espresso. If you haven't had spicy chocolate, I highly highly recommend it.