The last time I attempted a water selfie, I ended up in the French Broad.
I gave it another go on Belle Isle.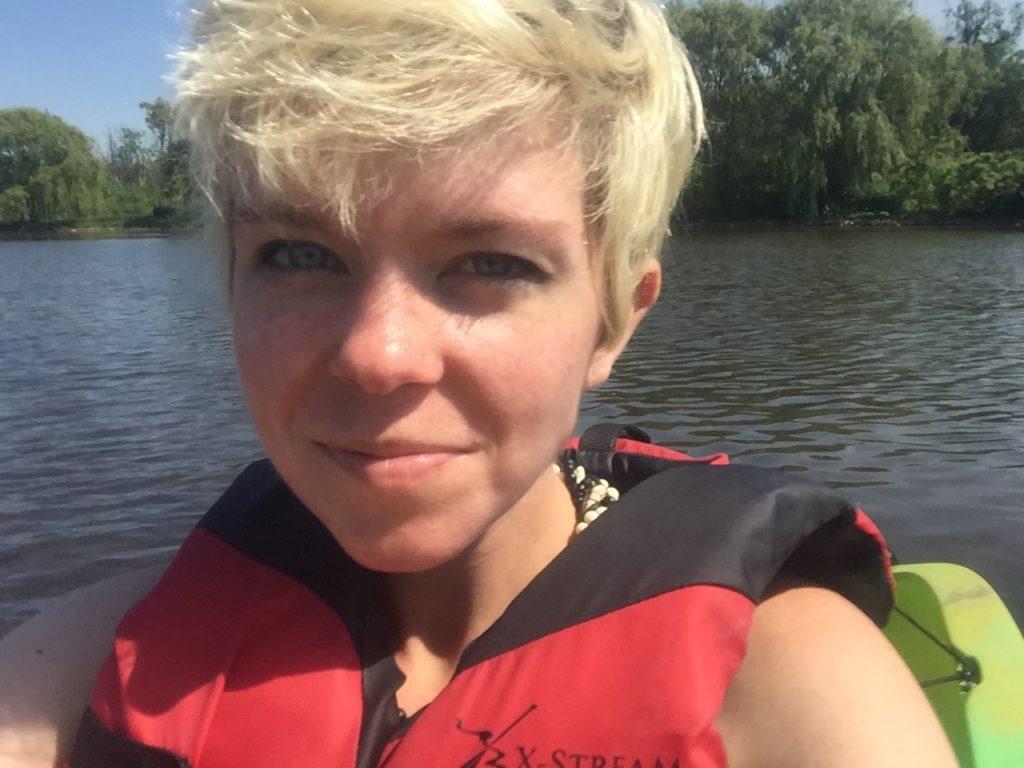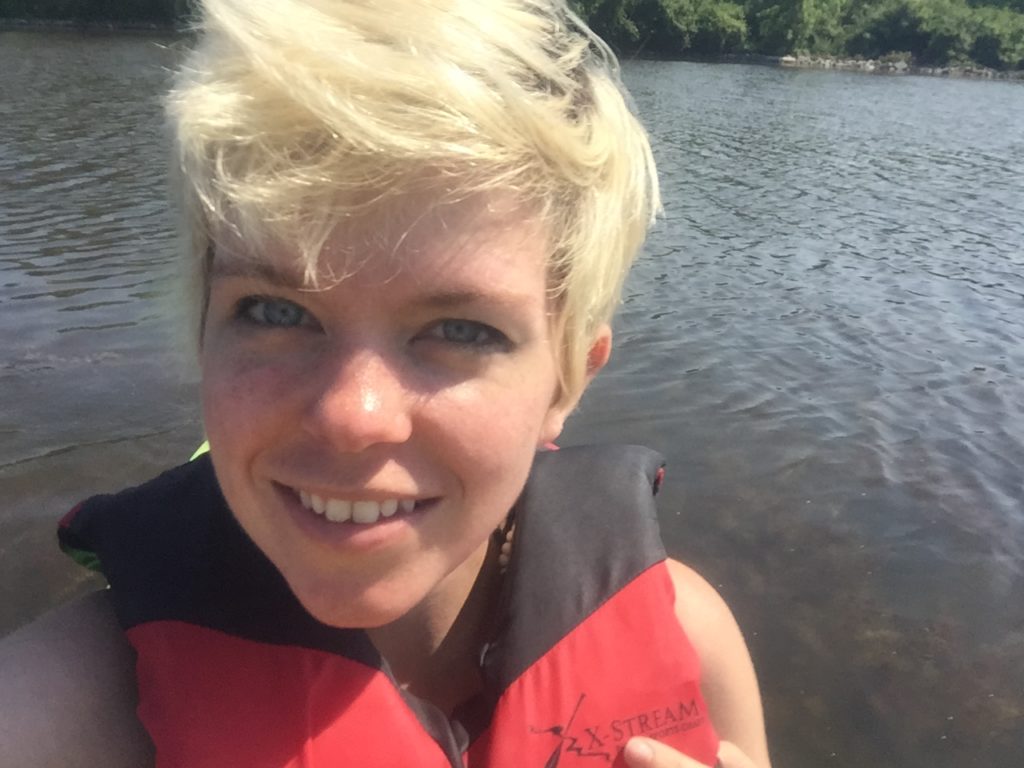 They turned out OK.
Sandra and I decided to go kayaking at Belle Isle. The first time we drove out, we realized there was a fee to get on to the island. Cash only. We drove back into the city, dawdled a bit, returned, waited in traffic for an hour, only to get back to the gate and have the attendant let us in for free.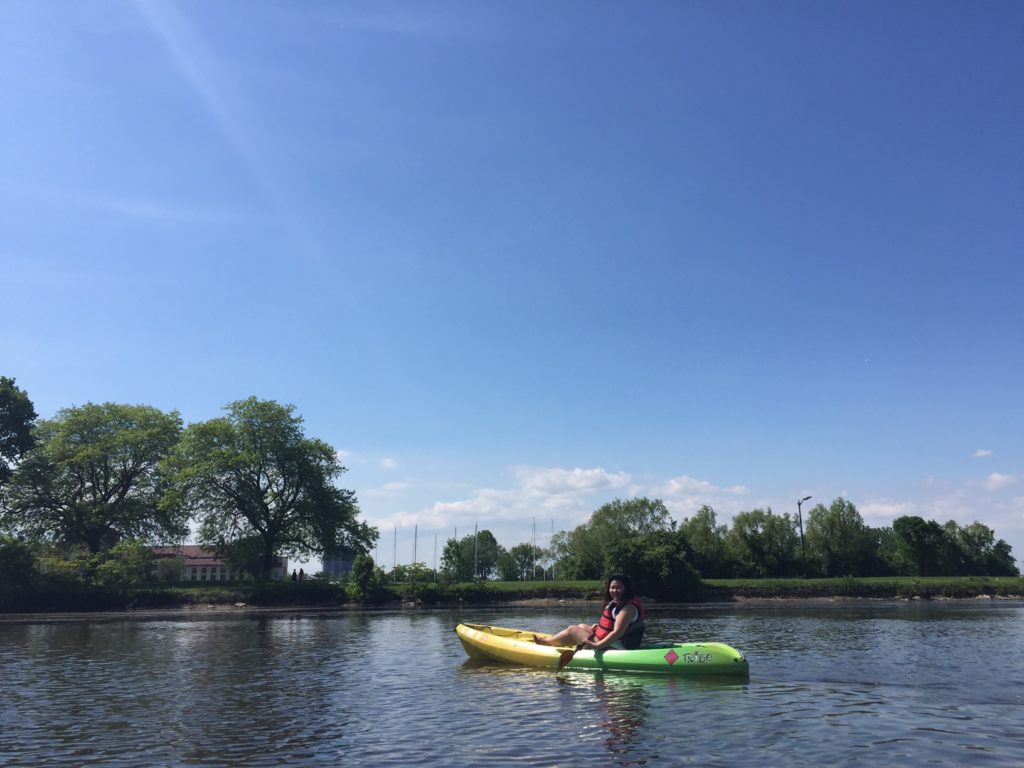 The rentals were pretty affordable. We both went out our separate ways, Sandra choosing to go all around the lake we were in, while I paddled to the middle and just sat there for awhile.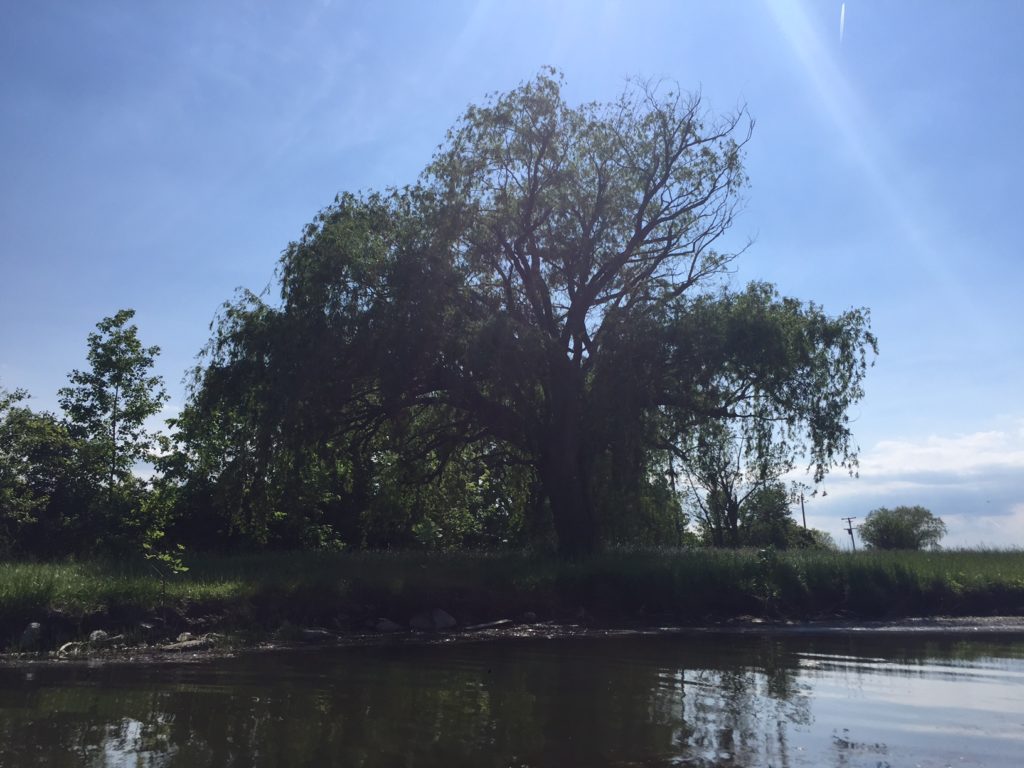 I ran my hand through the cool water, and thought about jumping in. Instead, I laid back and closed my eyes. La Vie En Rose came to mind, so I softly started to sing it, paddling again around the lake.