It was almost three years ago.
A friend of mine called me with a life crisis. For some reason, she chose to confide in me. I remember that night fondly, and as to protect her privacy, I won't go into too many details.
She was anxious that something in her life wasn't going to work out. At that point, she had no control over the decision. Standing in my kitchen in North Raleigh, warming up a cup of tea, I listened as she explained how afraid she was.
That she wasn't going to get what she wanted.
I don't know how or where this advice came from, but I found myself interrupting her with a simple rebuttal:
"You are going to get what you want, though." I said.
"Because you know what it is."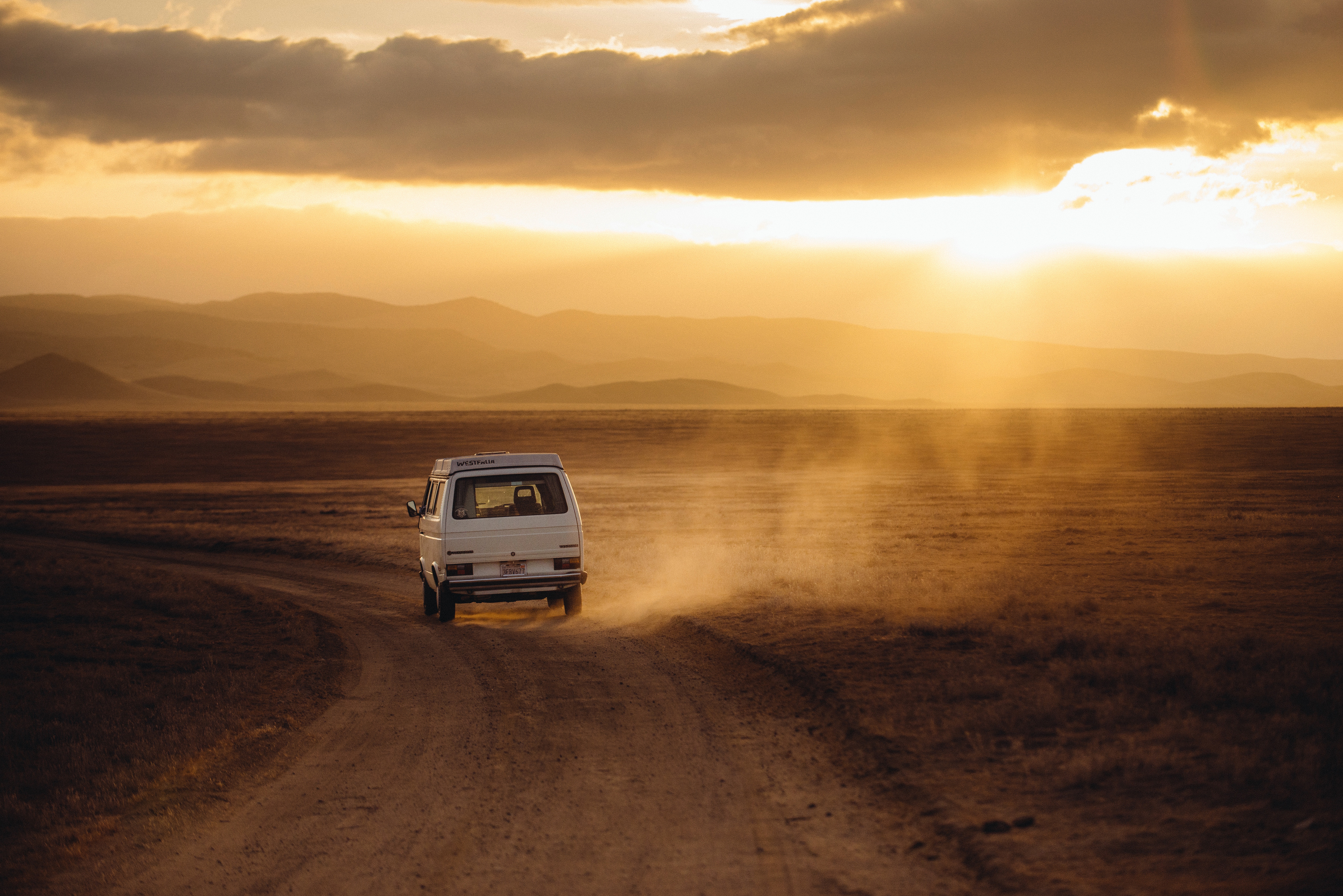 After wrapping two months of work on The Laramie Project, a production I was fortunate enough to take part of in my hometown of Wilmington, North Carolina, I'm now headed abroad to attend the wedding of one of my closest friends.
And of course, also to explore Porto, Paris, Reykjavik and Montreal.
I need the time away. This past weekend, I was talking to one of my co-stars from TLP about how acting brings him so much clarity about his life. I related that to the clarity I gain from travel, and then, my voice slightly trembling, I admitted:
"I'm afraid of what clarity I might gain when I'm gone."
Going back to the advice I gave my friend, that she would inevitably get what she wanted solely because she KNEW what she wanted….
I'm not exactly sure what I want, which is kind of new territory for me. I mean, I have an idea of course, but as I enter my 30s and start to look to what's next, I'm seeing a lot of grey, slightly anxious haze.
Questions like, How should I spend my time creatively? Do I want to invest more into my personal fitness? Should I keep travel dating? float in and out of my mind.
Where's this Driftyland Missy story going, anyway?, I wonder.
Having that clarity is so crucial in accomplishing anything. For my friend, it was everything because guess what, she ended up getting exactly what she wanted.
(Spoiler alert.)
For those of you reading this and thinking, "well, it's not that easy…"
It is. It is that easy. Though there are certain limitations around what you can control, there are no limitations to how you react and respond to the changes in your life. For my friend, instead of panicking, it was a better use of her time to remind herself of her certainty.
And to properly prepare for the future she knew she'd have.
To distance herself from the drama clouding the potential for this particular instance not to work out, and instead, to get everything in place to respond and react to the situation when, inevitably, it did work out.
So a large part of this excursion abroad (aside from seeing my friends Melissa and Aaron get married), will be really, truly, examining the course of my life. I feel this strongly significant crossroads in the distance, with multiple paths, roads, and courses I could take.
With that in mind, I'm going minimal. Laptop, charger, camera, cell phone, and two or three changes of clothes. One or two pairs of shoes. Minimal makeup.
One backpack. Nothing checked.
I want a chance to silence all of the noise. I want, and need, to arrive prepared to this next stage of my life with certainty. I need to do my best to do it right.
I'm not sure how much time I will blog, but I will be keeping a video diary of my trip via my Driftyland YouTube page.  If you don't follow me, consider it.
See you guys in a few weeks.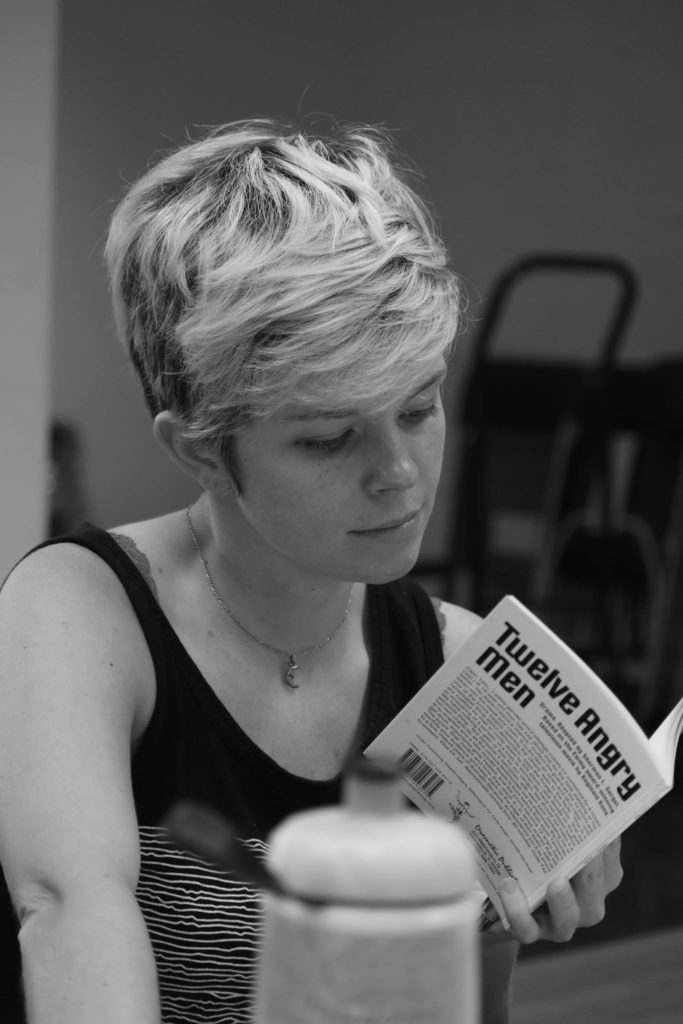 Photo Credit: James Bowling aka Juror #11.