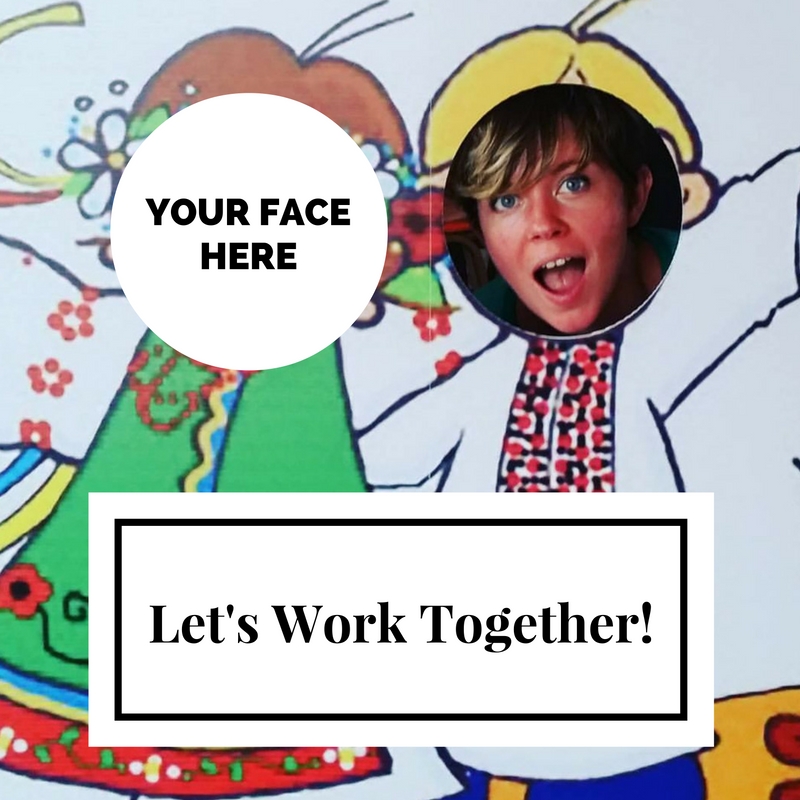 Melissa is a freelance copywriter that also dabbles in project management. She's seeking remote positions involving content creation. Alternatively, for Driftyland, she conducts product reviews for relevant items (gummy bears are relevant, so please send them), interviews with subject matter experts (Jason Segel is one, so please send him), and does mostly self-solicited press tours to cover travel destinations.
Really interested in the last one, by the way.
If you've heard all you need to, please email her at missyrandall [at] gmail [dot] com. If not, keep reading and prepare to be amazed!
Or something.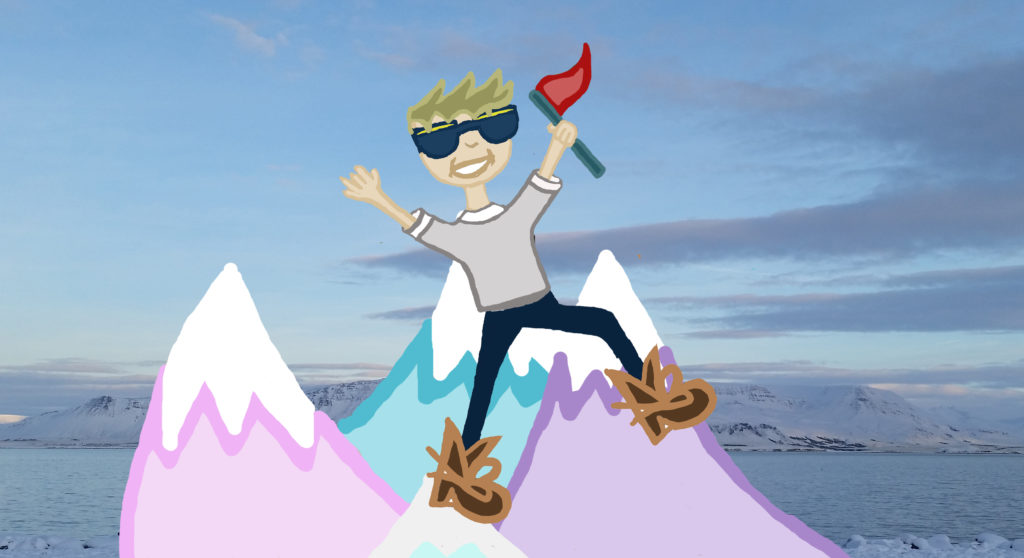 The Origins of This Job Applicant:
Melissa What Does The E Stand For Randall (Chinese: 李振藩), known professionally as "that project manager" or "the girl that freelances for us", is a Ukrainian American writer, artist, amateur cell phone photographer, travel enthusiast, and founder of the website Driftyland. Melissa is the daughter of Dr. Henry Walton, archaeology professor at Marshall College. She is widely considered by commentators, critics, media, and Facebook friends to be one of the most influential bloggers and project managers of all time, and a pop culture icon of the 20th century.
Melissa is an innovative, imaginative young professional who doodles on co-worker's notepads and has a strong educational and professional foundation in content creation and project management. She has five years experience creating content, finishing the last slice of pizza and blaming someone else, managing communication between teams and outlining actionable steps to get things done on time and under budget.*
*Some portions of this bio are fabricated and/or borrowed from IMDB and Bruce Lee's Wikipedia page. Melissa Randall is not responsible for plagiarism because she wrote this in the third person.
Education:
Temple University, School of Comm. & Theatre, Philadelphia, PA
Bachelor of Arts, Film and Media Arts
Academic Achievements:
Befriended this awesome professor and pestered him with questions for her blog.
Realized she looked really good with bangs.
Created this stop motion video one night when she was bored.
Lived above Tony Danza and he ignored her in the elevator.
Personal Accomplishments:
Reached out to Sophia Bush utilizing her blog. I'm pretty sure she felt sorry for her, so she invited Melissa to be an extra on One Tree Hill. 
Hitch-hiked around Iceland's Ring Road, only falling asleep in the car three or four times.
Used a nail gun the other day and didn't hurt anyone.
Heather Havrilesky told her she liked her purse one time.
Relevant Experience:
Project Manager, Huify (November 2016-Present)
Working with a kick ass internal and international team. HubSpot partners, dream makers, and coffee enthusiasts. A part of the client success team, working closely with clients to exceed expectations and anything else I can write here to communicate how amazing we are at what we do.
Editor, Driftyland (Aug. 2010-Present)
                                                                                                        Created Driftyland (initially Melissas100.com) while looking for opportunities to talk more. Conducted a "bucket list" challenge – a list of 100 things to complete, including indoor skydiving, riding a horse, and entering a Tina Turner impersonator contest on a cruise (well, that actually wasn't a part of the list but she did it anyway). She now uses the blog as an excuse to travel and write reviews for Netflix shows.
Project Manager, Method Savvy (June 2014-July 2016)
Worked with internal team of 10+ creative and analytical minds, without annoying them to the point of mutiny. Enjoyed performing administrative duties for projects such as raising the sails, dropping anchor, repairing the hull and climbing the masts to look for land. Served as "plank party" coordinator, selecting under performing crew members for swims.
I think I'm confusing this with something else.
Content Director, Audienti (Sept. 2013-June 2014)
Worked with team of Skype account holders in DC while working from not the world's worst place, Raleigh, NC. Traveled two weekends a month via choo choo to work in office, otherwise entirely remote and responsible for managing what meme they posted up on the blog. Tasked with shaping a content strategy, like Demi Moore did with clay in that scene from Ghost.  
SEO/Social Media Manager, Queensboro  (October 2012-July 2013)
Jack of all trades for a clothing and apparel e-commerce company out of Wilmington, N.C.. Wrote product descriptions about the little balls that appear on old clothing and explained the importance behind a well-fitting tee. Picked out motivational quotes for daily email marketing blasts, which hey – was actually pretty fun. Attended events to write content about promotional gear, which included talking to sweaty, tired runners at marathons and pretending it didn't kind of gross her out.
SEO Social Media Manager, Empire Covers (Sept. 2011- Nov. 2012)
Created original blog, behindthecovers.com, and responsible for writing copy about the thing she knows least about on the planet: cars. Wrote product descriptions about covering cars so you don't have to clean off bird crap while managing Twitter, Facebook, Google+ and Pinterest. Gained experience in vital content creation skills by creating a video where she threw pumpkin guts all over her co-worker's car, and interviewing surly motorcycle guys at bike shows.
Writing/Content Samples (Click to View!):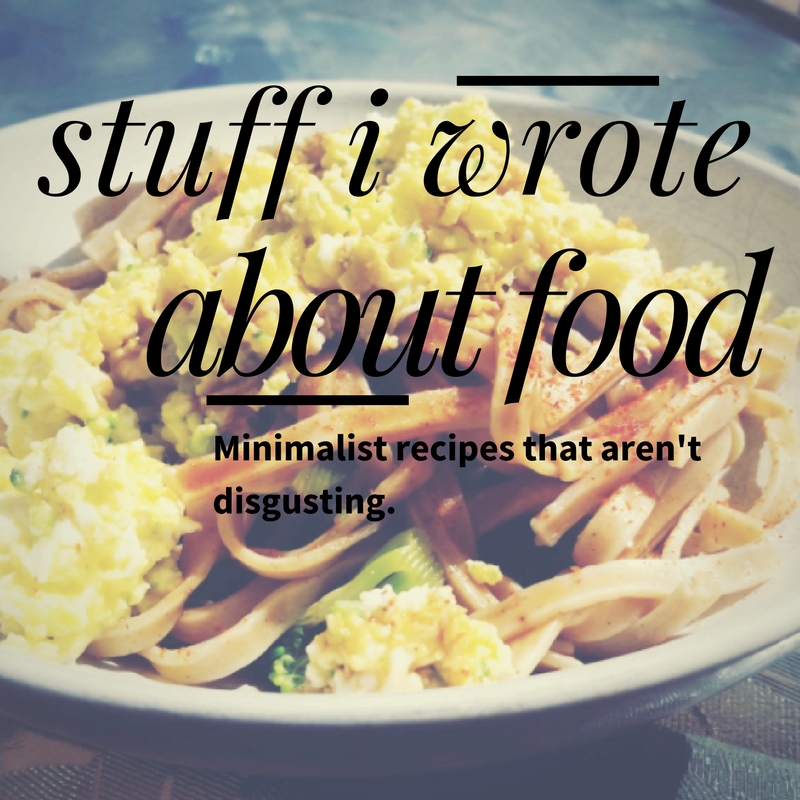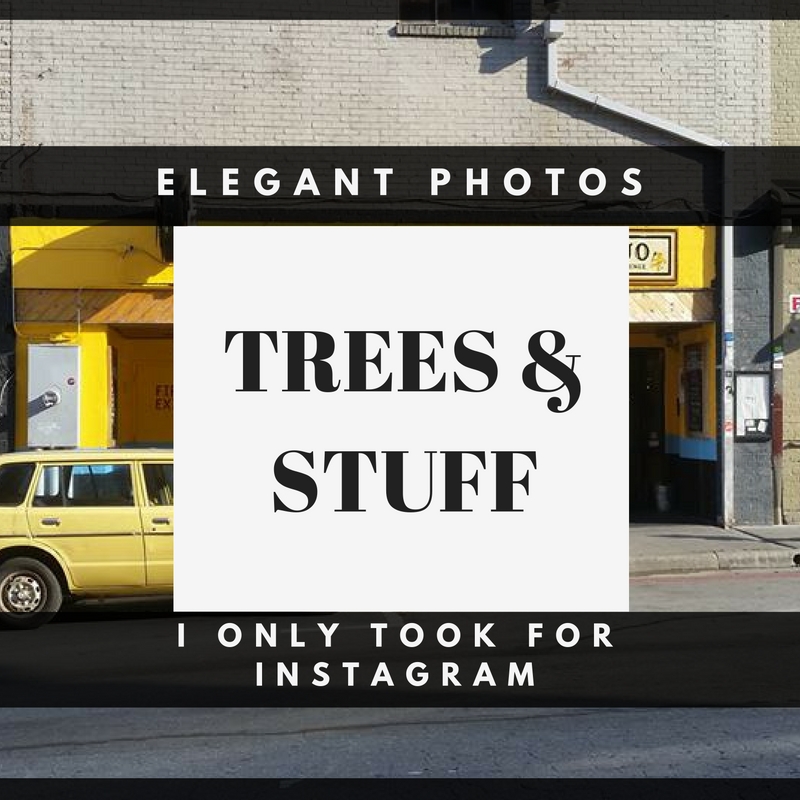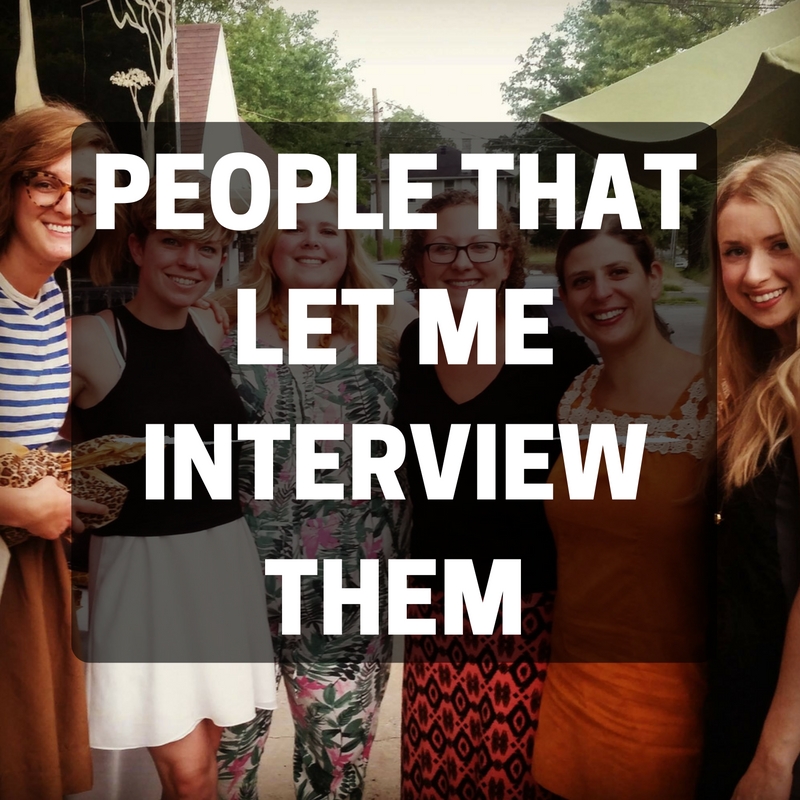 What People Are Saying About Her:
"How do you spell Melissa?" – Gary Jules, Singer.
"Her new haircut makes her look like Justin Bieber." – Rick Randall, Actual Father.
"This is a one way street. Not metaphorically, please move. " – Crossing Guard, Buffalo, NY
Social Media Accounts She Updates Too Much:
Motivational Meme To Conclude Resume: