There's two things I love more than anything: my pixie hair, and vintage.
Cue the adorable, glittery vintage clothing shop I discovered in downtown Wilmington today.
Shit's about to get real.
I've fallen a bit out of sync with my love for fashion, but my time at Jess James on Castle this weekend was a welcomed reminder. When I move into Drifty House (A MONTH AWAY, PEOPLE), I plan to fully dive back into my Bradshaw like attire.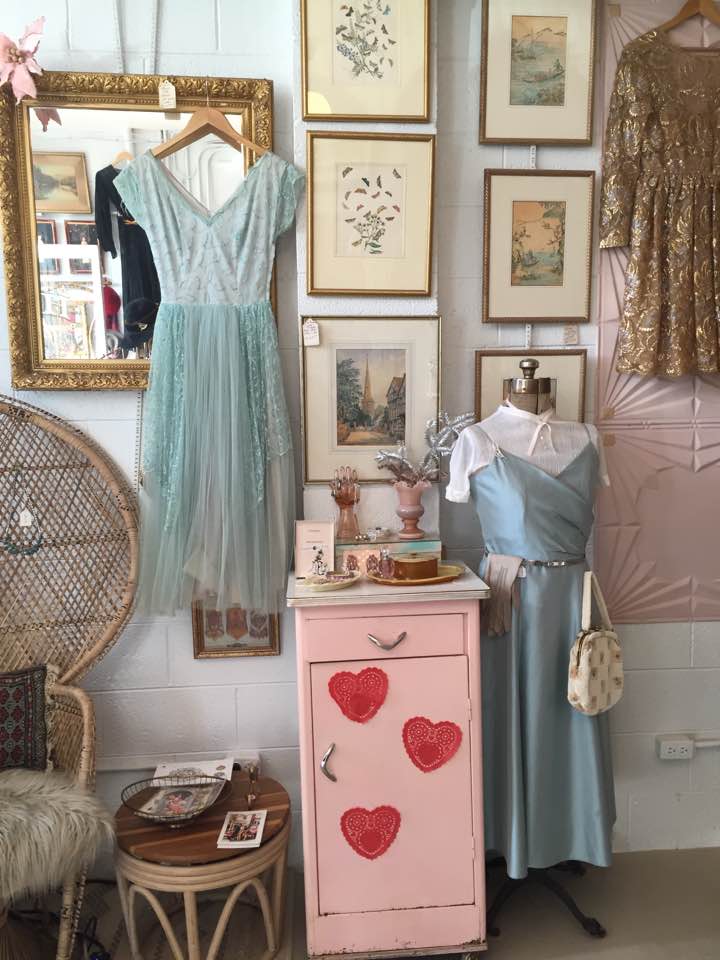 DAT DRESS. DAT DRESS THO.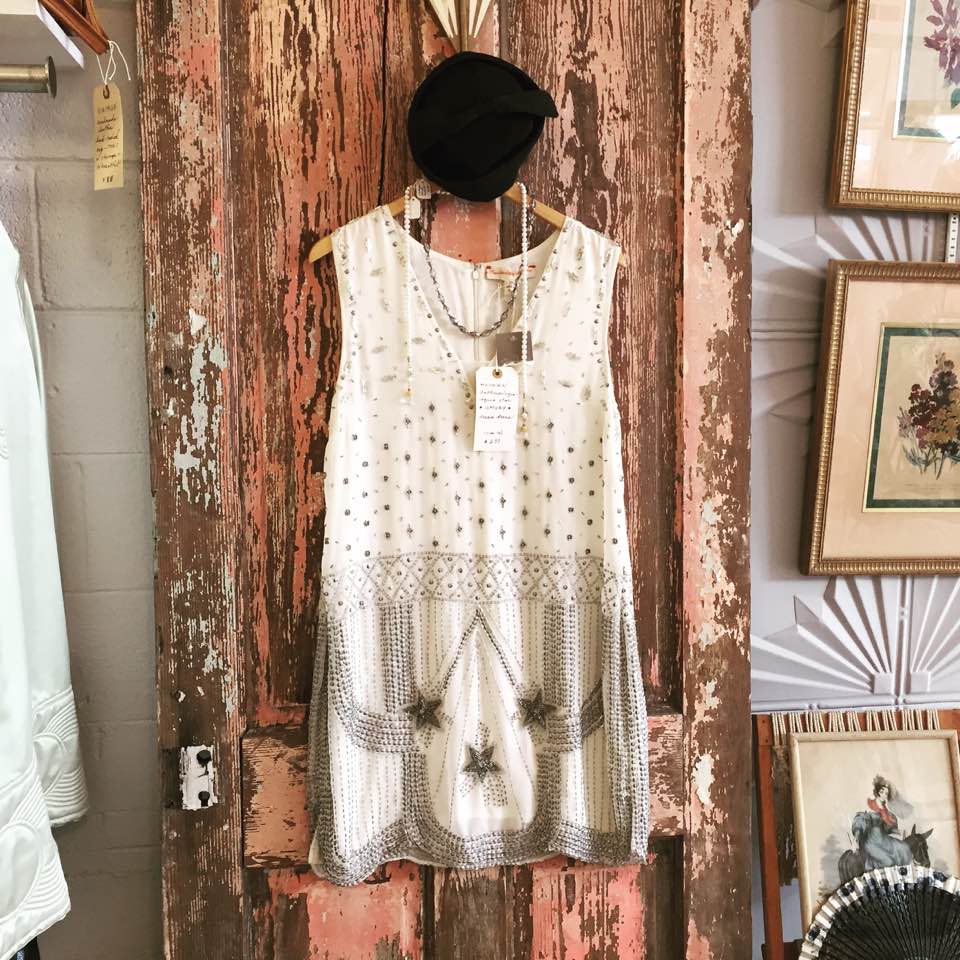 Zsa Zsa Zou.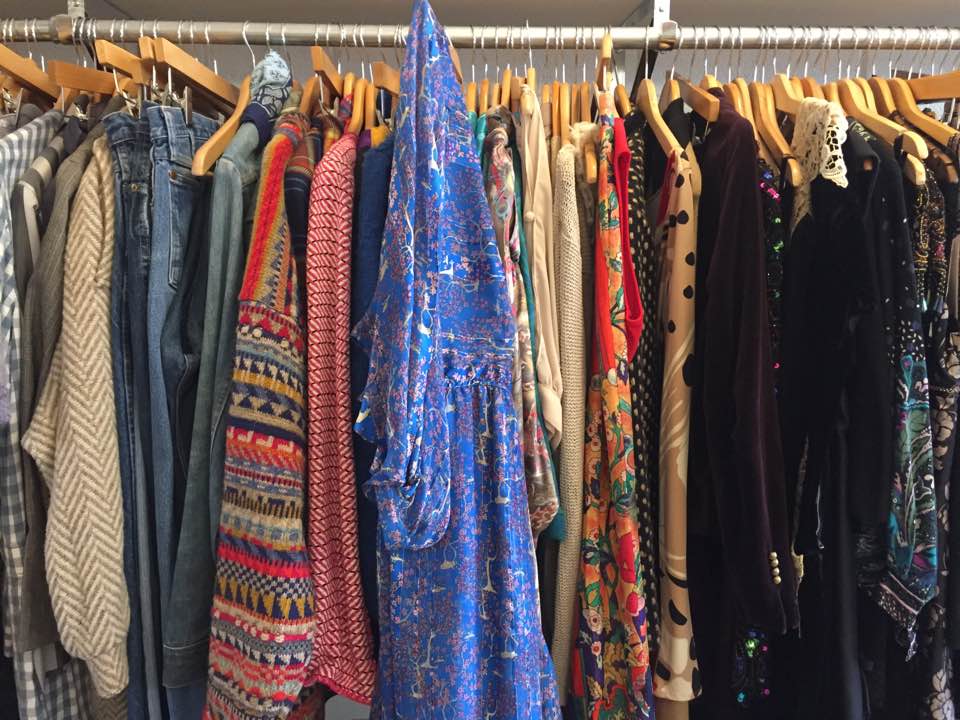 Racks on racks.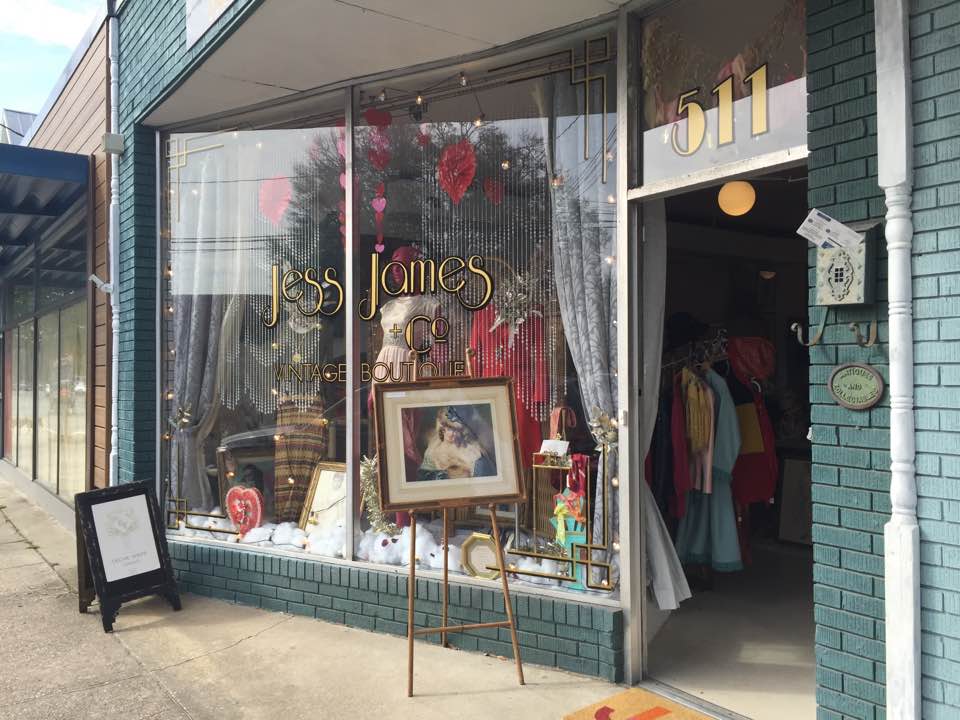 Ima need a bigger closet.
Drifty Rank: 9/10 tulle ballet skirts.