The waitress hands me a spork.
"What's that for?" Nikki asks.
"Oh, it's for the grits," I explain, placing it carefully next to my knife. "But I'm not using it. I think sporks and spoons are disgusting."
Nikki sighs, with a hint of amusement, and says:
"Of course you do."
I've known Nicolle Guinan since I was 14. We went to junior high, high school together. We cheered on the same cheerleading team, and went to camp together. We visited each other on the weekends in college, and we decided to move down to North Carolina together after graduation.
We even chose the same city, Raleigh, and interned at the same company, Deep South Entertainment.
I know her. I know that when we hang out by the pool, she'll bring a book. I know that when we have a wine night, she'll bring Red Cat. I know that when I bring her somewhere particularly "trendy", she'll give me a look that essentially says:
"Really, Missy?"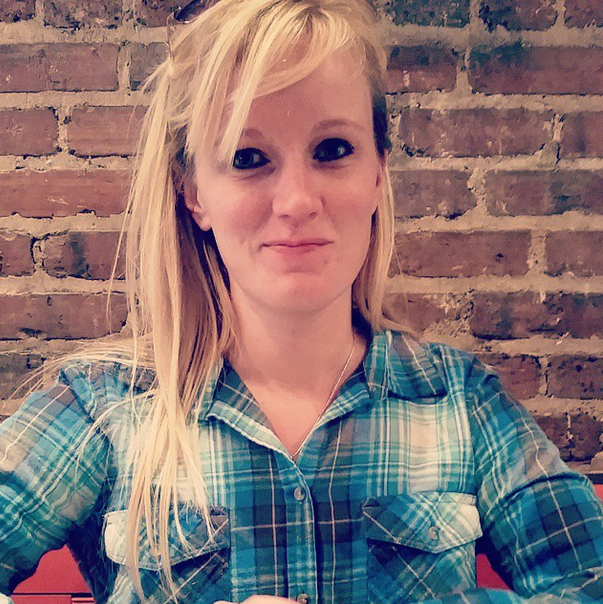 Nikki lives up in Richmond now. I don't see her frequently, but she visited me this past weekend with her lamb, dog that looks like a lamb, Sammy. Although we only see each other now and again, we have a rhythm. We catch up, we relax, we reflect, and repeat.
When I realized she hadn't been in Raleigh for at least a year, I started thinking of places to bring her. First of course, was Joule, my favorite coffee shop, and star of many of my Instagram pics.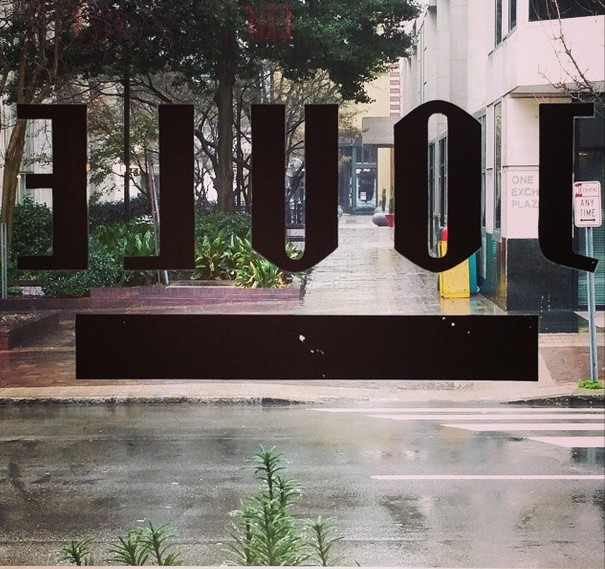 I was confident in my choice. I bring everyone to Joule.
When my parents came to visit, I brought them to Joule. When Vanessa Lynch came to visit, I brought her to Joule. The day after New Years, Grace and I camped out at Joule with our neighbor Suzanne, sipping spiked cider and reminiscing about 2014.
Nikki really liked it. A forkful of their hot, cheesy grits cemented her approval. There's nothing quite like two Northern girls going HAM on some cheddar grits and salsa.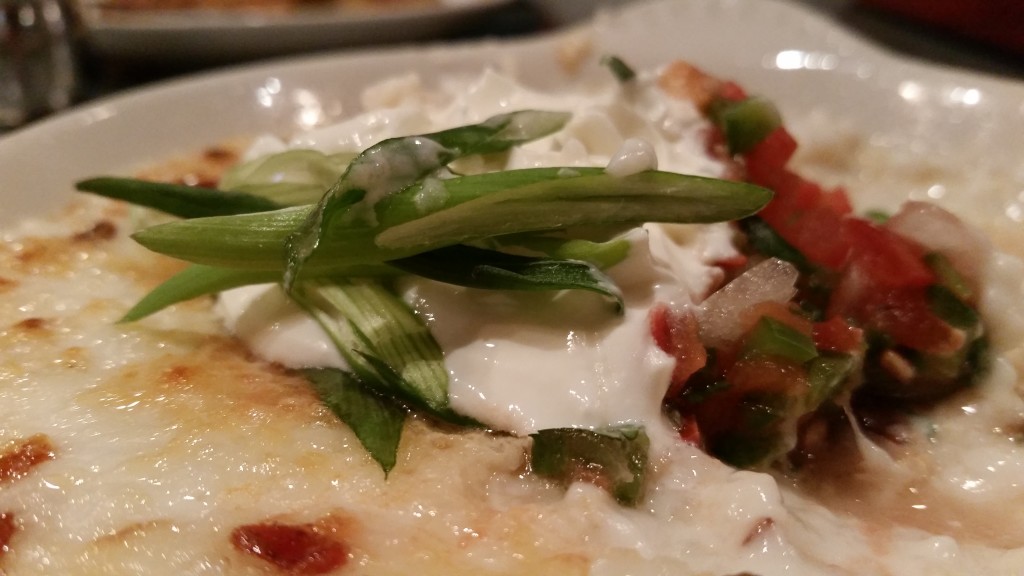 Whether it's an amazing Sunday brunch with friends, quick coffee before work, or quiet Wednesday evening working, nothing can quite compare to Joule.
At least not for me.
I've spent endless afternoons sipping tea, furiously typing away on my keyboard. I'm there almost every Sunday, holed up in the corner of their window bars, doodling, while trying to resist the urge to order fries. It's a familiar, welcoming space for me.
So when I bring out of town friends, family members, or even locals unfamiliar with Joule, I feel like I'm bringing them to see an old friend.
"This is Joule," I always say. "I usually sit over there when I work."
I talk about the sweet potato hotcake I try to "never order" because of how decadent it is. I point out that you can get homemade almond milk in your coffee, and that their pomme frites (french fries) come with the best garlic aioli. I recommend ordering a latte, or the poutine, if they're hungry.
All of the recommendations are genuine. I never have to guess if something is good.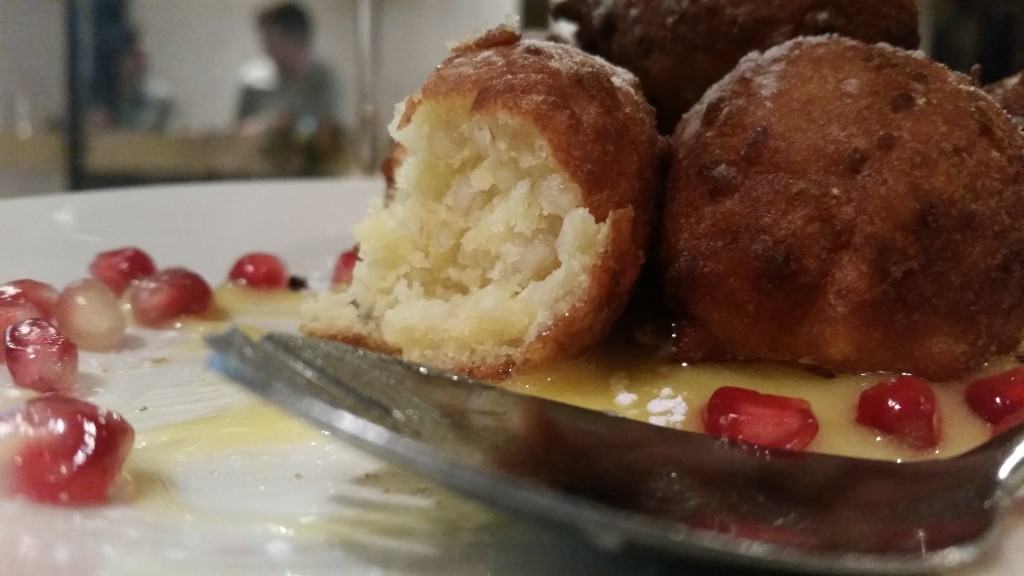 I know it. I know that when I walk in, my favorite pink haired waitress will come over, and chat about my art. I know at some point, someone will sit way too close to me when I'm trying to work. I know that occasionally, it'll be busy, and I'll have to walk up to the counter and ask for my check.
Joule is like a friend. We have a rhythm. I sit, I order, I work, and repeat.