After my trip to Europe, a lot of people asked how I could afford it.
It wasn't easy and it wasn't cheap. Being frugal was a challenge day after day. There were days I was completely broke.
Luckily, between myself and my ex (who was traveling with me at the time), we were scrappy and had some minimal savings.
We had sold both of our cars before leaving. We were working remotely, at least for a couple of hours a week.
But as many of you know, traveling for long periods of time isn't cheap. That's why websites such as trustedhousesitters.com, Airbnb, and Workaway are becoming really popular.
A chance to escape (and work) for free.
A great example is Workaway, a concept that intrigues and fascinates me. A man that I requested a house-sitting gig in England recommended it.
He suggested I was traveling to "find myself". Not only would Workaway.info provide free accommodations all over the world, he explained, I'd do interesting jobs in exchange for them.
The work varies, and can be anything from picking coffee beans to teaching English. I ventured up to Maine two summers ago to work for a woman named Nicole. We worked on renovating her vintage trailer and ate pizza.
She was also the one who taught me the hustle of Airbnb.
So if you're looking for a cheap way out, I've got your back.
Here are nine chances to do something new. Hosts are seeking volunteers for a variety of life-changing experiences. If you're looking to find yourself, there's no better place than some of these amazing locations:
Help Make Wine And
Olive Oil in Italy
This olive farm, right outside of Perugia, seeks volunteers to pick olives, help make wine and garden. You'll stay at the family's hotel for free, in exchange for five hours of work a day. When you're not working, you can explore the local countryside (Umbria) and Trasimeno Lake is just 10 min away.
---
Work with Adventure Tours in Portugal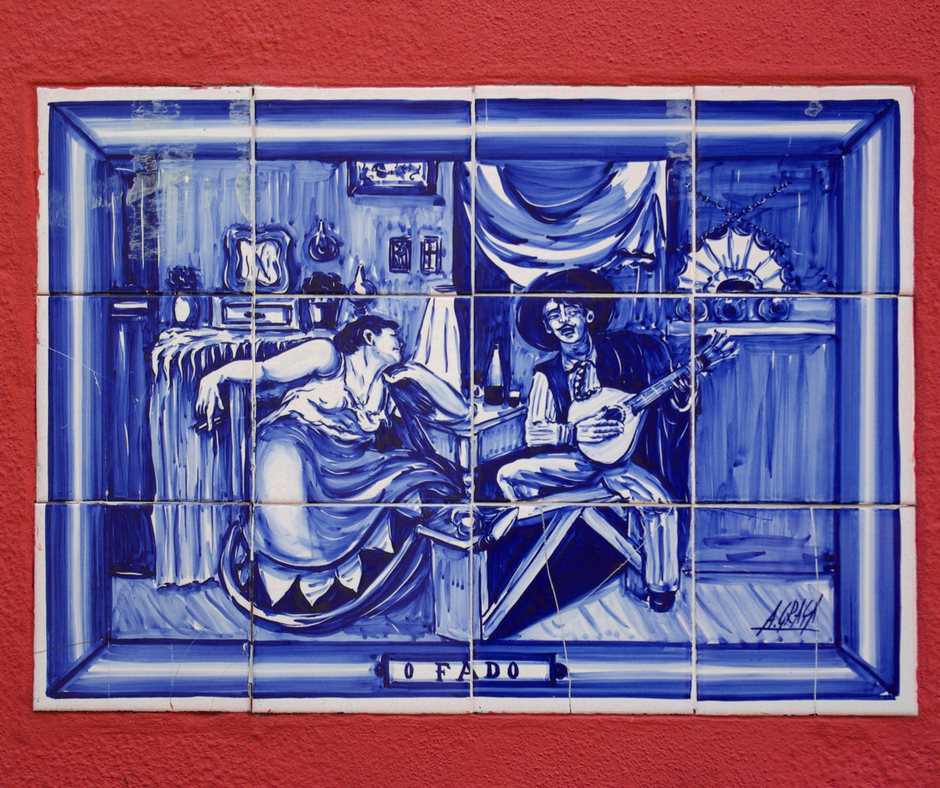 This family owned tourism company, located near Aljezur, hosts jeep, bike, and walking tours, as well as surfboard/wetsuit rentals. They host volunteers to assist with maintenance, some gardening and running the tours for five hours a day. In exchange, you can stay in the family's caravan.
---
Run A Lodge Near Kilimanjaro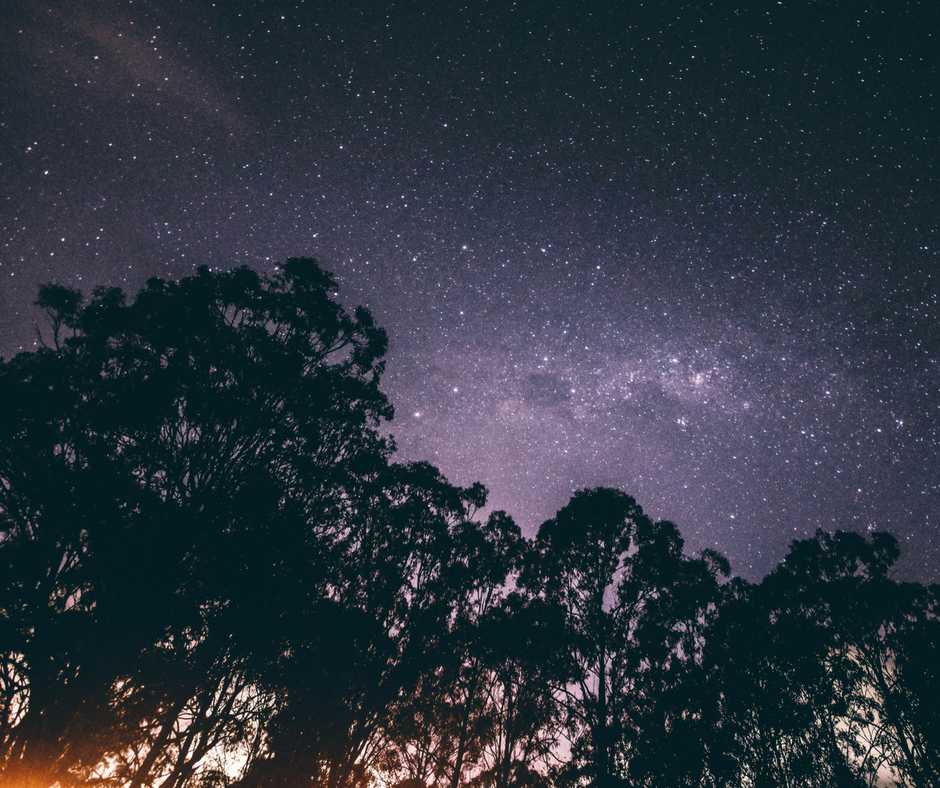 Experience Tanzania in a unique way. Lake Safari Camp offers free accommodation in exchange for working on marketing projects. Stay in a luxury tent in exchange for flexible work hours.
Even better? Experience local wildlife and learn Swahili.
---
Work on a Coffee Farm in Hawaii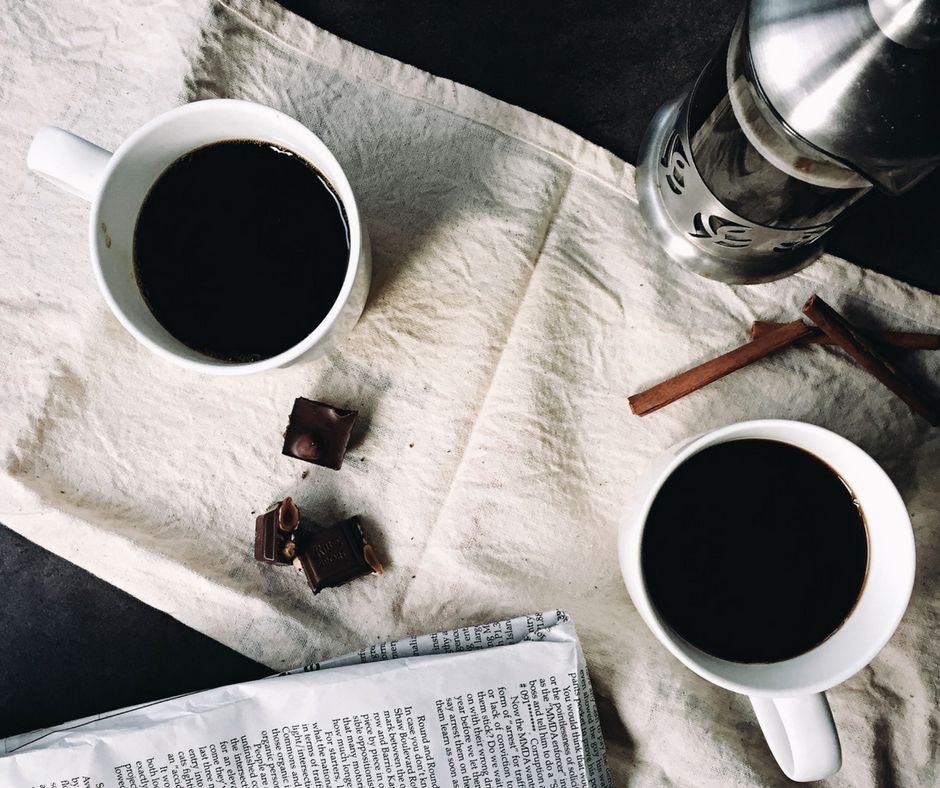 Experience Hawaii away from all of the tourist attractions. A small family coffee farm in Keauhou-Kona welcomes volunteers to help bake for farmers market, picking and processing coffee beans, as well as some light farm work.
For 25 hours of work a week (with three guaranteed days off), you'll stay in a cabin, exploring the Big Island.
---
Work at an Organic Farm in Turkey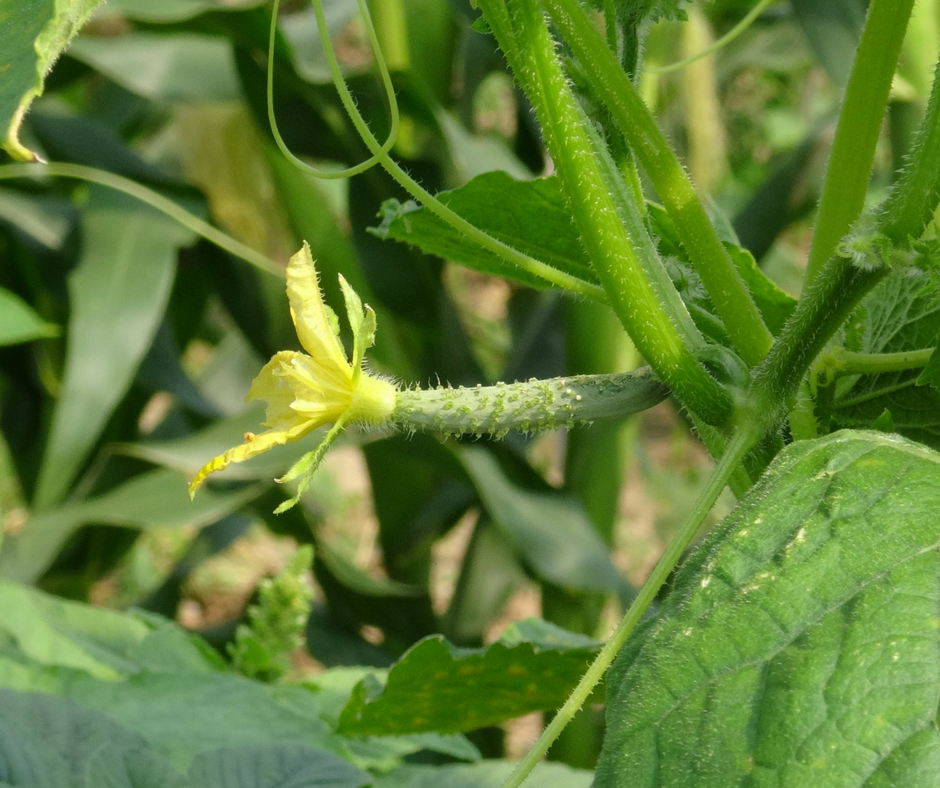 Work at an educational center and ecological hotel in Turkey, less than two hours from Istanbul. Narköy is an organic farm that also hosts workshops and training. They look for volunteers to help with farm work, such as assisting making cheese, bread and butter, as well as gardening.
Volunteers crash in tents, so it's a little rustic, but in close proximity to the Black Sea. Work hours vary from 6-8 hours a day.
---
Garden At A Canadian
Mountain Lodge

If you love the outdoors, this workaway is perfect. Volunteer and stay at a lodge in the Great Bear Rainforest in remote Canada. They seek individuals experienced in tourism and gardening, who are invited to crash in one of their cabins in exchange to work five hours a day, five days a week.
When you have time off, you can kayak, catch prawns, or go mountain biking.
---
Brew Beer & Make Music in France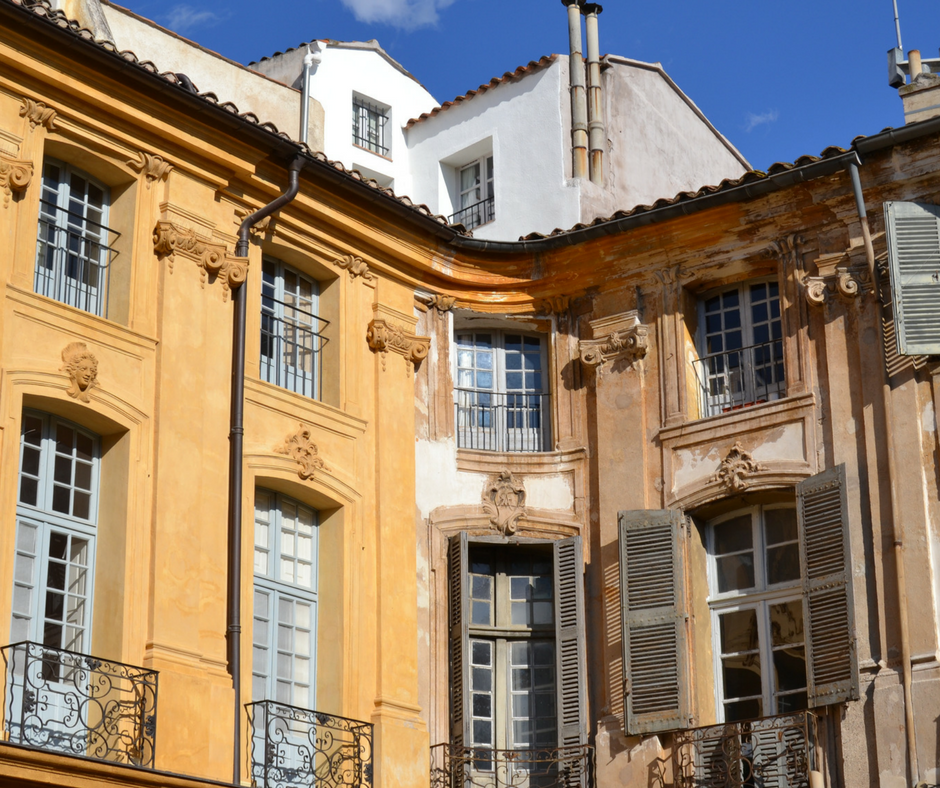 Work for a small record label in France, and assist them in making an album. In addition to working with musicians, the hosts also have occasional household work, beer brewing, gardening, and playing with the family dog.
Volunteers have varying hours, but get the chance to write and record music while exploring the South of France.
---
Work & Surf in Peru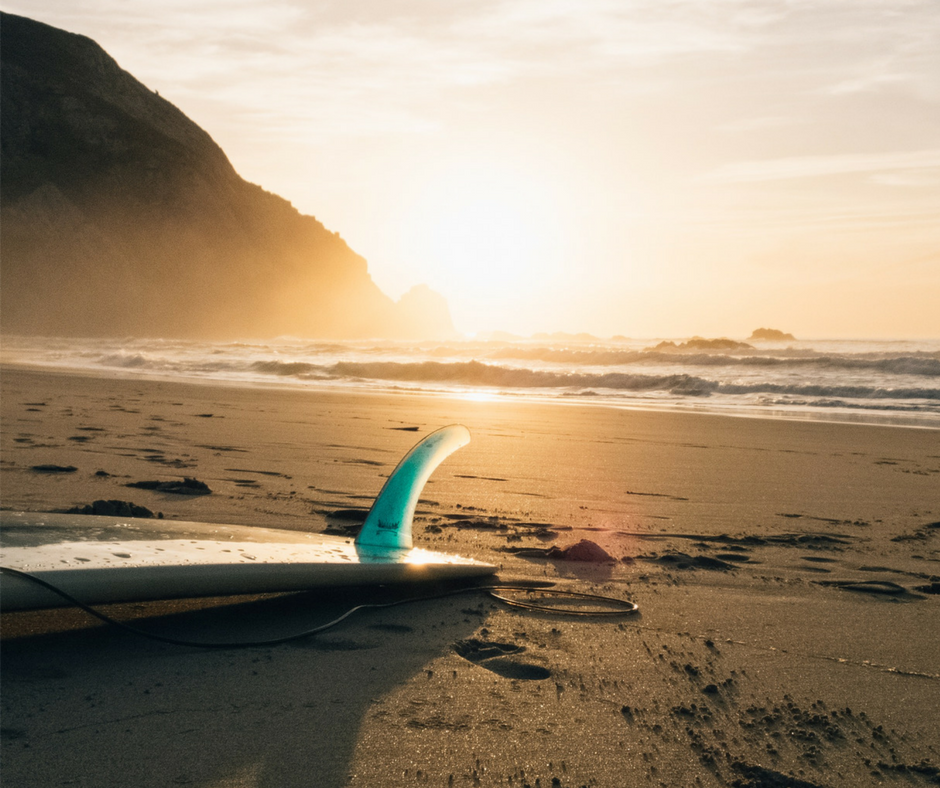 Volunteer at a beach bar in La Libertad, Peru for 6 hours a day, 6 days a week. The perks include free Spanish and surfing lessons, rural fishing with traditional handmade reed boats, or "caballitos de totora", and access to local historical attractions.
---
Train Huskies in Finland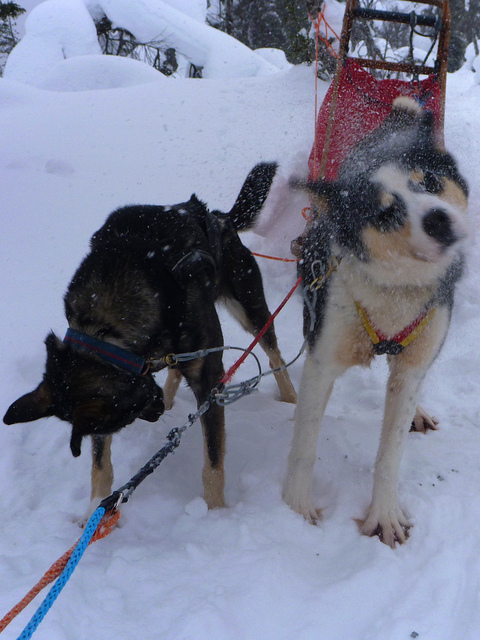 Love dogs? Love the cold? Head to Finland and work with sled dogs! This family hosts sled dog safaris, snowmobile tours, and reindeer safaris, as well as owning a restaurant and renting out log cabins.
Volunteers assist with household chores, but mainly work in exercising, training, and caring for the huskies. The volunteers stay in a cabin with a retired husky, Ivan, and have access to the sauna, in exchange for working 5 hours a day, 5 days a week.
Curious? Head over to Workaway and create a profile.