There are moments in life, where you can just feel a memory being made.
One of the most poignant memories I've had to date, was a lazy afternoon in Antony, a town right outside of Paris. It was in 2014, while I was visiting my friend Marion, her husband Laurent, and their petit bébé, Lou.
It was my last day there. Marion and I were sitting on her balcony in Antony, and she was smoking a cigarette. Smoke bellowed out of her perfectly lipsticked mouth, as she said, with her immaculate French accent:
"Melissa, for you, I want a beautiful love story. A fairy tale."
We had been talking about love and life, a pretty ordinary conversation between two adult females. But the moment those words escaped her lips, that seemingly ordinary conversation was set ablaze with… magic.
SEE ALSO: The First Time I Went To Paris
I could almost felt the certainty that someday, I would have one. I mean come on, what's more romantic and prophetic than a sophisticated, beautiful French woman wishing you find love?
I'm still not sure if I believe in fairy tale romance, but I do believe in miraculous, serendipitous, loyal, and long-lasting love. For now, that shimmery love is reserved for the city of Paris, by far, the most beautiful and wonderful European city that I've seen.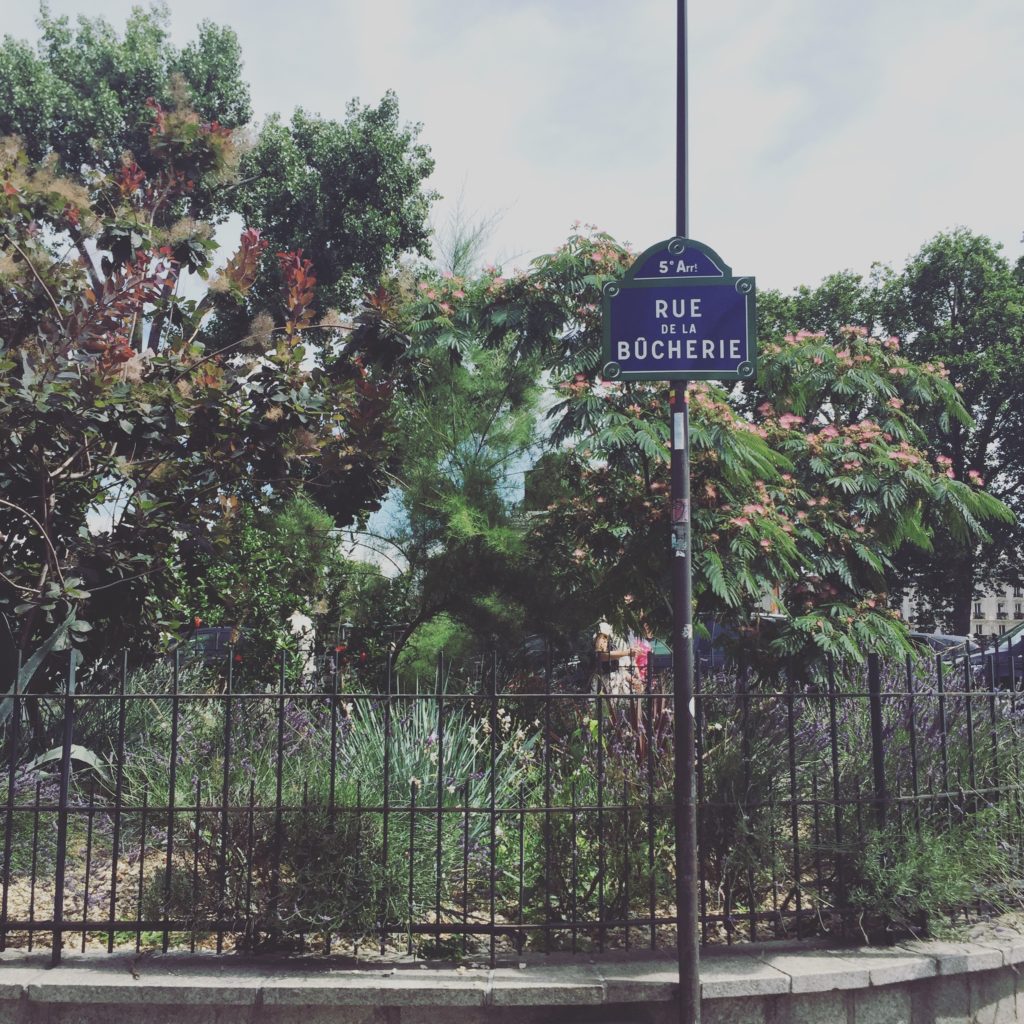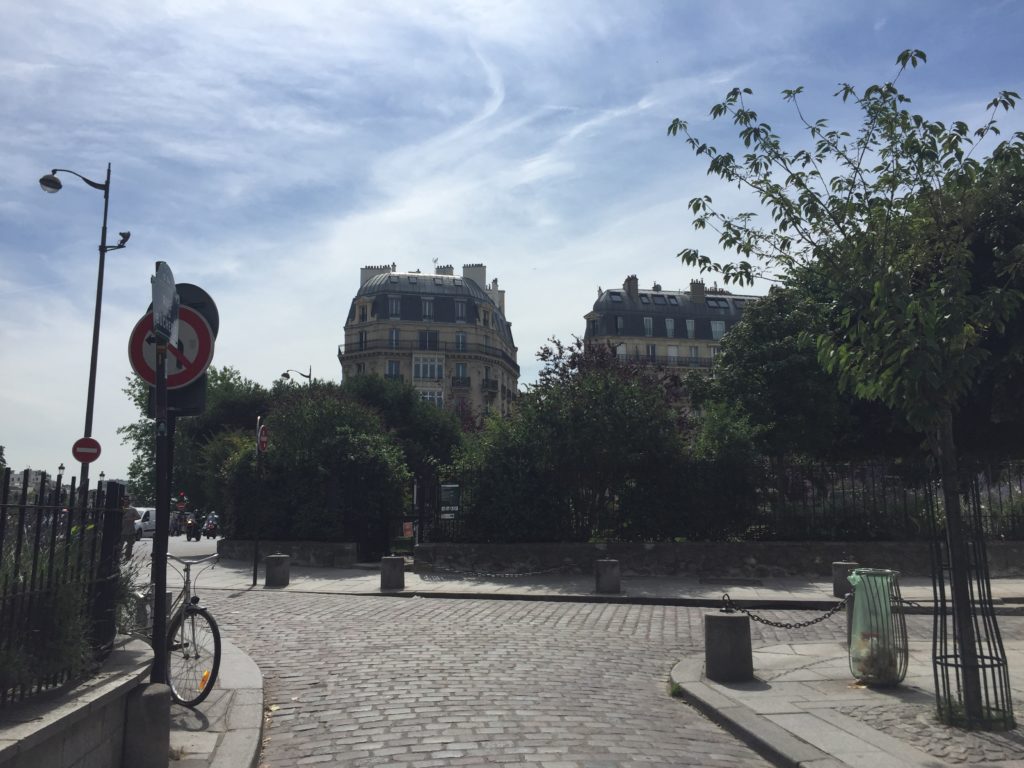 During my visits to Paris since, I've only discovered more and more layers to this magical place.