I popped into The Lourve to do three very specific things.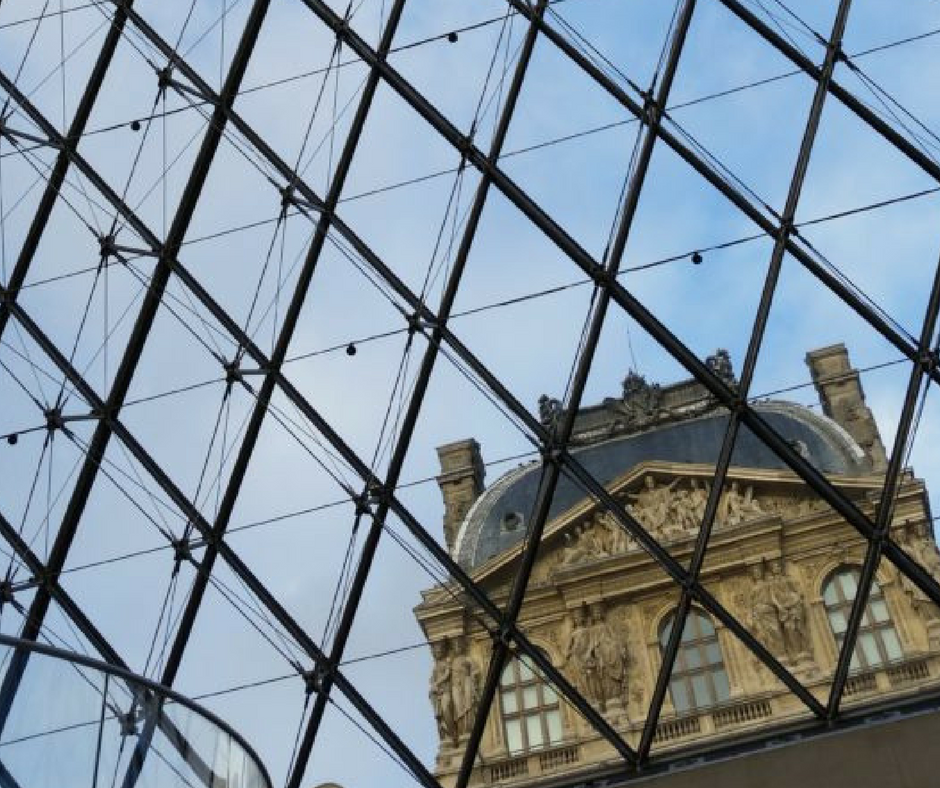 #1. Be super artsy
#2. Find a new desk chair
#3. Witness a man travel back through time to draw his former self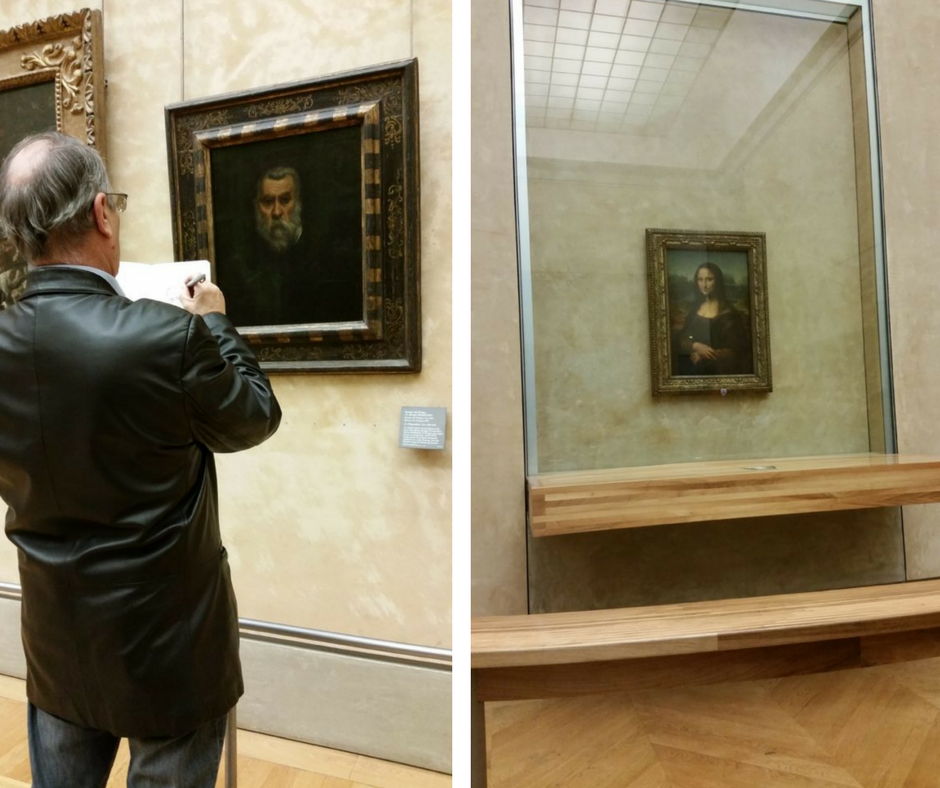 I succeeded at all the things.
Drifty Rank: 9/10 hours of your life that you'll never get back, but be glad not to.