Porto was full of surprises.
And God, it was hot.
On my first night in Portugal, I took a long walk through Porto's winding streets.
With a camera.
The neighborhoods seem to go on for days and days.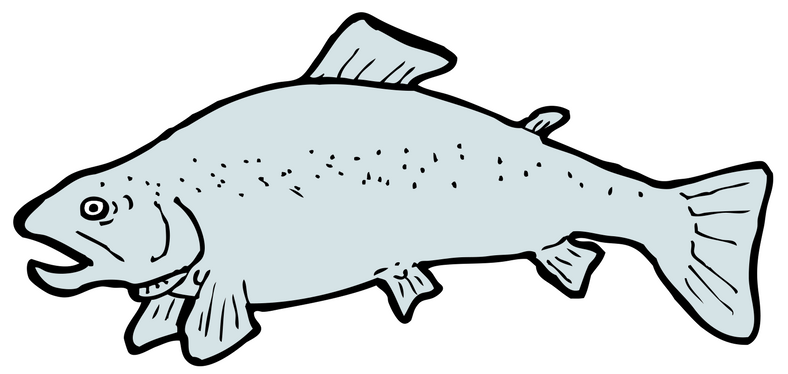 I go through all of the fruit I found at the Bolhão Market, and try them one by one. 
(Plus, a brief tour of my studio apartment in Porto.)
I think I have a real future in making obnoxious YouTube videos.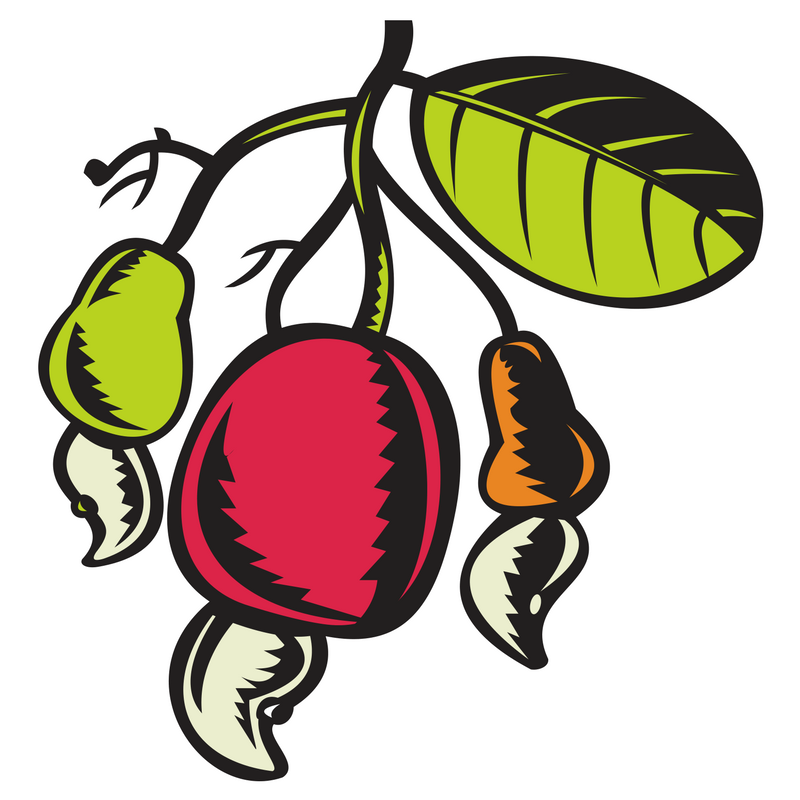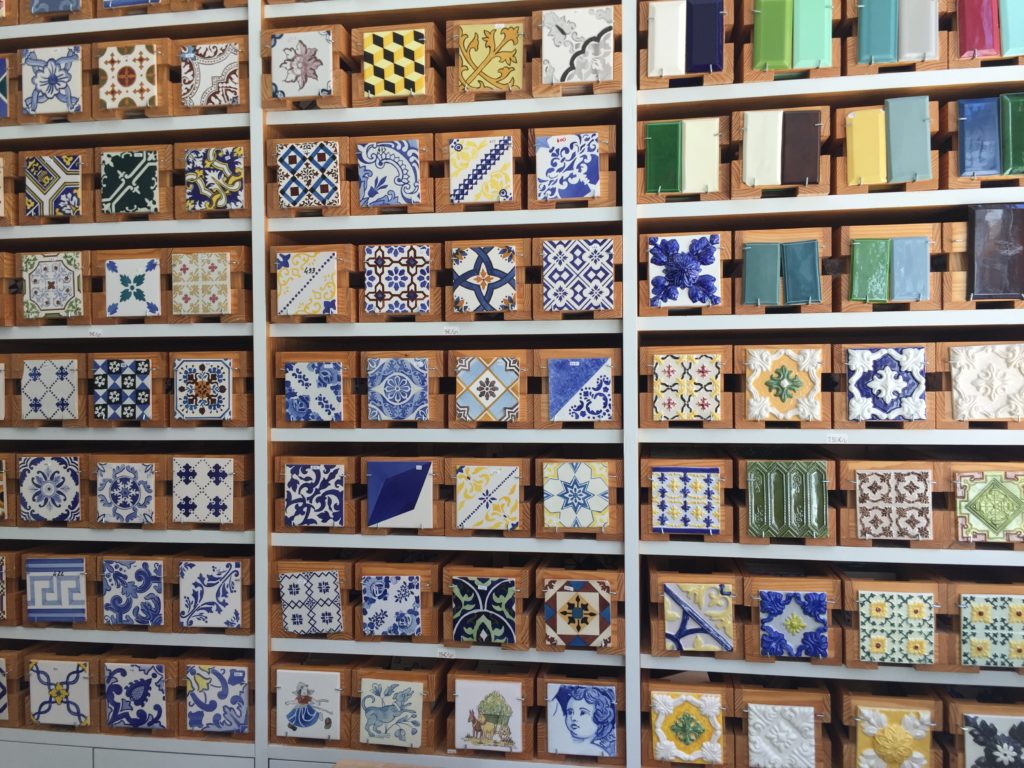 When it comes to getting Portuguese tile, Lisbon is really the place to go.
I, of course, went to Porto instead.
Armazen is full of old steam trunks, tins,
and other hidden treasures.
Read More >>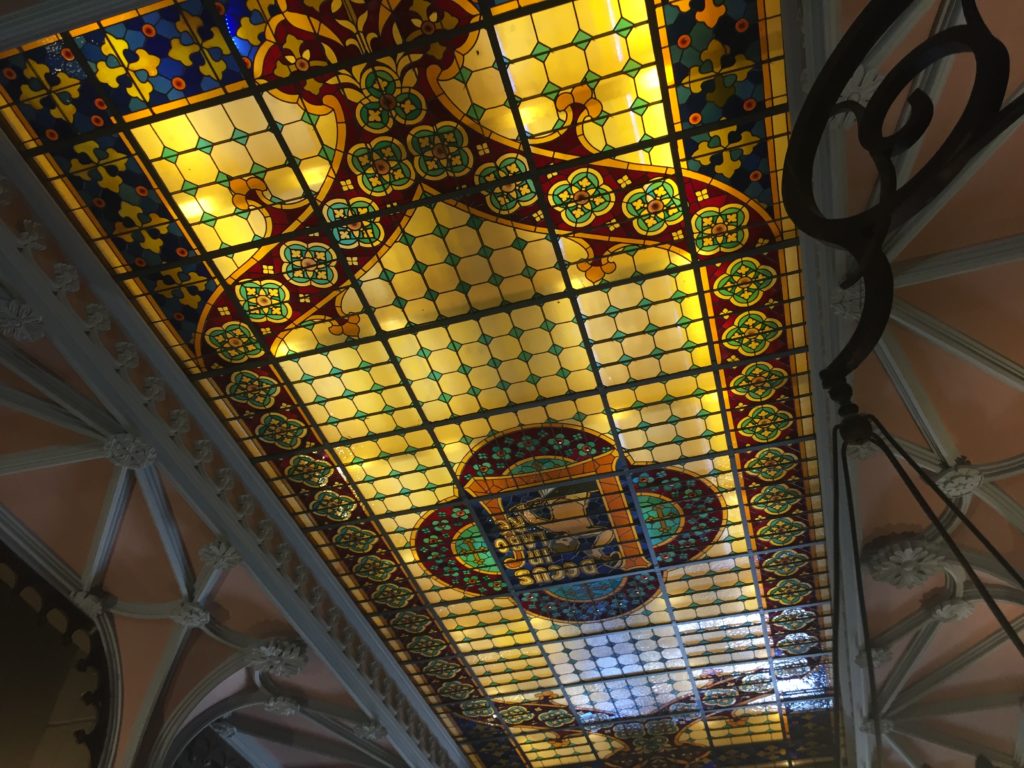 Despite my salty nature, I do not like slamming tourist traps.
Read More >>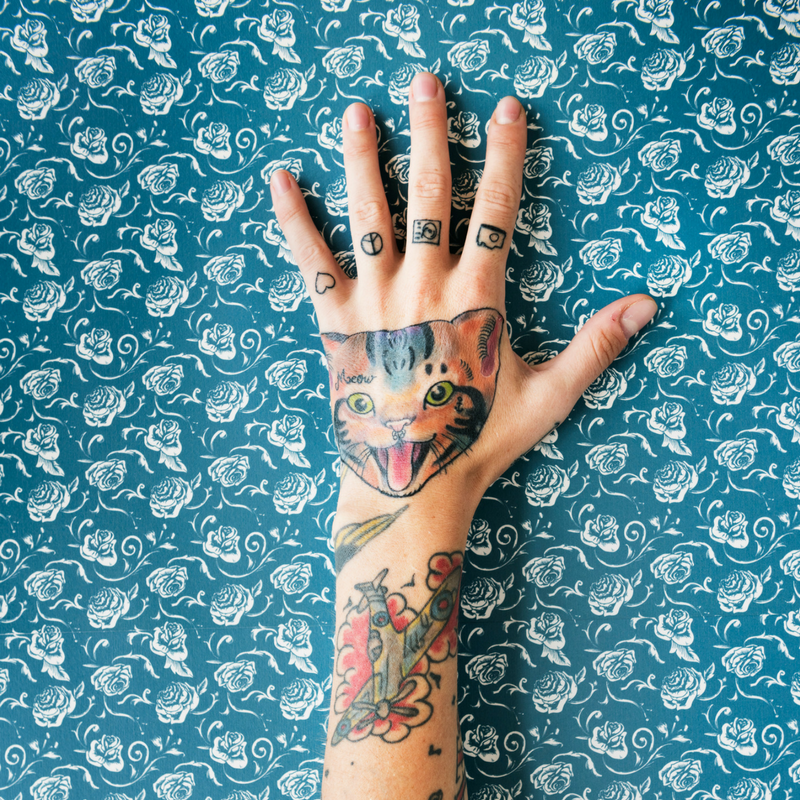 The Fresh Exchange describes a vibrant, sunny day spent wandering the hills of Porto and explores the Northern Coast.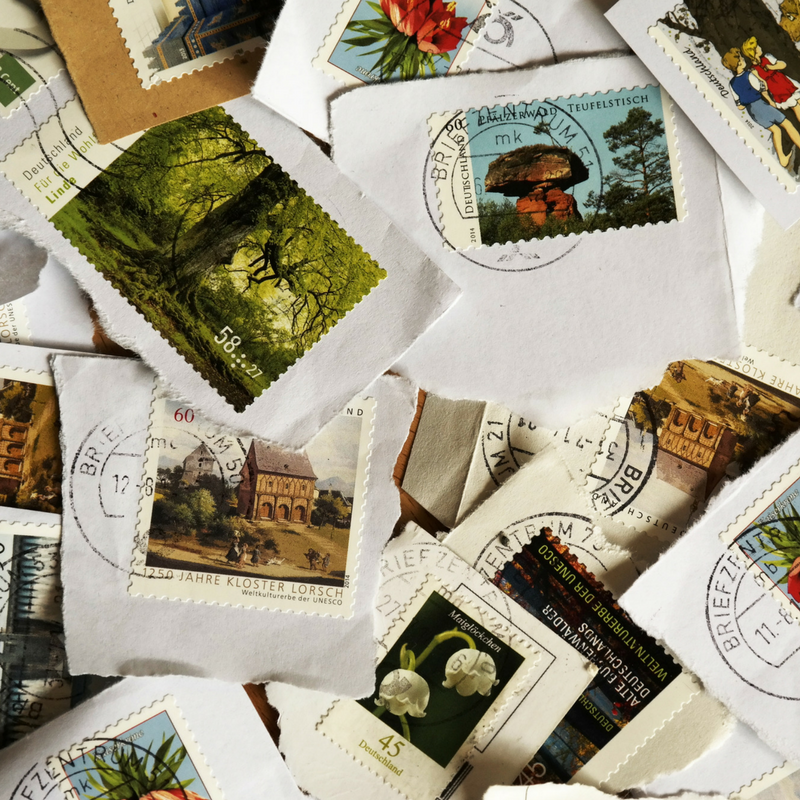 The Well-Travelled Postcard shares her experience and captures the essence of Porto through magnificent photography.