After nearly six hours of walking in the hot sun, wandering up and down alleys, and desperately trying to find Wi-Fi, I arrived at Azulmarmol.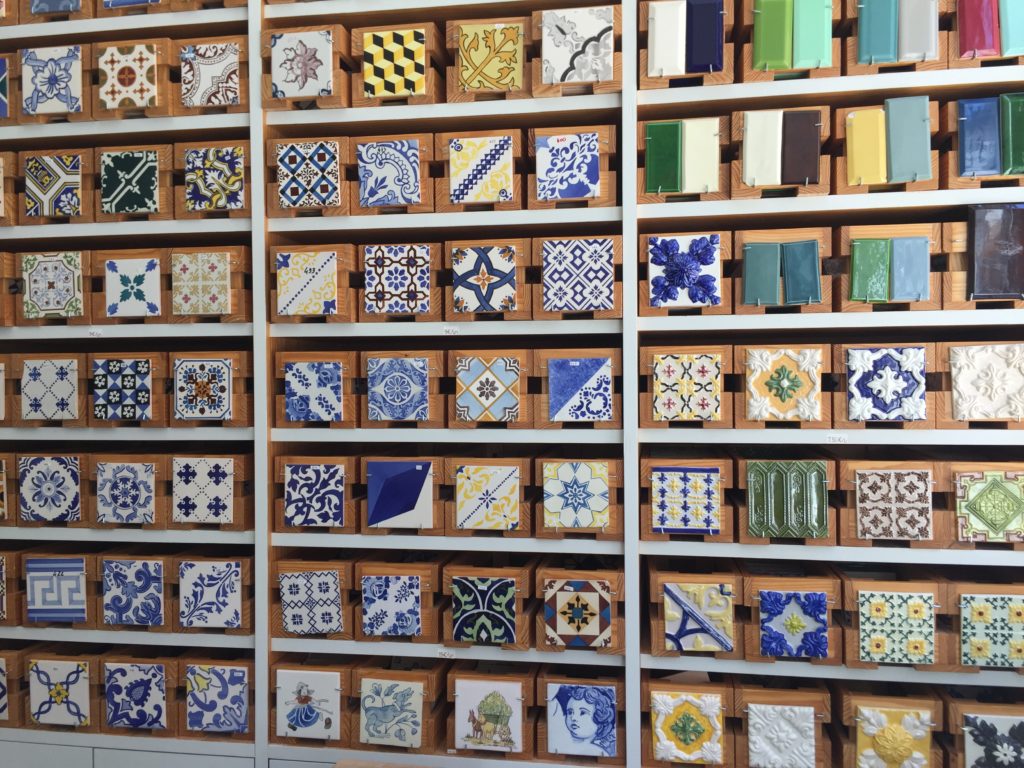 When it comes to snagging some Portuguese tile, Lisbon is really the place to go. But after a few weeks of research for my last trip abroad, the northern city of Porto, Portgual was the better fit for me.
(The airfare was wayyy cheaper).
I searched the web extensively for a tile shop. I found Azulmarmol, which appeared to be tile shoppy enough and made it my quest to find it.
I walked nearly six miles through the city, backpack in tow. My phone died, making it even more of an "adventure". By the time I got there, I was sweaty and sunburned…
… and it was closed.
Thankfully, it was only closed for another hour or so. I killed time at Bolhão Market, which I knew about but in true Melissa fashion, forgot about, and then found accidentally.
When I finally got in there, I walked away with three different sets of tile (just four tiles each) for my kitchen, my bathroom, and my father's cabin up in the Thousand Islands.
"I came from America to buy tile here!" I excitedly told the store owner, who didn't speak a lot of English and seemed perplexed by my awkward, misplaced enthusiasm.
I spent the rest of my trip with that additional weight strapped to my back. I must have wrapped and re-wrapped that tile a hundred times, either to show someone else I encountered on my trip, or to readjust my bag. It nearly burst open and I nearly had to ditch my copy of Anna Karenina.
(To be fair, Annabel told me it was not a good choice to bring that book along.)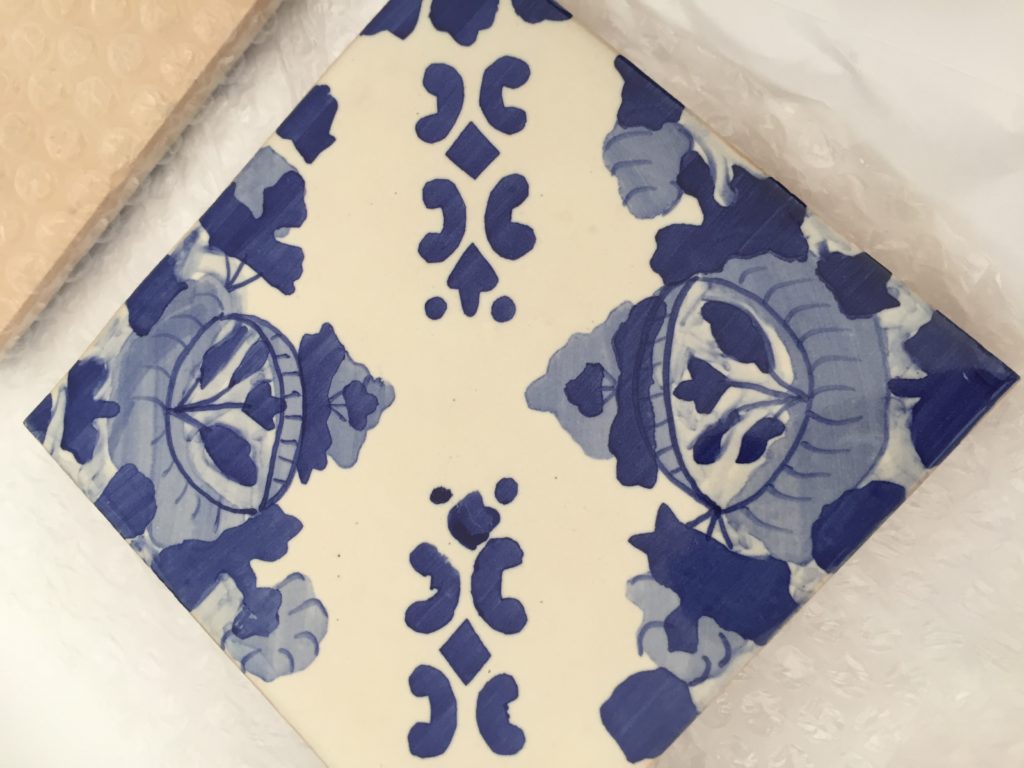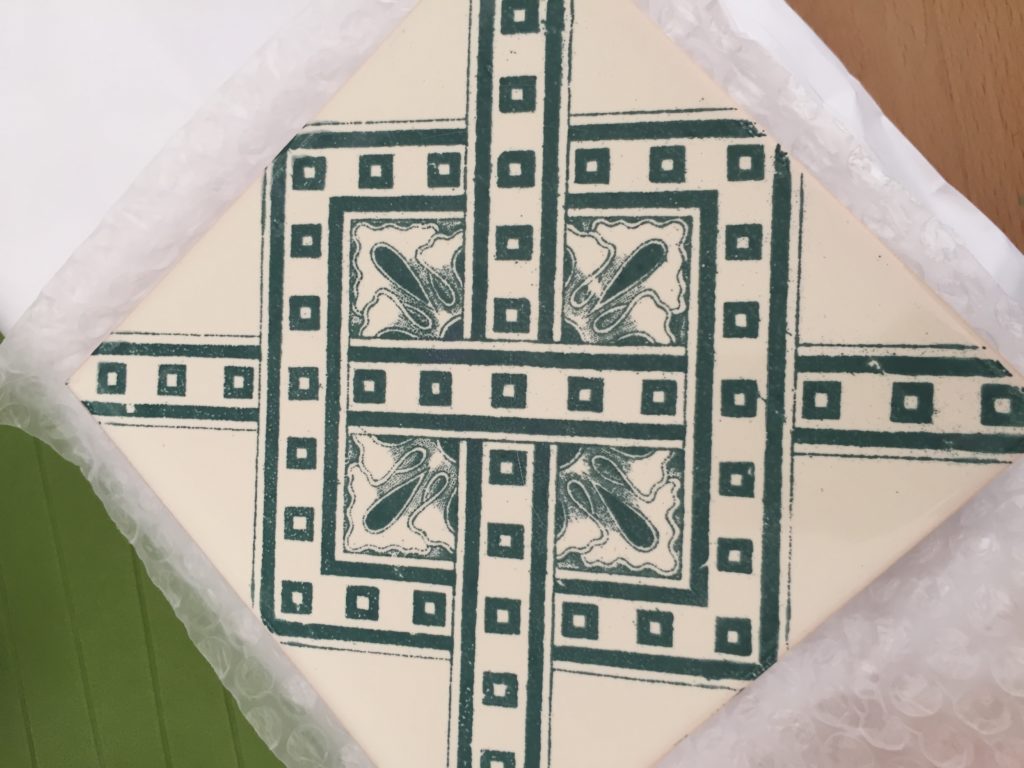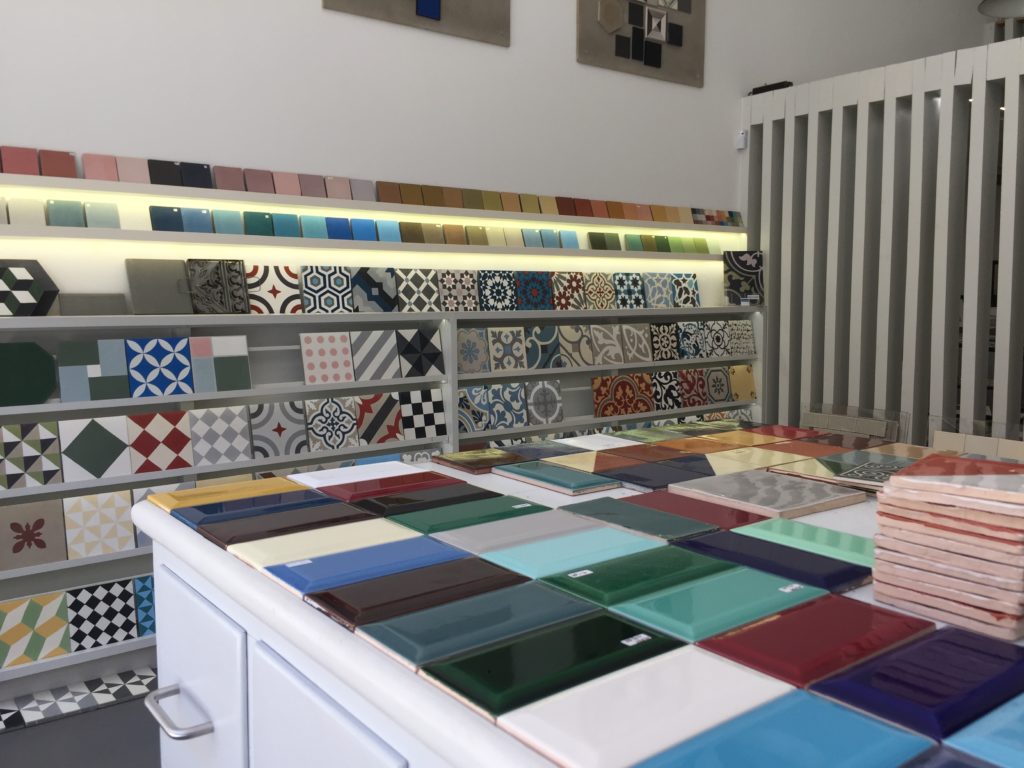 By the time I got back to North Carolina, I had nearly dislocated my shoulder…. but I had a lot of pretty tile to show for it.
Drifty Rank: 9/10 drippy bottles of cool, crisp water.