Typically when I travel, I don't mind staying at a hostel.
When I went to Porto, I found one called Happy Porto Hostel & Apartments. I was feeling generous (I just got paid), so I decided to rent a private studio instead of a shared bunk.
I was very, very pleasantly surprised.
A lot of studios and apartments in Europe are small. It's just something to get used to when you travel. I've never minded the small space, and was expecting something cramped when I checked in that afternoon.
What I found was an airy, open flat. Sand-colored brick walls, and a large door leading to a small balcony. Once I struggled to open it, and laughed at by half of the passengers at a passing tour bus (this happened more than once), it was lovely.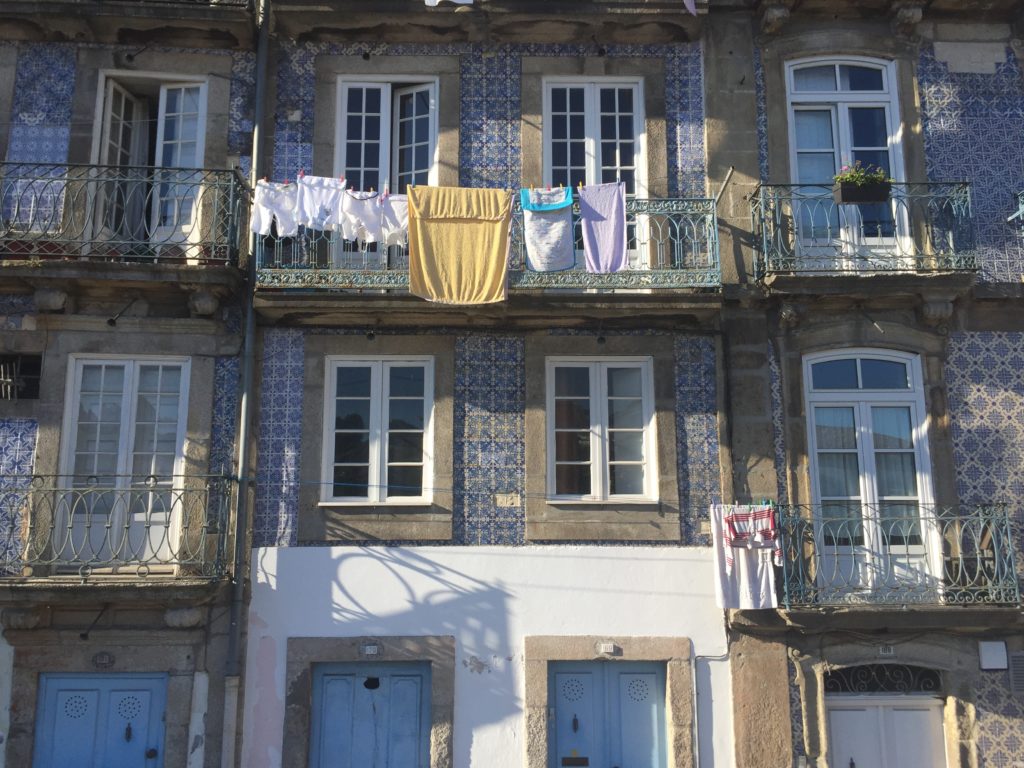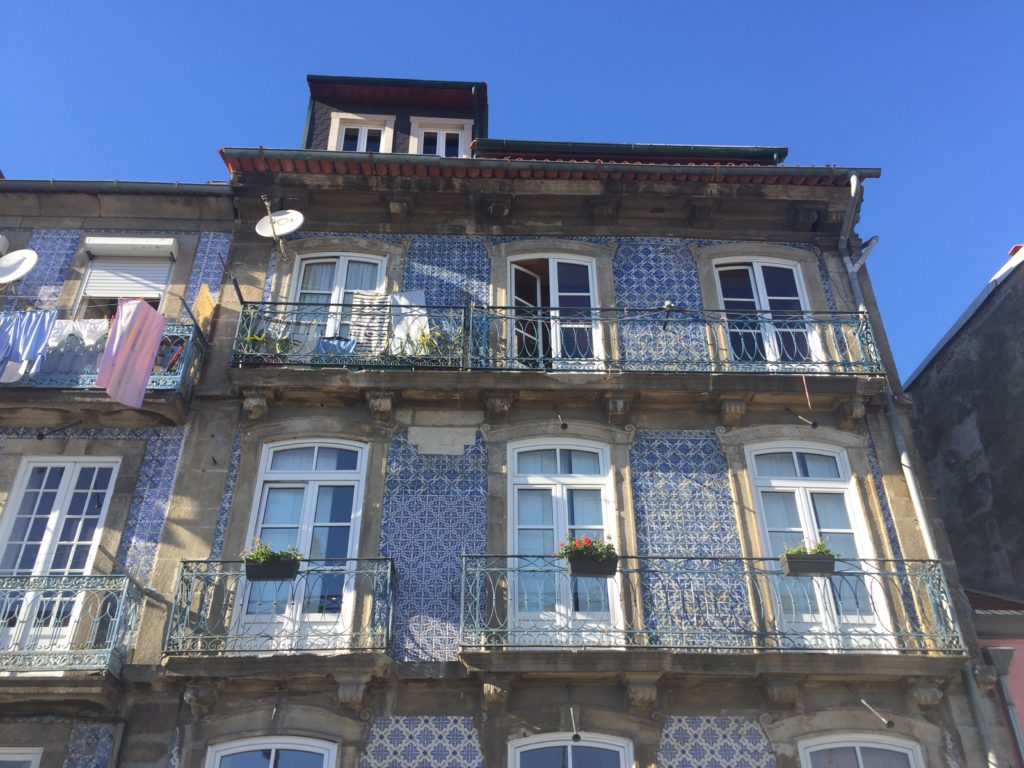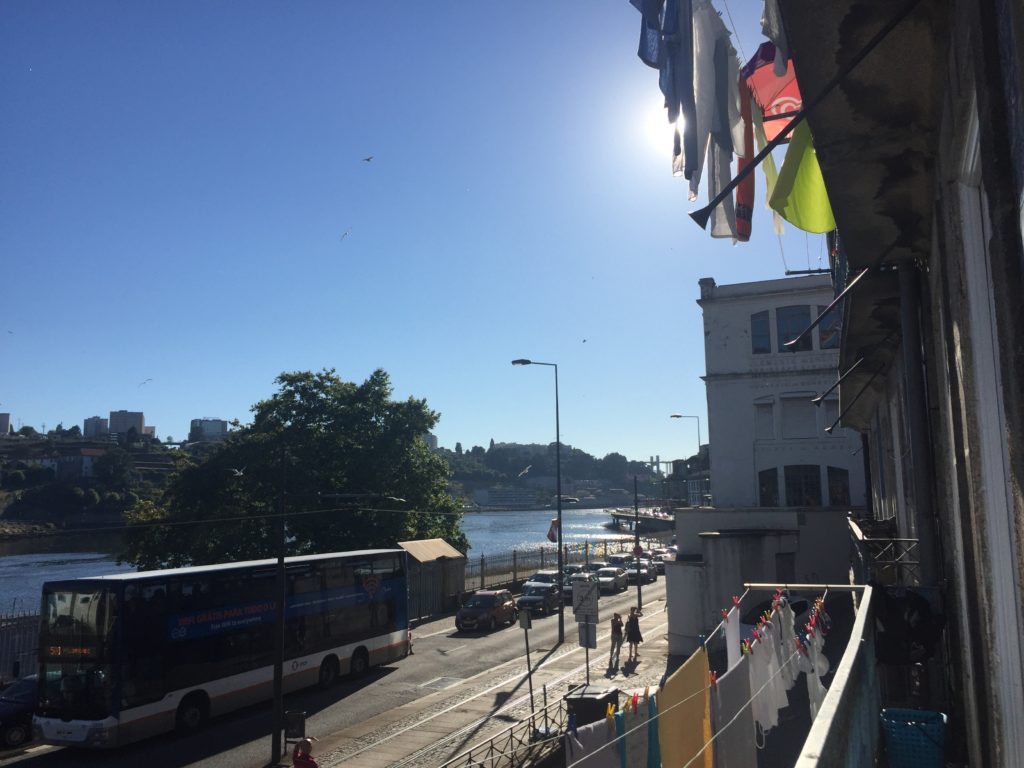 8/10 complimentary bottles of dry, red Portoguese wine.