It's a Thursday.
I'm sitting in the window of Sitti, an incredible Lebanese restaurant in downtown Raleigh. Despite icy rain, and a congested commute home from Durham, I somehow beat my dinner companion, arriving at 6:30 on the dot. When she arrives, I'm already sipping a dry red, an incredible Argentinian Malbec.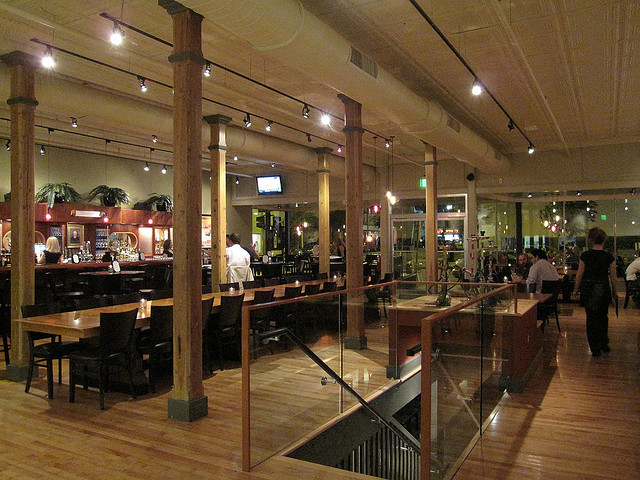 It's one of my dearest friends, Rachel. She settles into the seat across from me, and we break into endless chatter, pausing briefly for me to ask:
"Do you want to try this?"
And her taking a sip of my wine.
She agrees it's amazing, and promptly orders a glass for herself.
Sitti is a romantic, dimly lit restaurant. In one section of the restaurant, there's comfortable sofas overlooking the street, and I've always wanted to sit there. Anytime I've sat there, however, I've been seated at a cozy table.
The restaurant is one of my favorites. It's charming and cultural without being kitchy, and elegant without being stuffy. A lot of the patrons seem to be couples, and I would highly recommend bringing a date there.
But I've always loved going with Rachel.
The first time in fact, Rachel and I ever hung out one on one, was at Sitti.
That night wasn't too different from this one. However, it was summer then, and aside from one or two meetings at her boyfriend's office, I had never been alone with Rachel. It wasn't long though, until we broke into endless chatter, much like tonight.
I immediately order their Warak Anab (stuffed grape leaves) and Baba Ghanouj, and the waitress drops off freshly baked pitas. Between bites, one of us sits wide-eyed, as the other fills her in about an array of topics – work, friends, relationships and faith. I've started to notice whenever Rachel and I get together, whether over a beer or a meal, we quickly lose ourselves in the conversation.
We only pause to sip, swallow, laugh, or order more food.
Rachel gets the sundried tomato pizette, and I get the halloumi (seared Mediterranean cheese) and graides (shrimp). The halloumi is spongy and hot, and the shrimp perfectly seasoned, though, I regret not ordering something more exotic.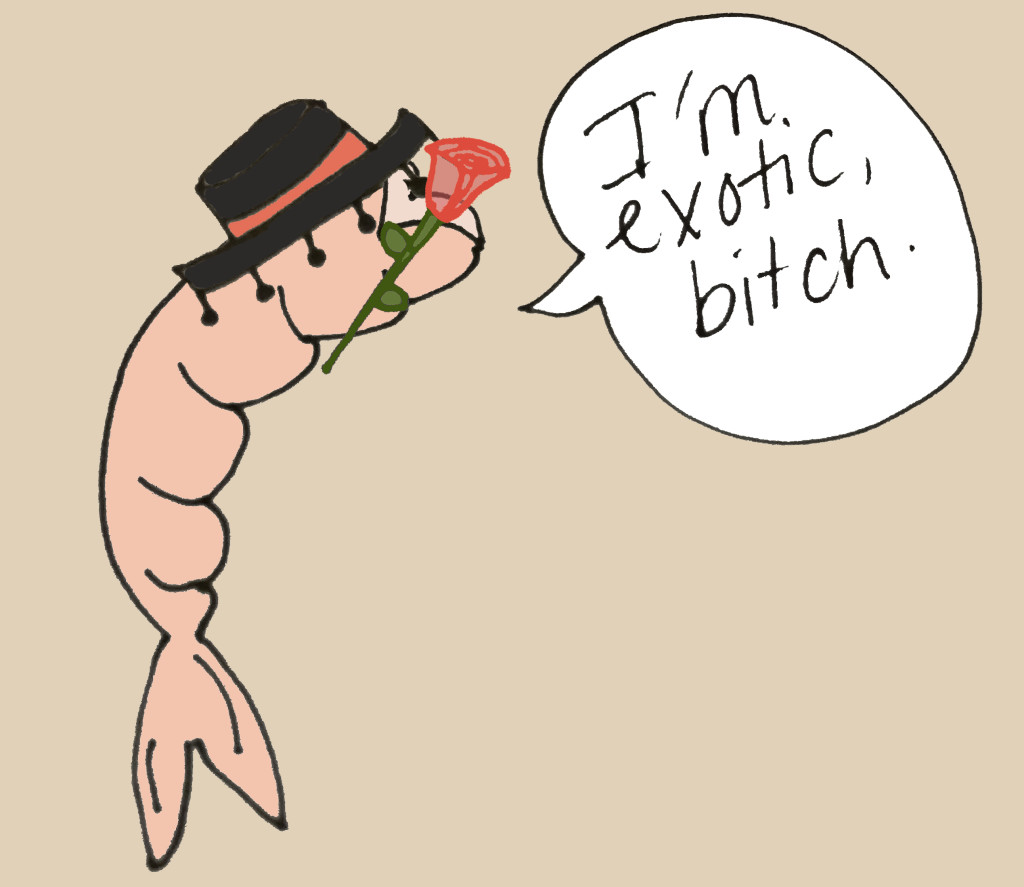 I make a mental note to return to Sitti with more friends, perhaps in the Spring, when they play films out in the courtyard. But on this cold, January night, simply sitting and laughing with Rachel. I watch bundled up Raleighians briskly walk by the wide windows, and I feel, this is perfect.