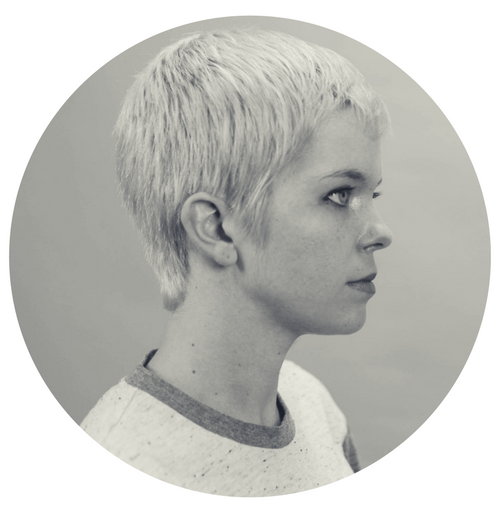 Melissa | Operations + Editing
Melissa is the founder of Driftyland, and a freelance writer. Aside from being an avid traveler, Melissa acts, works with community theater, and specializes in working in agile environments. She's in the process of writing her first full-length collection of short stories, Drifty Tales. She currently resides in Wilmington, North Carolina with her oversized panda/Ewok hybrid, Morrie.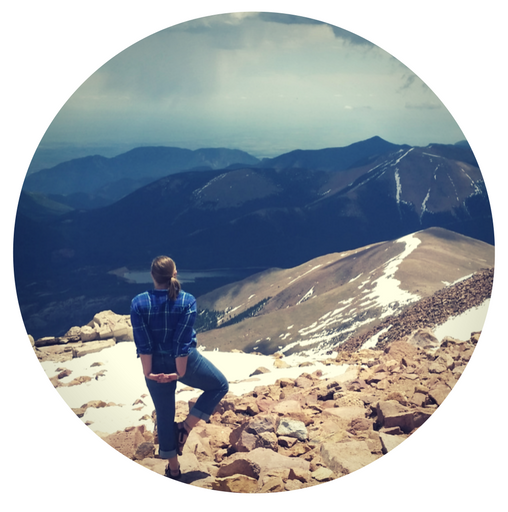 Amanda | Content Strategist & Editor
Amanda is a writer with a love for science and the outdoors. She currently resides in Alaska with her husband, and their two dogs.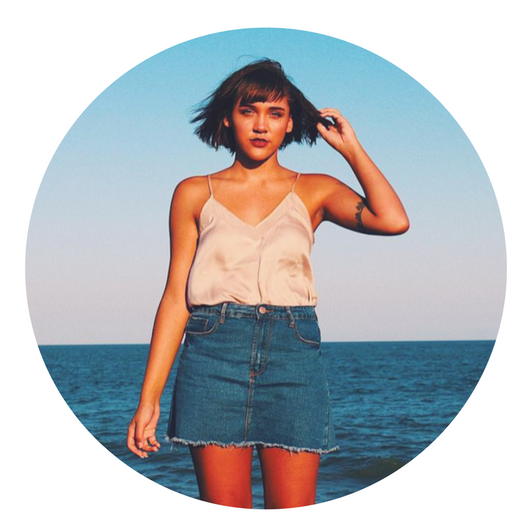 Micah | Stylist & Brand Consultant
Micah is a student focusing on her soon-to-be degree in Education, minoring in Theatre. She is known for her honest advice and fashion sense. Her hobbies include singing, cheese fries, and cuddling with her sassy beagle, Jeter. She manages a boutique that showcases independent, local designers. Micah is in the process of launching her own line of custom made jewelry, Lovebug Recycled.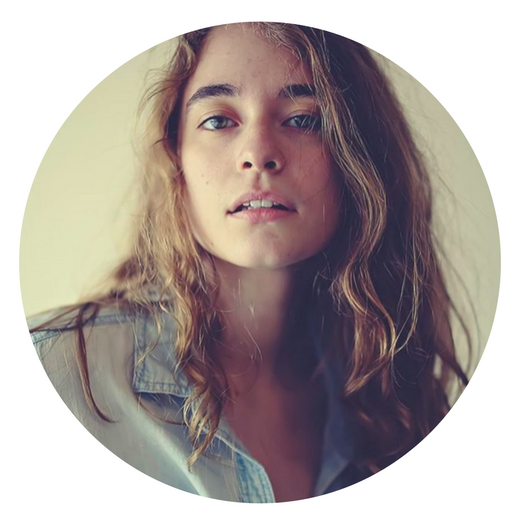 Jessica | Editor & Translator
Jessica graduates in December 2017 with a BA in French. She is also an alum of the NC School of Science and Mathematics. She is a signed model with Meredith Media Group and a signed actor represented by Rusty Wiggs of Artist Resource Agency. She is fluent in English and French, and is in the process of learning German. She has a cat named Marvin that loves her and merely tolerates other humans. She is an avid reader, and writing has always been a passion of hers.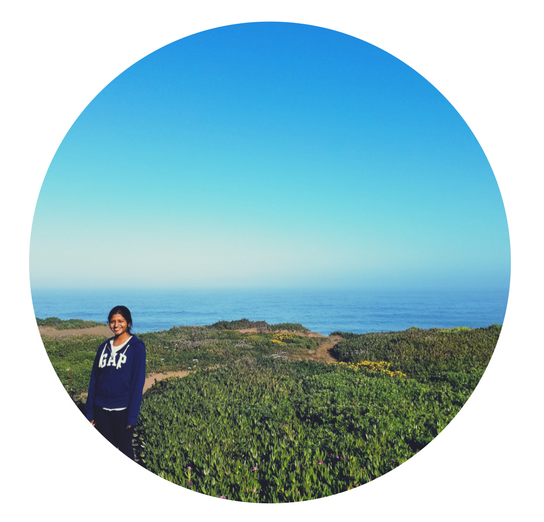 Sharvani | Lead Dev
After having worked in the IT industry for 3 years, Sharvani decided to explore the "out there" on her own. She's passionate about creating beautiful websites. Driven and self-motivated, Sharvani is always up for challenges and learning new things. Outside of work, she's a travel zealot, and a an ardent lover of music, formally trained in the Indian Classical forms.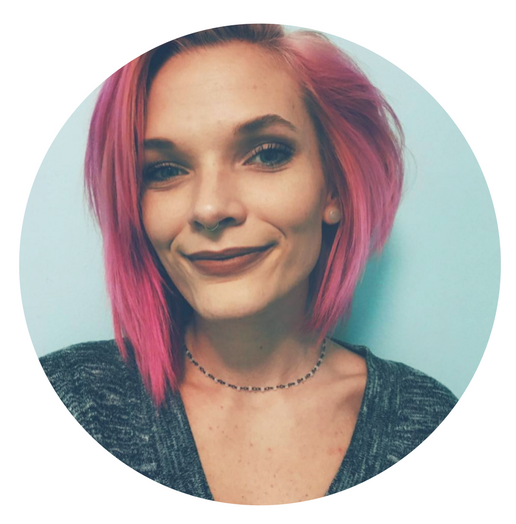 Katie | Brand & Design Consultant
Katie is a designer and fashion enthusiast originally from Asheville, North Carolina. When she's not at the beach, she's spending time with her border collie, Ben.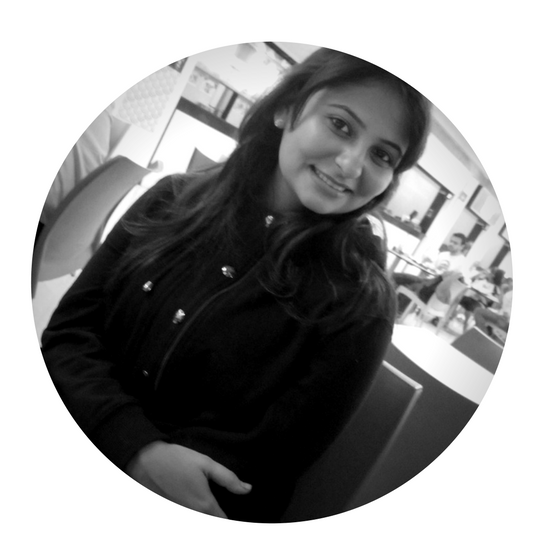 Nandini | Marketing
Passionate about learning and self-improvement, Nandini has a passion for perfection and a fascination for imperfection. She believes curiosity helps us to broaden our understanding of everything. She's a determined, dedicated and dependable individual who always aims to exceed business and personal goals.