Before last week, my knowledge of Palm Springs, CA was limited to one really bad episode of 90210.
When I visited California, I called my buddy A.J. – he lives in L.A. – with ideas of what to do in and around the area. My gracious host suggested visiting Palm Springs. I agreed – the only thing I really wanted to do in California was get tacos, and once that was done, I was down for anything.
A.J.'s accomondation of choice was The Ace Hotel – once an old Westward Ho and Denny's, now a modern, trendy hotel complete with trendy, vintage inspired Southwestern decor, pool and spa….and oh yeah, a nightly drum circle.
I have to admit, this hotel was one of the best places I've ever stayed. Aside from being really clean and within a short cab drive from local bars, The Ace had a ton of other awesome features I loved: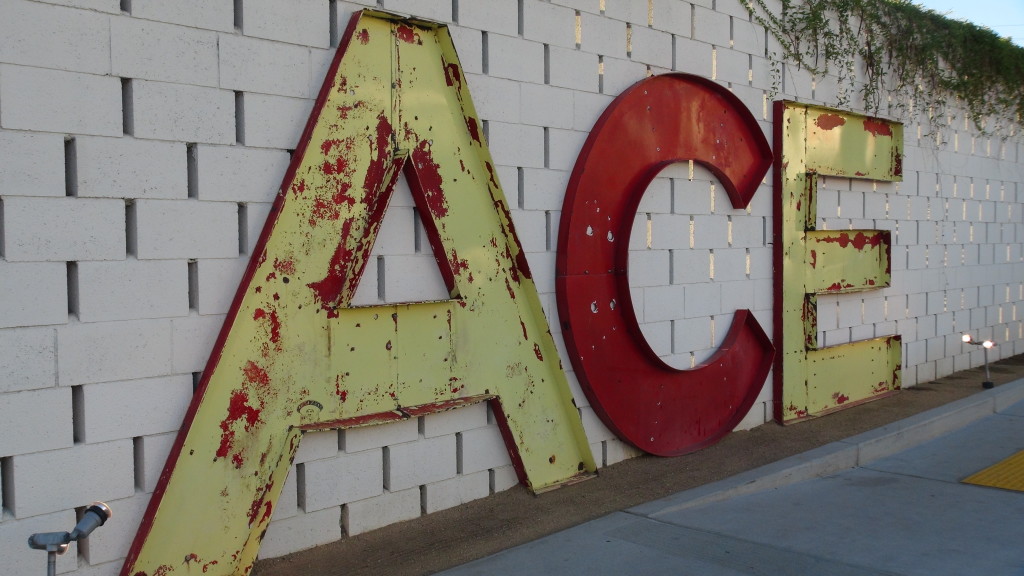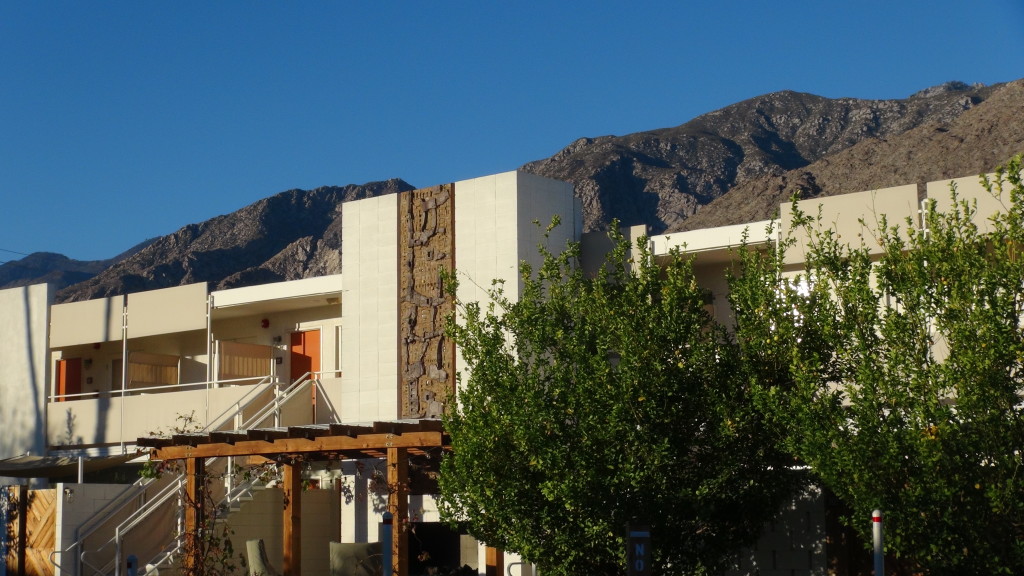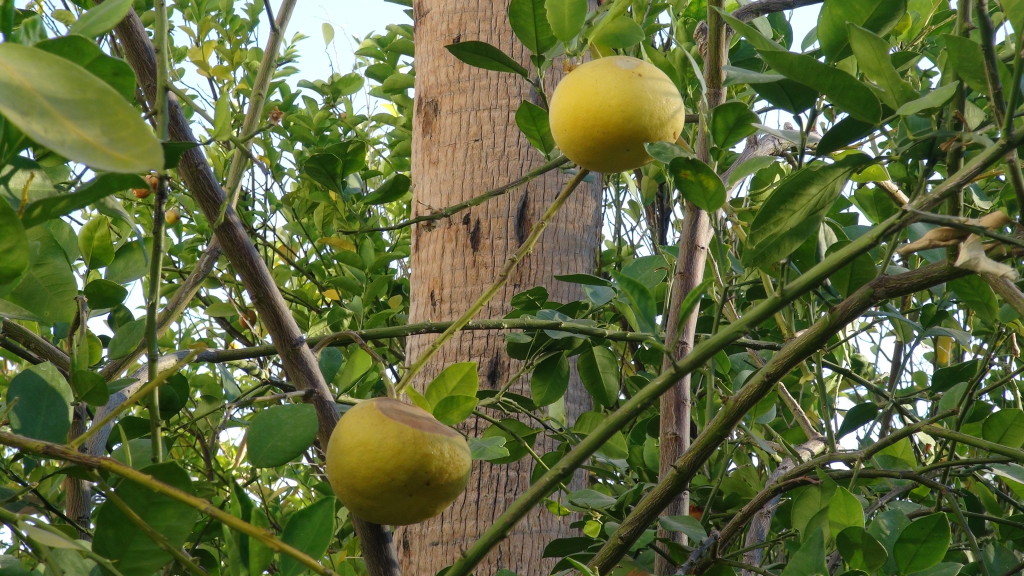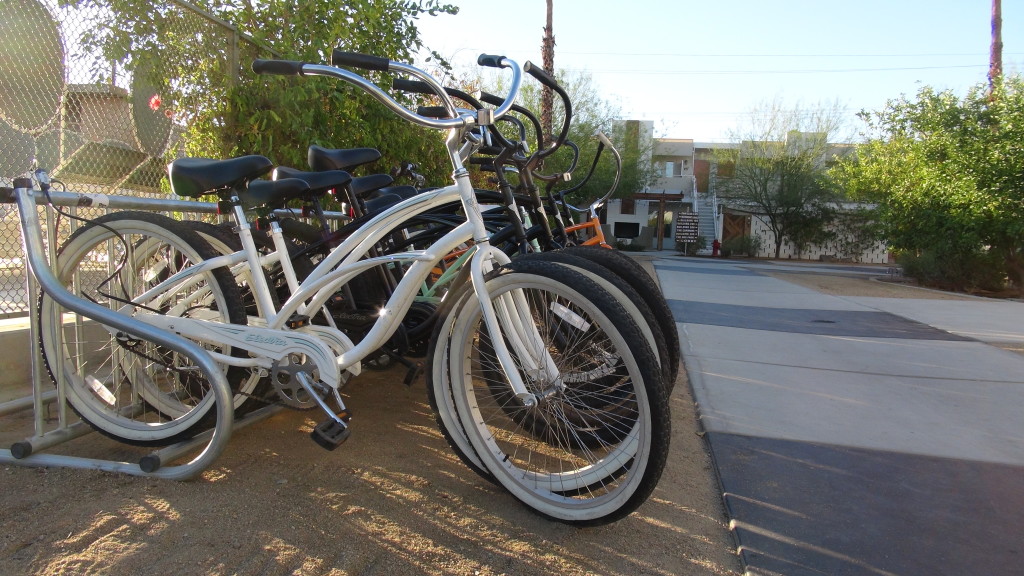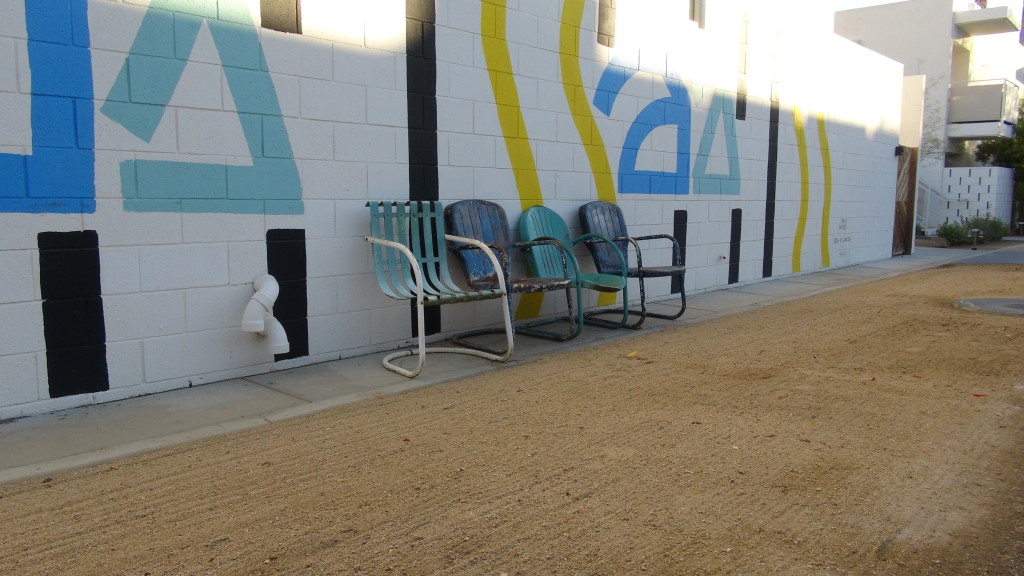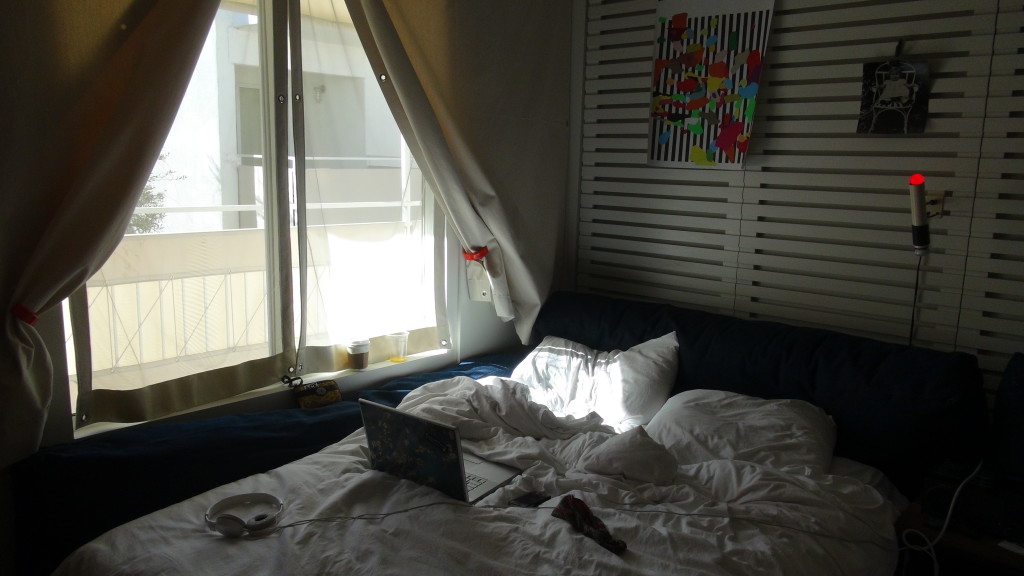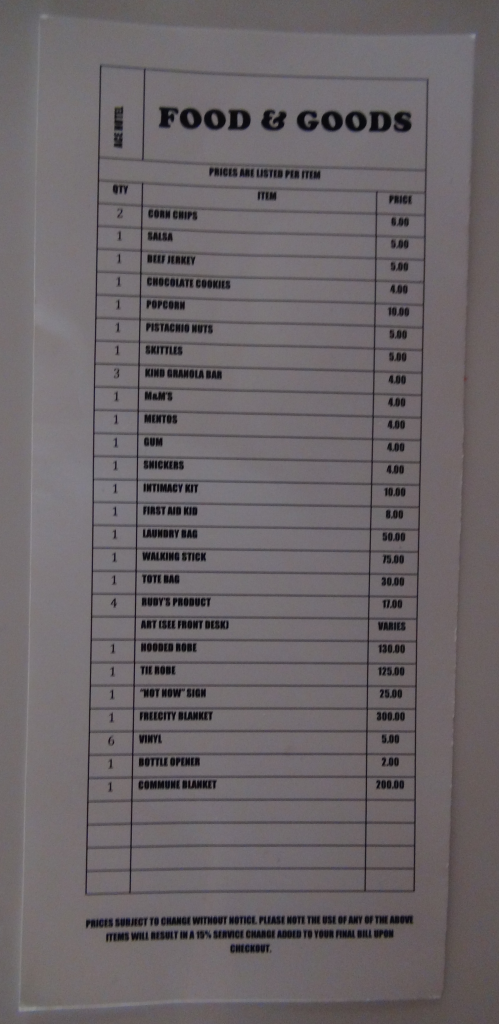 I really want to go back.
I'd like to revisit Palm Springs and go dune buggying or something. Or maybe eat some more tacos. Besides some bar-hopping, and an arts festival exclusively catered to really old people, I didn't see enough of the desert.
Oh – but I did see up Marilyn Monroe's skirt. That counts for something, right?