I was sitting in an auditorium on Temple University's campus, eight years ago, when I heard it for the first time.
"You can always learn something from any situation," my professor, George Miller, told us. "Even if it doesn't seem like it."
It's a lesson that I've applied to countless moments since. During waits at the DMV, in the middle of uninteresting conversations, and even during my morning commute, I've thought:
"Hey – pay attention. What could you learn right now?"
Sometimes it's nothing. Other times, whether it's having empathy for a frazzled parent or forcing myself to be patient in traffic, there's always something to gleam from a seemingly ordinary experience or encounter.
Here's an honest thing about my publication schedule: there isn't one. I post things when I feel like it. I interviewed George about a month ago. I held off on finishing it because I felt like it wasn't time.
Even after I received some swag from him from JUMP Philly (his magazine) a week or so ago, I still held off.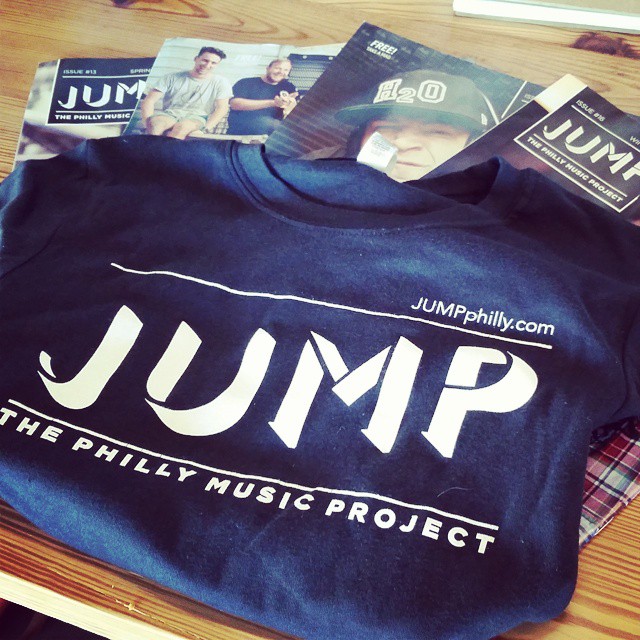 I'm so glad I waited, because this morning, George shared a blog post he wrote about being a bachelor, and I found so much value in it. After eight years, there was still something to learn from him.
George Miller is kind of a rock star at Temple, with me as one of his groupies. I recommended that many friends and classmates to take one of his courses. I've talked about him since to co-workers, significant others, and family.
It's not his credentials – although, before his time at TU, he was a photojournalist at the Philadelphia Daily News for ten years.There's literally a picture of him eating a hot dog in the Philadelphia Phillies dugout.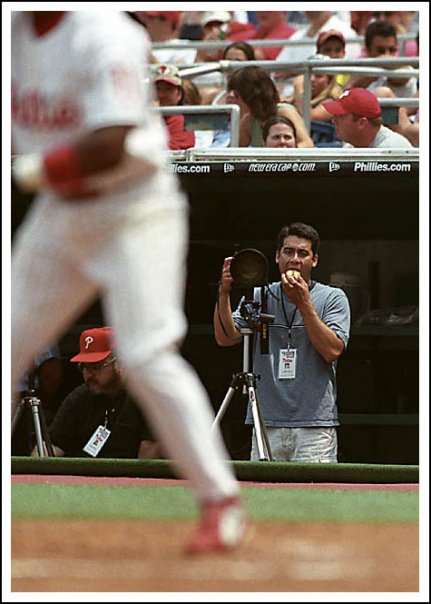 Life goals.
Anyway, George is a rock star because he fucking gets it.
He taught me so many things about life. About my career, and who I wanted to be as a person. He urged me to push the boundaries, and to constantly improve myself. Basically, he taught me how to be a decent (and kickass) human being.
"Your reputation will follow you," Geo told me. "So I try to think long-term."
George credits this to his grandmother.
"My grandmother, who passed away a few years ago, was my moral compass. I would always think, "Don't embarrass your grandmother.""
"I hold on to that mentality to this day," he confesses.
During Geo's time as a photojournalist, he also wrote feature stories.
"I spent my last year or two there as a news reporter, mostly writing crime stories," he reminds me.
I don't think I could ever forget that. A story about his time at the Philadelphia Daily News, has stayed with me since the day he told our class.
The paper did something that Geo considered to be against his morals, and he was so frustrated, he wanted to quit.
"I wish I had quit that day," I remember him saying, with gumption.
But he didn't, and he's regretted it since.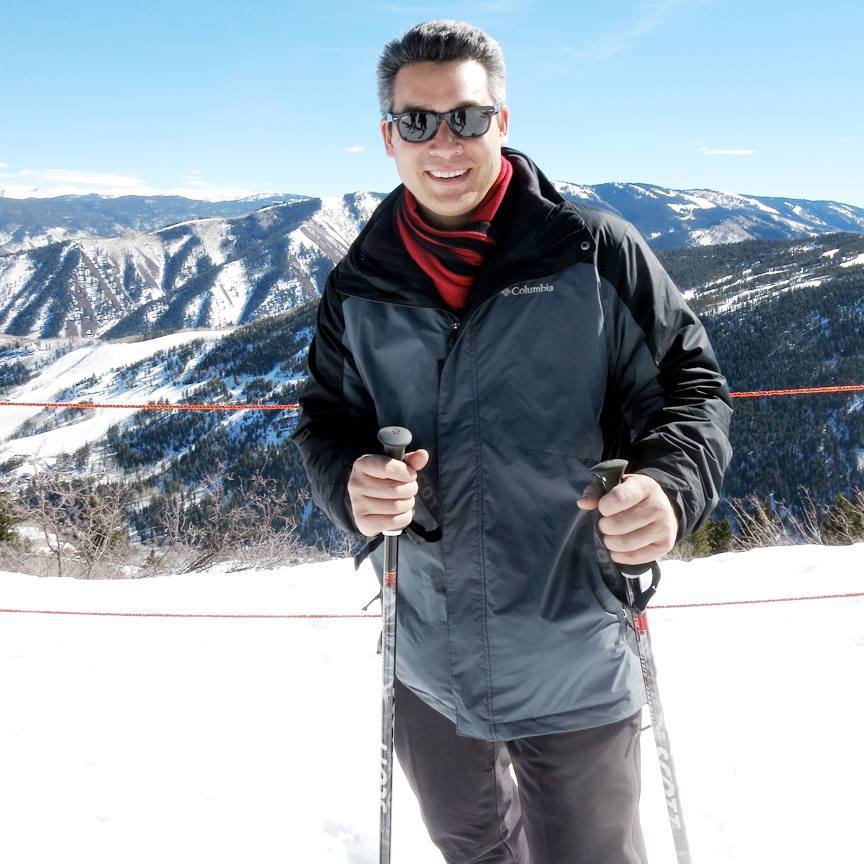 That story, of when he nearly reached his moral breaking point, is the one I've told to those previously mentioned co-workers, significant others, and family. His experience, and his words, has trickled down to a lot of people going through similar trials.
I've told friends, in tears, at their breaking points – "Let me tell you about George Miller."
During my own trials, I've heard those words – "I wish I had quit that day."
In many instances, I did wish I had quit, whatever it was, that day. Sometimes I held out, and sometimes, I regretted that. But in the most significantly frustrating moments, when those words have been loud, pressing, and unavoidable – I quit.
It's all due to a professor, who likely had no idea, how seven little words would change my life.
Although he's already given me the best life pro tips, I asked him for more.
"After a night of drinking, put your valuables in your shoe," he advises.  "That way, you'll never lose your stuff."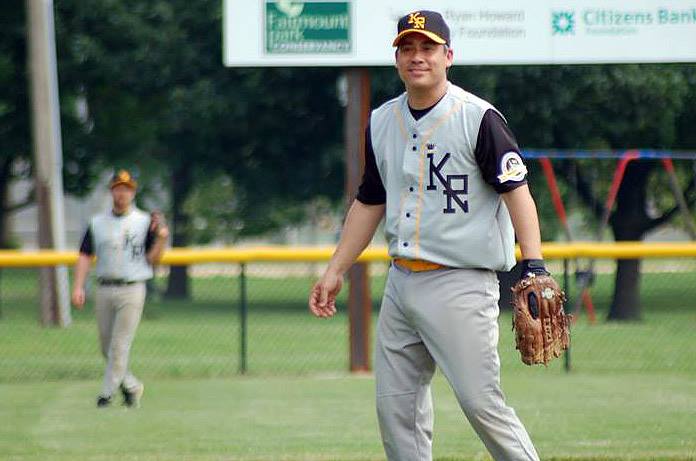 "Aside from that, I have no idea how to succeed in life. I'm kind of winging it myself, you know?"
I think we all are.
Geo Recommends:
Music: Wreckless Erik's "Whole Wide World." ("It's all about searching the world, looking for your soul mate … and recognizing that love isn't always convenient.")
Pulp's "Common People" ("I kind of have issues with rich people and this song really puts this rich chick in her place.")
Books:
"A Fraction of the Whole" by Steve Toltz
"Colorless Tsukuru Tazaki and His Years of Pilgrimage" by Haruki Murakami
"Catcher in The Rye" by JD Salinger