In 2005's Prime, Uma Thurman's Rafi finds a new love in a handsome young artist.
Who is 14 years her junior.
Keep reading.
Prime, released in 2005, is not an unforgettable film, but it's one of my favorites. Thurman (another favorite of mine) plays Raphael Gardet, a down on her luck divorcee seeking the encouragement and counseling of her therapist, Lisa (Meryl Streep).
Instead, or perhaps in addition to that, she finds Dave.
Dave, played by the wonderfully charming Bryan Greenberg, is everything that Rafi is missing in her life. Passion, excitement, hope. So much hope, in fact, the good-willingness and enthusiasm Greenberg expresses gives him the wide-eyed demeanor of an anime character.
It's okay though. He pulls it off.

(At least finish this article before you bolt over to Netflix.)
The film is by no means spectacular. I could do without Meryl Steep playing Thurman's therapist AND SURPRISE – David's MOTHER. I mean, Streep of course is welcome in anything, anywhere, including to my house for supper.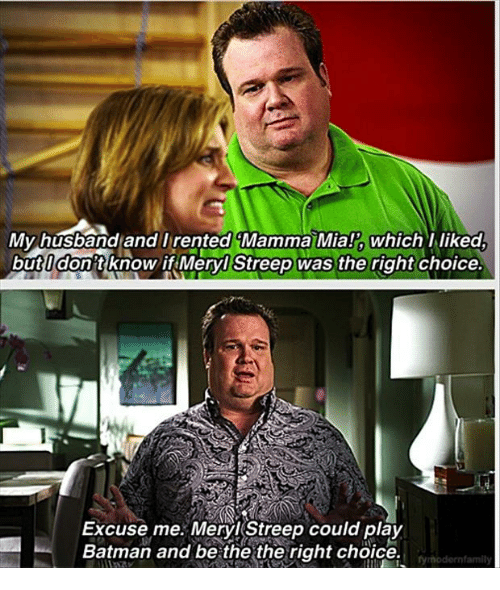 That's an open invitation, Meryl.
But the twist isn't necessary. Aside from that, I found that Prime to be much more than just a rom com. It's a story about two people who find each other, when they need each other, at exactly the same time.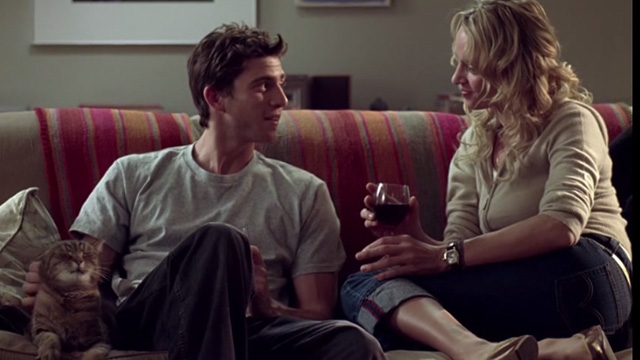 It's also a testament to the whole "people come into your life for a season/reason" quip.
The movie wasn't ranked well on Rotten Tomatoes, and it wasn't a hit, but it's a lovely stay at home with your twisted shoulder and eat some soup (see: my current state).
Whenever I watch it, I feel Rafi's conflict. Her love for someone who lights her up, who brings out the most vivacious parts of herself. As a female lead, I also greatly admire her ability to look beyond infatuation, beyond passion, and bring herself back to one thing –
What she truly, truly wants and needs.
Prime is available for rental on Amazon video and Starz.