Driftyland was founded by Melissa Randall in 2010, originally called Melissa's 100, as a means of pursuing her love for goal-setting. After conducting a bucket list activity that led her to connecting with individuals and organizations like Sophia Bush, Denis Leary and CW Philadelphia, Randall opted to continue the blog with a focus on travel and self-improvement, renaming it Driftyland. 
After hitch-hiking around Iceland while working with Arctic Adventures and Iceland Excursions in 2013, Randall has continued domestic and international travel. She continues to connect with entrepreneurs and makers in an effort to connect the dots between travel, art, inspiration, and productivity.
about the drifty team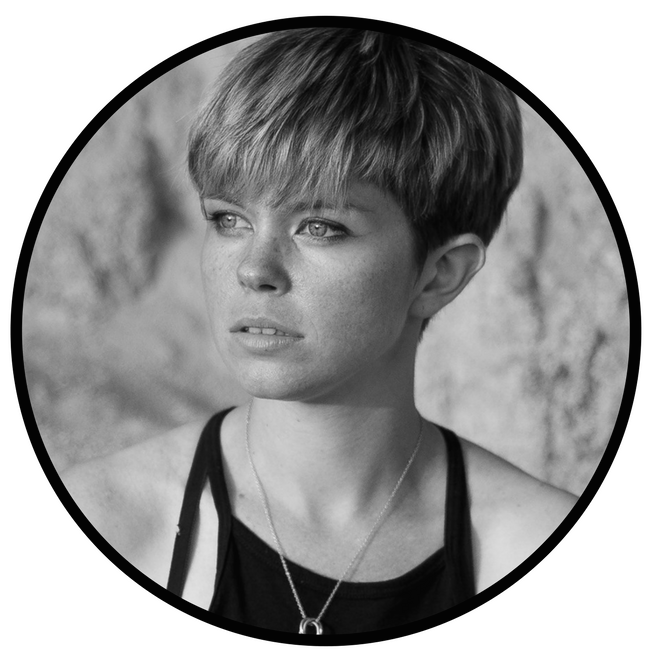 Founder, Editor-in-Chief: Melissa Randall is a writer and essayist focused in travel, self-improvement and minimalism. She splits her time between the road, and at her home in Wilmington, NC. Often, with Australian Cattledog Seymour (Morrie for short) in tow.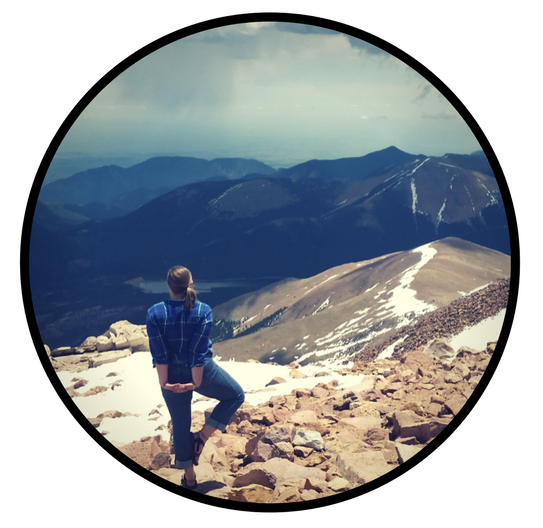 Editor: Amanda is a wildlife biology undergrad student with a passion for writing and an insatiable itch to wander. She lives in Anchorage, AK with her husband and two Golden Retriever/St Bernard mix girls, spending her spare time traveling, car camping, hiking, knitting and practicing yoga.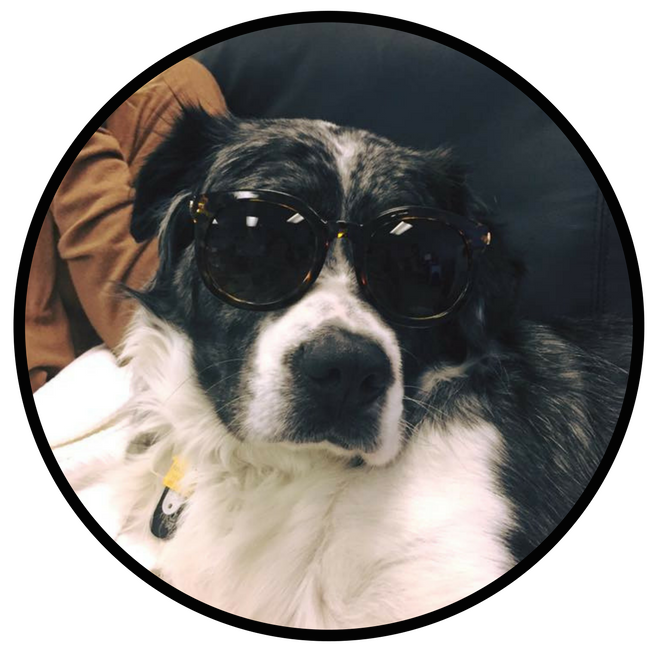 Adventure Dog: Seymour (Morrie), loves naps, getting his luscious hair brushed and visits to the beach… even though the ocean is a bad thing, right? Melissa rescued him from APS of Durham a year ago, and he's been an awesome drifty partner ever since.