"Take one pint of water, add a half pound of sugar, the juice of eight lemons, the zest of half a lemon. Pour the water from one jug then into the other several times. Strain through a clean napkin.
Grandmother, the alchemist, you spun gold out of this hard life, conjured beauty from the things left behind. Found healing where it did not live. Discovered the antidote in your own kit. Broke the curse with your own two hands."
A narrative that most women are hauntingly familiar with.
Intuition, Denial, Anger, Apathy, Emptiness, Accountability, Forgiveness, Hope, Redemption.
This is struggle.
This is revival.
This is Lemonade.
"I tried to change."
"Closed my mouth more, tried to be softer, prettier, less awake."
The constant coming and going of waves.
The tide came in and swept me away.
Only my shadow remained.
"I sat alone and begged and bent at the waist for God. I crossed myself and thought I saw the devil. I grew thickened skin on my feet, I bathed in bleach…"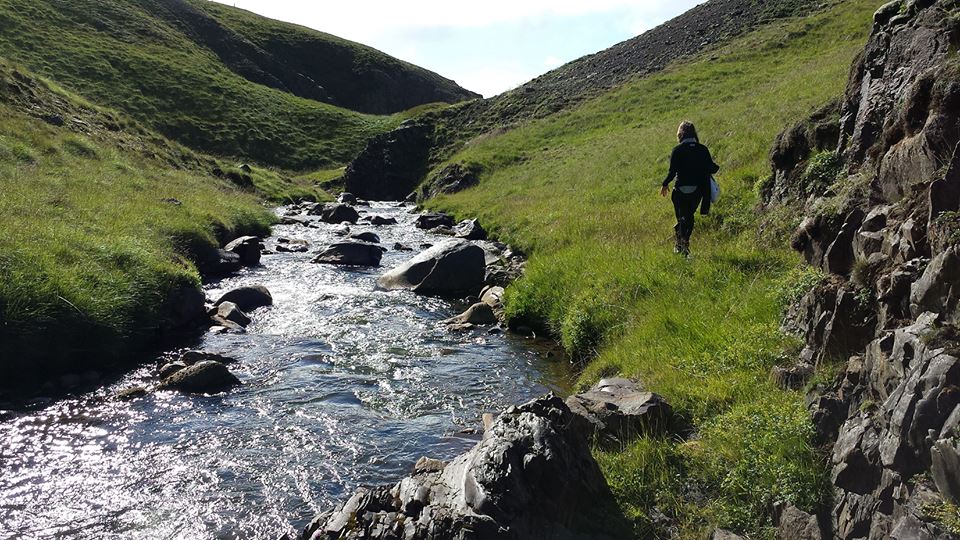 I exhausted myself. I did not sleep. I feel not feel. I just chanted the same mantra:
"If it's what you truly want … I can wear her skin over mine. Her hair over mine. Her hands as gloves. Her teeth as confetti. Her scalp, a cap. Her sternum, my bedazzled cane. We can pose for a photograph, all three of us. Immortalized … you and your perfect girl."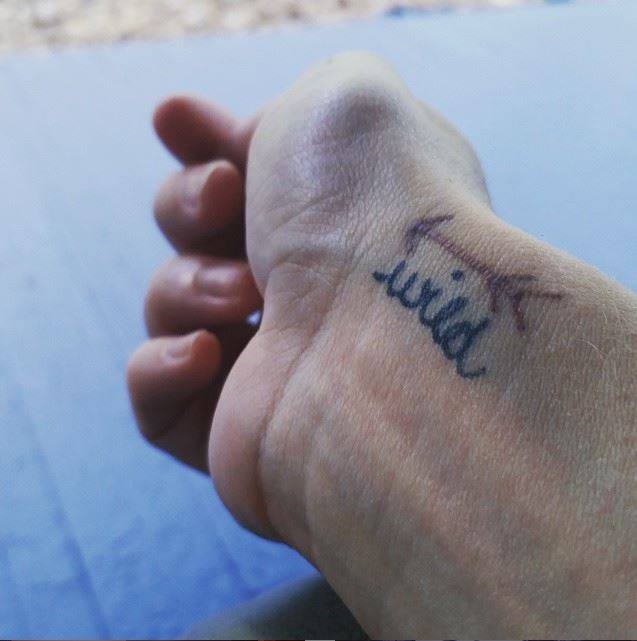 The wild girl inside me slept. Or maybe suffocated. Slowly succumbing to the cold.
It extinguished every dark, rosy ember.
It left nothing but an echo of hope that transformed into longing.
"I don't know when love became elusive…I think of lovers as trees … growing to and from one another. Searching for the same light."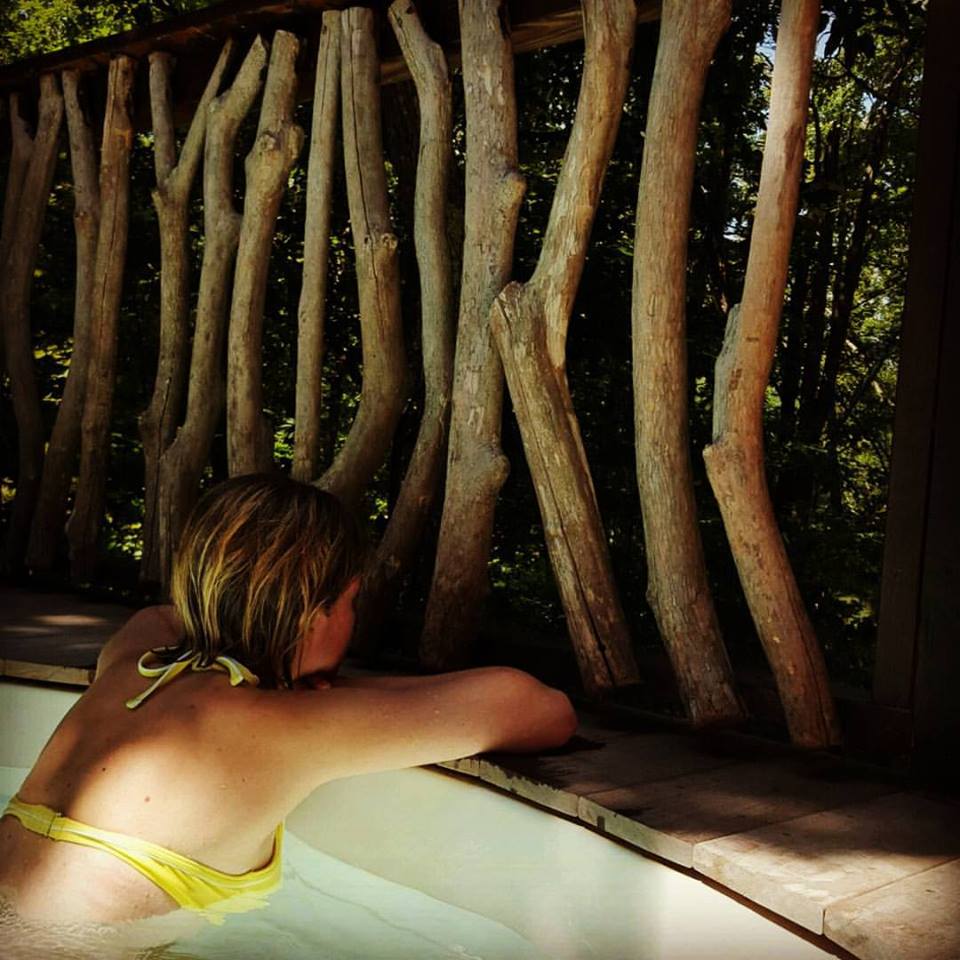 "What are you gonna say at my funeral, now that you've killed me? Here lies the body of the love of my life, whose heart I broke without a gun to my head."
Here lies the girl that travelled 3,000 miles.
Here lies the girl that turned hours into minutes.
Minutes into excruciating seconds.
Here lies the girl that ripped off the mask,
gazed at what was beneath,
and fell under a curse that turned her eyes into dust.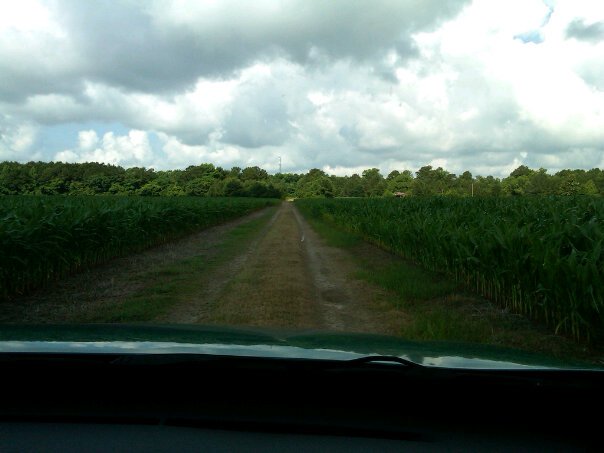 Here lies the girl that kept saying,
"Why are you doing this to yourself?
Why don't you know better yet?"
"Why do you deny yourself heaven? Why do you consider yourself undeserving? Why are you afraid of love? You think it's not possible for someone like you…
…Are you a slave to the back of his hand?"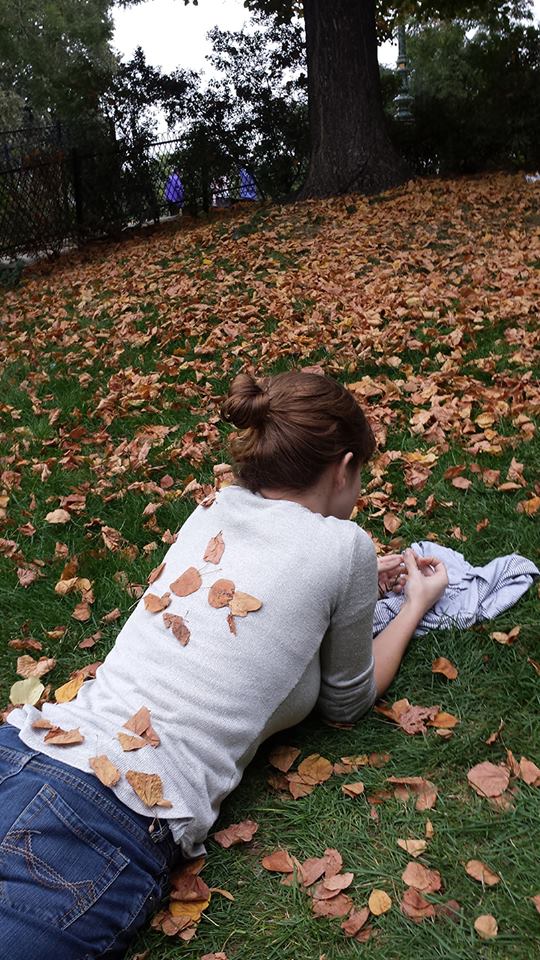 "how far have you walked for men who've never held your feet in their laps?
how often have you bartered with bone, only to sell yourself short?
why do you find the unavailable so alluring?
where did it begin? what went wrong? and who made you feel so worthless?
if they wanted you, wouldn't they have chosen you?
all this time, you were begging for love silently
thinking they couldn't hear you, but they smelt it on you
you must have known that they could taste the desperate on your skin
and what about the others that would do anything for you?
why did you make them love you until you could not stand it?
how are you both of these women, both flighty and needful?
where did you learn this, to want what does not want you?
where did you learn this, to leave those that want to stay?"
***Italics are lyrics and poetry from Beyonce's visual album Lemonade.