When I visited Jökulsárlón Glacier Bay in southeastern Iceland, there happened to be a lot of glaciers.
There was also ridiculously sleepy walrus passed out on the beach.
The glacier bay is incredible… and icy.
I know I joke a lot about my various adventures to Iceland, but honestly – the thing you come for is the nature. Iceland is staggeringly beautiful.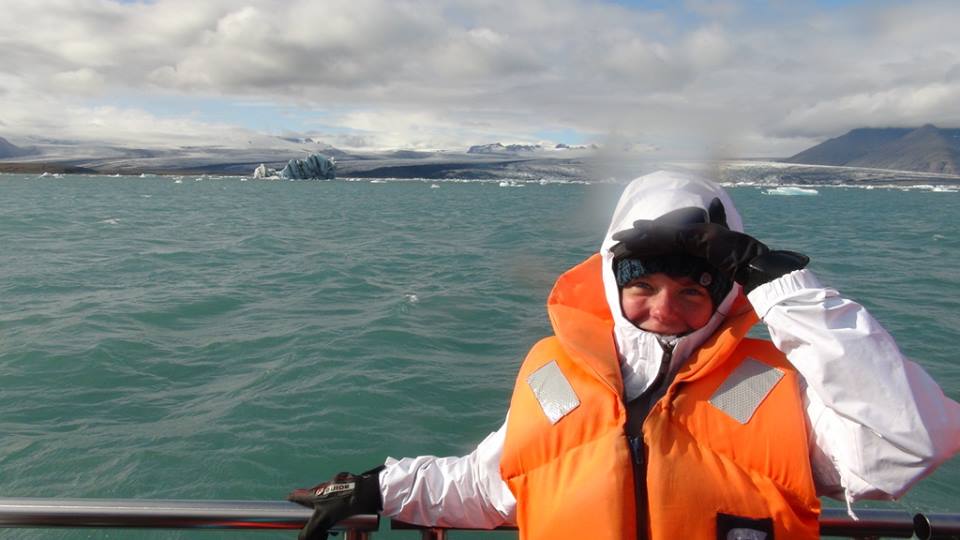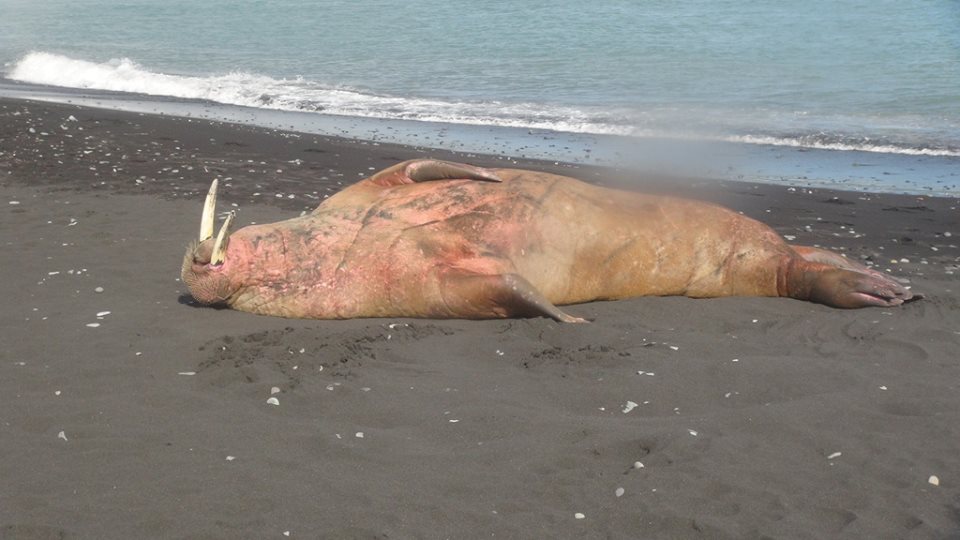 I took a boat ride in the bay, and got to see everything up close. But the highlight of the trip was definitely the walrus, who had apparently swam 500 miles, then swam 500 miles more, just to be the walrus who swam 1,000 miles to fall down…
…on this beach.