After I wandered around Porto for hours, I realized I was starving.
It was dusk. The only thing I had eaten that day was some homemade strawberry gelato and a little bit of sweet, sticky port.
When I walked by the restaurant, the sign drew me in.
Specials, it read. Duck fried rice.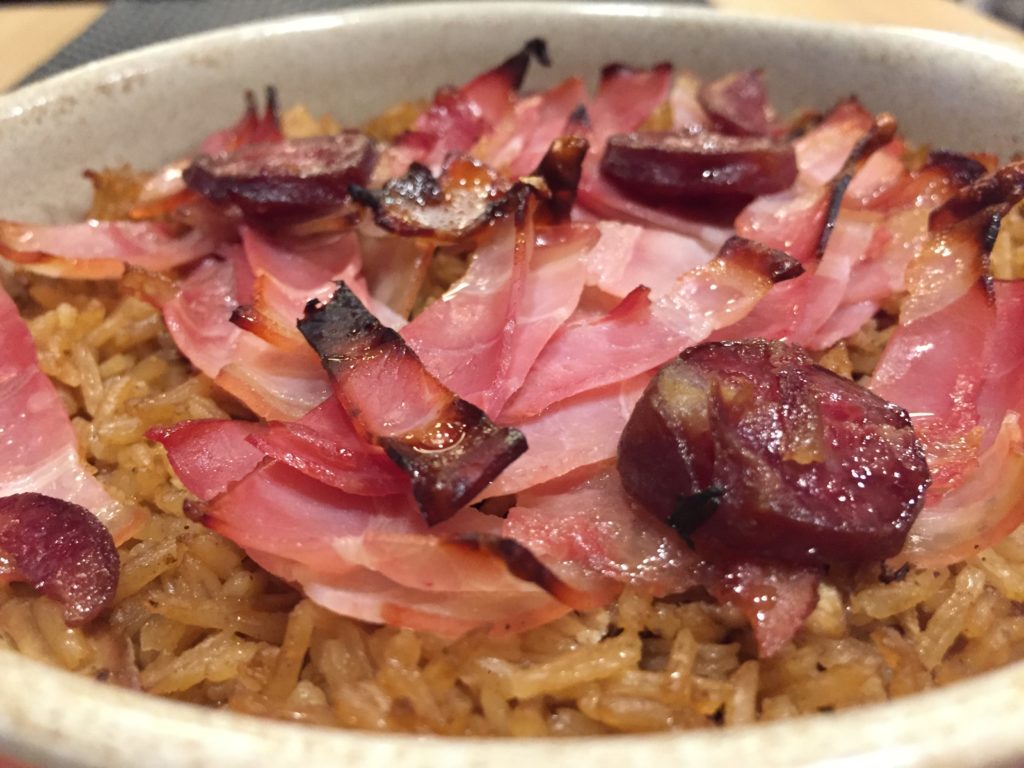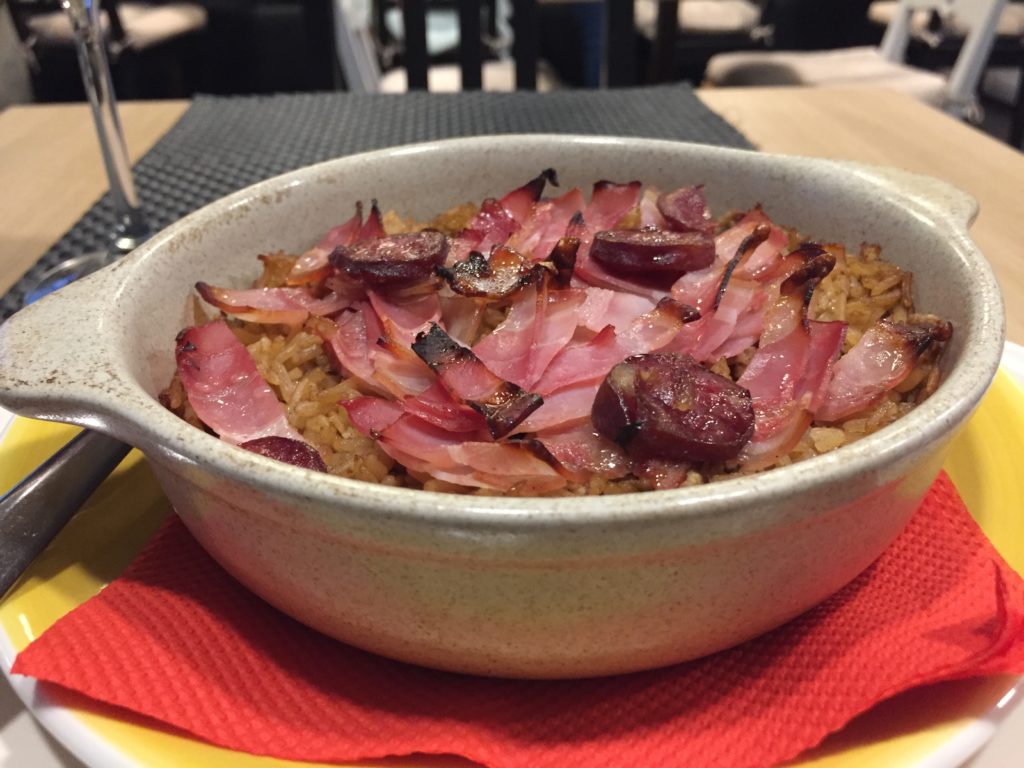 The rice was crisp, the meat, perfectly salted. Reading Anna Karenina, I ate massive spoonfuls, occasionally stopping for a long sip of wine.
I don't remember where this place was, but in my short experience in Porto, there's no limit to tiny, closed off restaurants.
Drifty Rank: 8/10 trendy, overpriced ceramic bowls.