I've been to Paris three times, and I still feel like I don't know her.
But man, can she swing.
"Oh, so you don't dance?" I hear someone say.
Besides me is an expectant, short man. And if I'm guessing correctly, about 80 years old.
"I'm not a very good dancer," I apologize.
He scoffs, in the way that only the French seem to be able to.
"Come, come."
Find the traditional hidden toy in the cake. Ours was a tiny Buzz Lightyear.
Read More >>
#3. Visit A Mysterious Jazz Club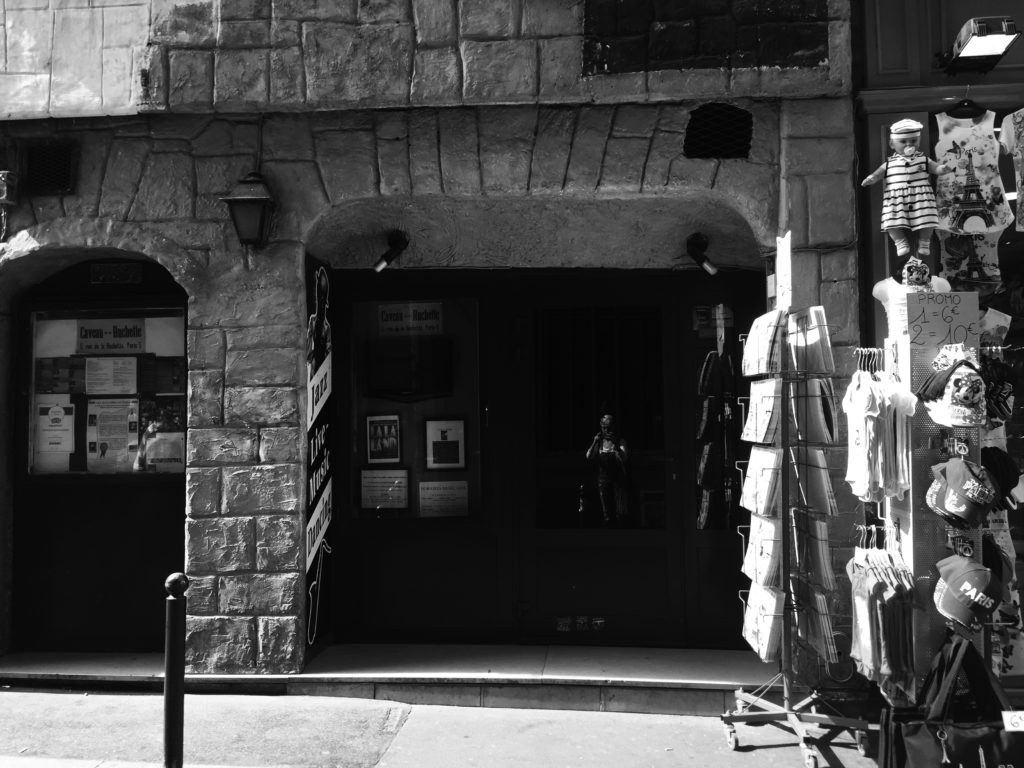 If I hadn't been there the night before, I wouldn't have known it was there at all.
Read More >>