I've been to Paris three times, and I still feel like I don't know her.
But man, can she swing.
---
"The evening before, sitting in the bar area of the Parisian hostel, the memory of him rushing through the closing doors played over and over.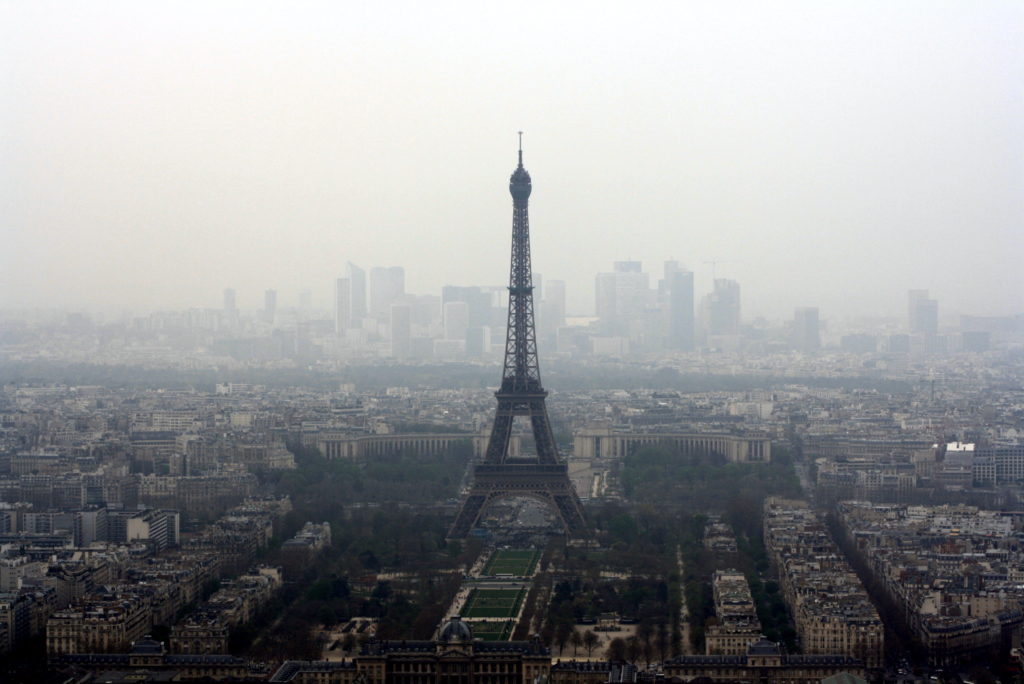 Swigging a glass of cheap red wine, I attempted to explain to my co-worker, Jasmin, how I knew Marion, an explanation immediately followed with –
"You're going to stay at her house… and you haven't seen her in fifteen years?"
Read More: Woody Allen-esque | My First Time In Paris
---
"It was in 2014, while I was visiting my friend Marion, her husband Laurent, and their petit bébé, Lou.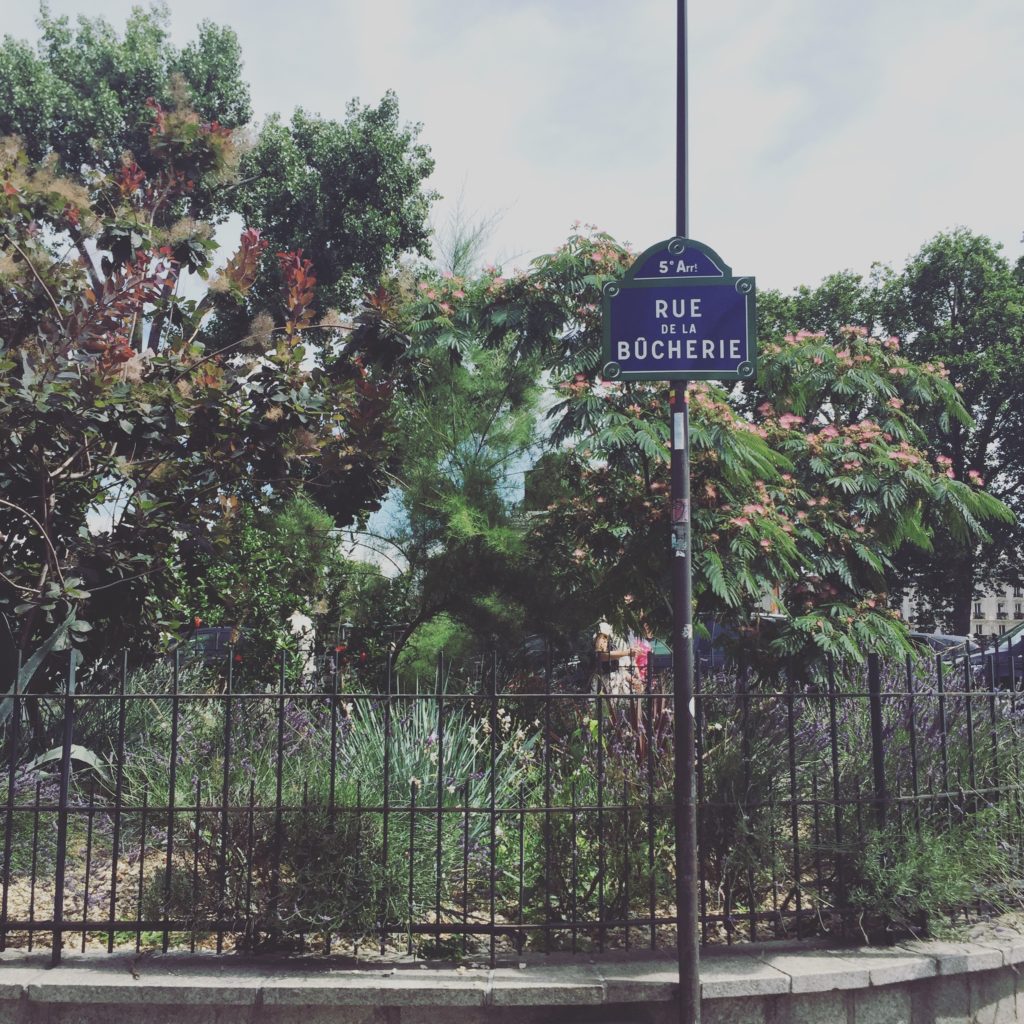 It was my last day there. Marion and I were sitting on her balcony in Antony, and she was smoking a cigarette. Smoke bellowed out of her perfectly lipsticked mouth, as she said, with her immaculate French accent:
"Melissa, for you, I want a beautiful love story. A fairy tale."
READ MORE: Été à Antony | A Beautiful Love Story
---
"As I walked down Avenue Gustave, I gazed up at the tower lovingly, as most cliche tourists do. Holding up my phone, I gesture to my companion.
"Let me take a picture of you," I say.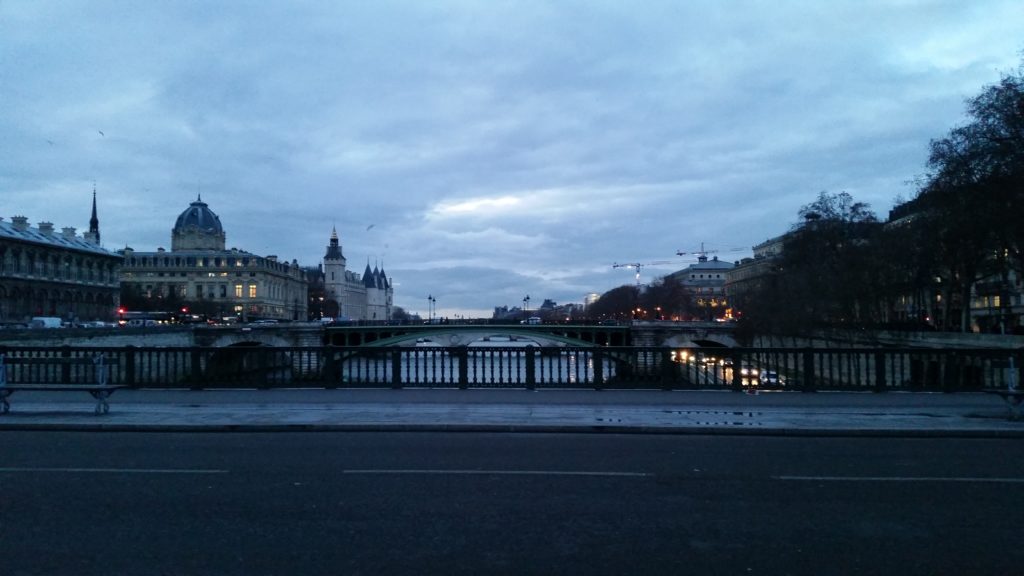 As I'll realize in a later visit to the city, I always seem to be struggling with romantic endeavors when I'm here."
READ MORE: Crisp Apples | My Second Visit To Paris
---
"Oh, so you don't dance?" I hear someone say.
I look besides me, and there's the shortest man I've ever seen in real life. He looks expectant, and if I'm guessing correctly, about 80 years old.
"I'm not a very good dancer," I apologize.
He scoffs, in the way that only the French seem to be able to.
"Come, come."
READ MORE: Very, Very | My Last Visit To Paris
---
Other Articles:
Draw Me Like One Of Your French Girls
Hangin' At The Lourve
Getting Drunk On A Wednesday
Midnight In Paris
Filling Out The Proust Questionnaire