I got back from Austin almost a month ago. Time to post some stuff, huh?
I went to Austin for four days with my friends Shana and Kate. We're all single, 20 somethings who love whiskey, and have conflicting tastes in men.
We stayed at this cozy, Airbnb apartment over Sputnik on 6th Street. We ate everywhere and everything.
I wrote three day guides that have restaurant and activity picks around the city, depending on your mood.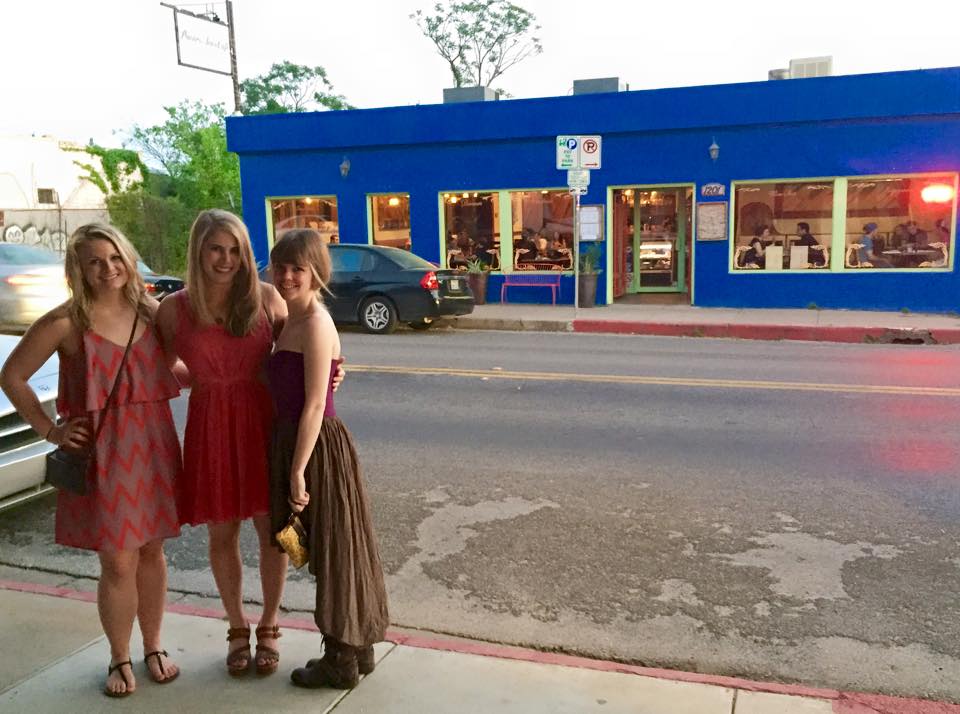 UT Austin, Buenos Aires Cafe, and a cliche hipster tattoo. Go to Austin, get some culture, bro.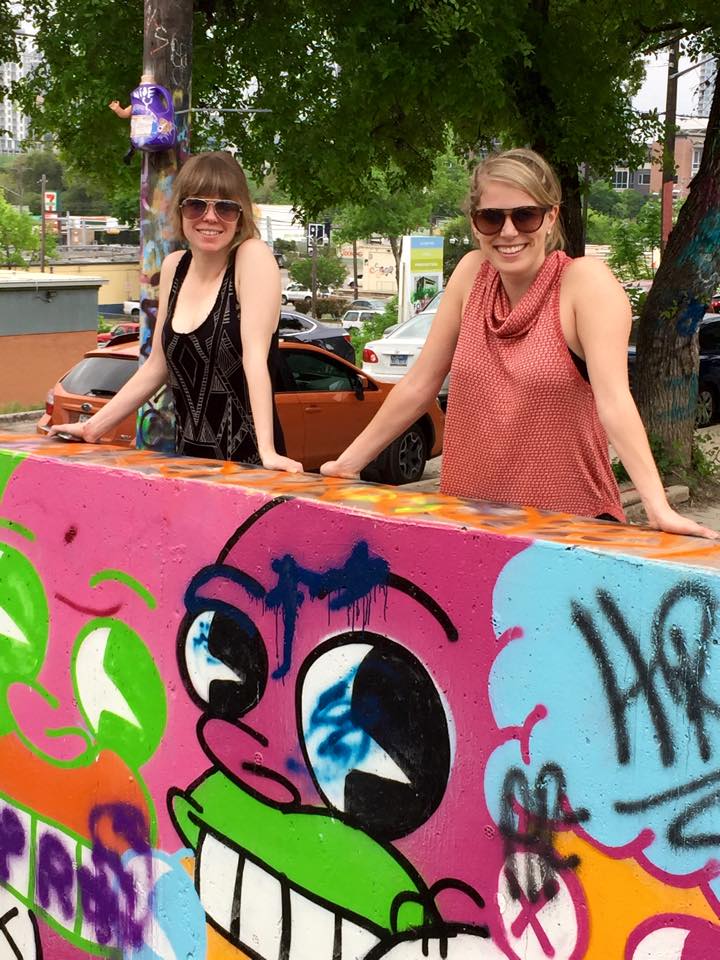 A little bit of fit, a little bit of fat. CorePower, Baylor Wall, Amy's Ice Cream, and food trucks.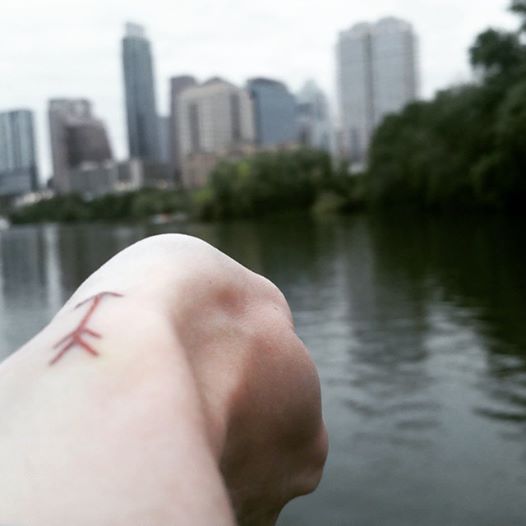 Greedy bastard. Uchi sushi, Rainey Street, and downtown Austin via water bike. Don't overthink it.
Not enough?
Read all of the mushy stuff I wrote about my favorite places in Austin.
Buenos Aires Cafe: Empanadas & First Impressions– About meeting Kate for the first time, and some amazing Argentinian food we had.
Austin is not a hipster Disneyland – How the general vibe of Austin vibed with me.
Some jargon: Don't steal this stuff from me. Seriously. I'll find you. All of the sarcastic remarks and adventures are mine, as well as the doodles. The texture used in my travel guides, "BB_VintagePaper_05" was used under an attribution license on Flickr Creative Commons. Credit for that goes to Dustin Schmieding.