Before Sandra and I went to see Dave Chappelle, we got kind of plastered.
I feel like Dave would be okay with that.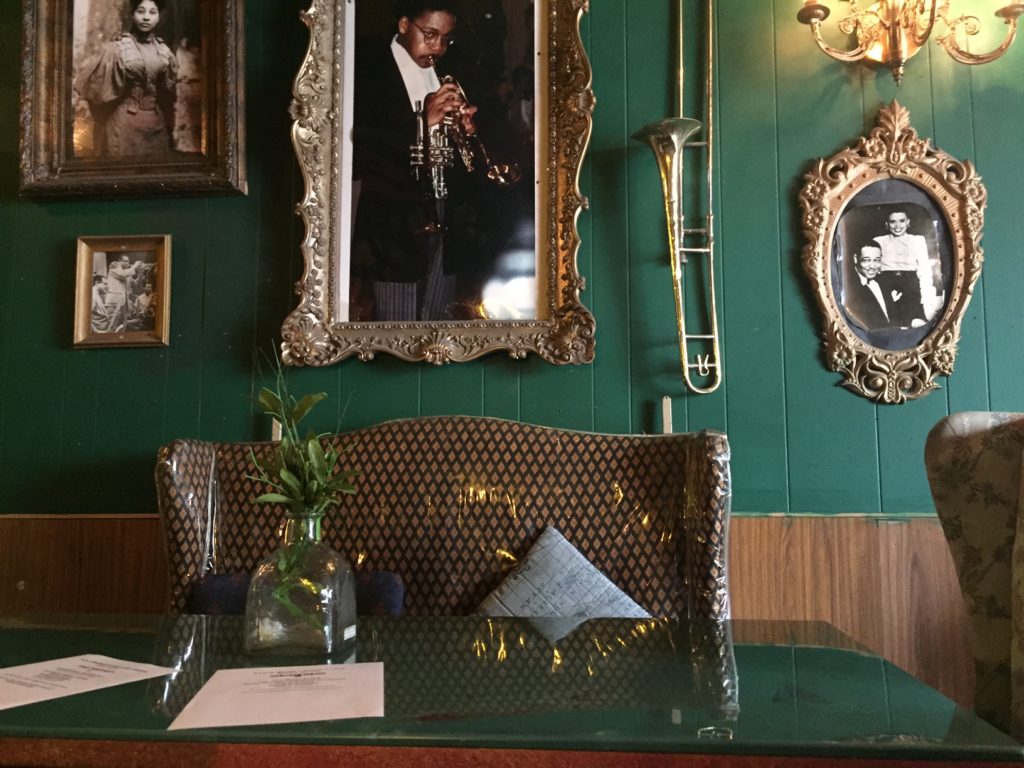 Wanting to have "a drink or two" before heading to the show, Sandra brought me to this totally dope speakeasy in downtown. This… this place… this place goes on the favorites list.
I don't have that list yet, but I'm working on it.
SEE ALSO: Thanks For The Free Coffee, Jack White
Anyhoo, Cafe D'Mongo's Speakeasy is eclectic, fun, and cheap. Three major qualifiers when getting on my good side. When ordering a beverage from the waitress, I inquired about getting house rum rather than the spiced rum my drink came with.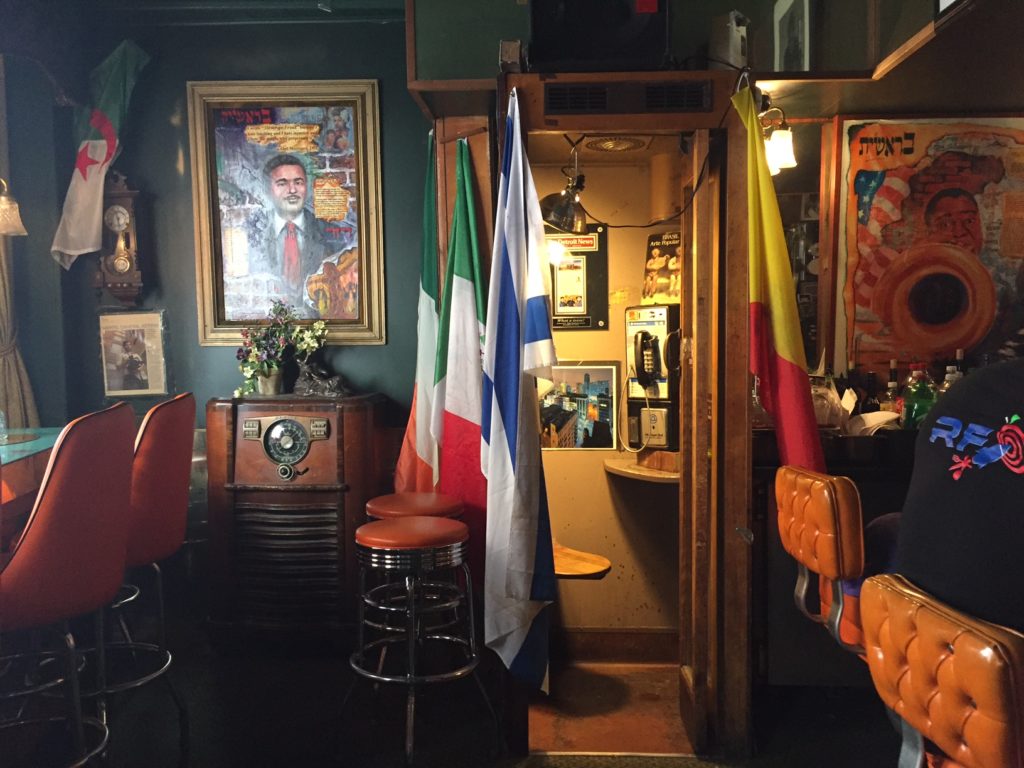 "Ooh, yeah it'll be a little cheaper." she said.
"Well, how much is it for the premium rum?" I asked, flipping over the drink menu to see if I had missed the prices.
She leaned in a little, and in a very serious tone that would lead me to believe the drink would be $20, she said:
"It'll be $6 for the premium. $4 for the house."
WELL SHIT.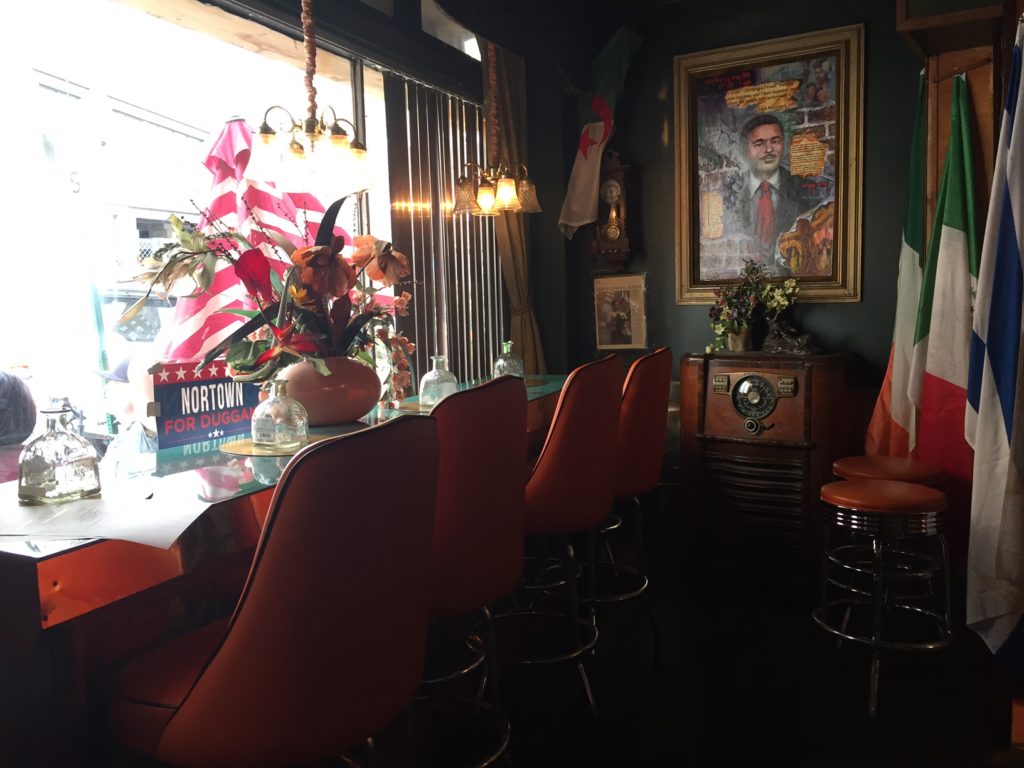 I got the premium, drank it like it was lukewarm milk (not really, lukewarm milk is gross as fuck), and ordered another one. We also each got a pumpernickel grilled cheese, which was one of the only two things on the menu.
The other thing was another kind of grilled cheese.
SEE ALSO: They Don't Serve Wine Here
I love pumpernickel bread, I love cheese, and I loved this place. We should have stayed here instead of going to another couple of bars before Chappelle that to be frank, sucked.
I want to throw every birthday party I ever have here. I want to christen my first child here. I want my funeral to be a lavish, tacky affair here.
Maybe I'm getting a little too excited about this.