Similar TO Detroit, a lot of places in Detroit are not what they appear to be.
While walking around Eastern Market, Sandra and I ventured over to Devries & Co 1887 to check out some of their housewares. Something that no one tells you when you buy a house is that upon purchase, you will want to fill it with shit.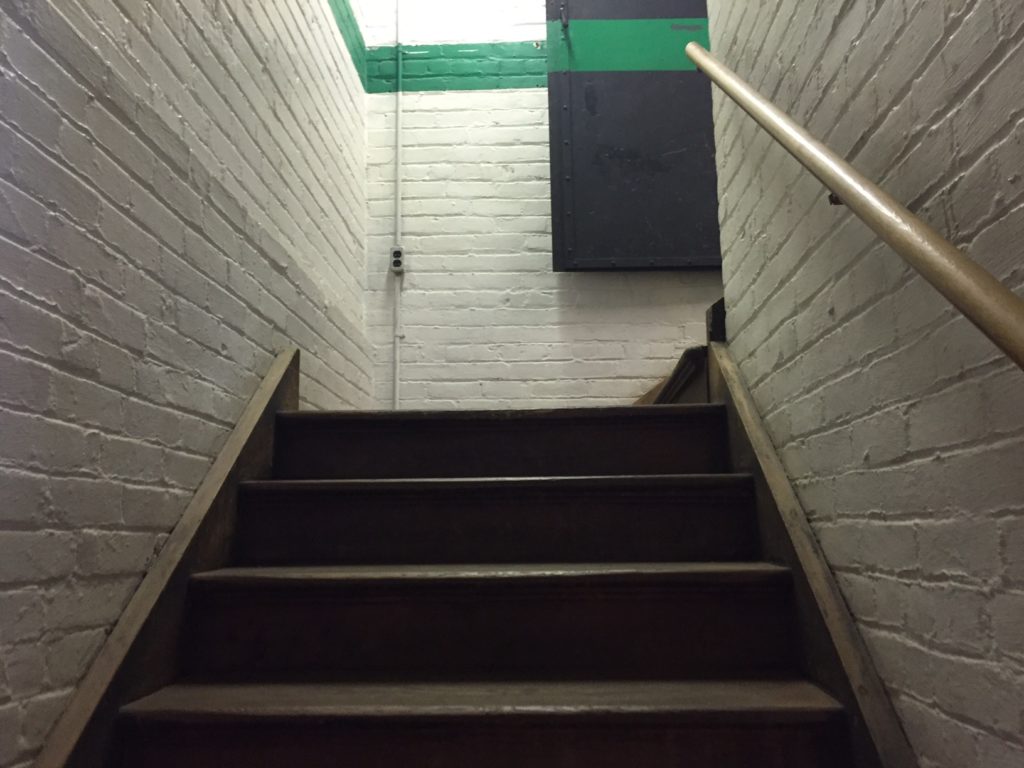 I didn't buy any of their vintagey looking wood crates or mason jars, but I did buy a necklace from the guy upstairs. He told me I was pretty. That probably had something to do with it. Flattery will get you everywhere with me.
SEE ALSO: The Whitney Is Haunted… By WASPS. 
This place was really cool. On the first floor, there was a ton of local and international food to try. They had a ton of samples out, and I seriously considered shipping all my clothes back USPS, and filling my backpack full of snacks.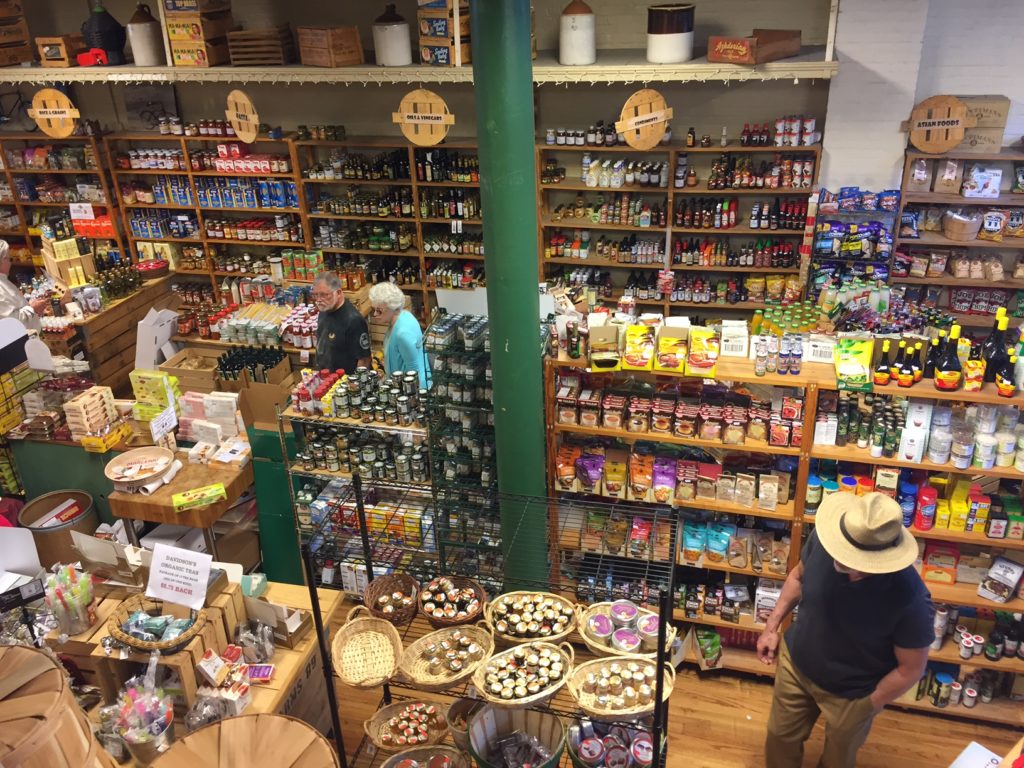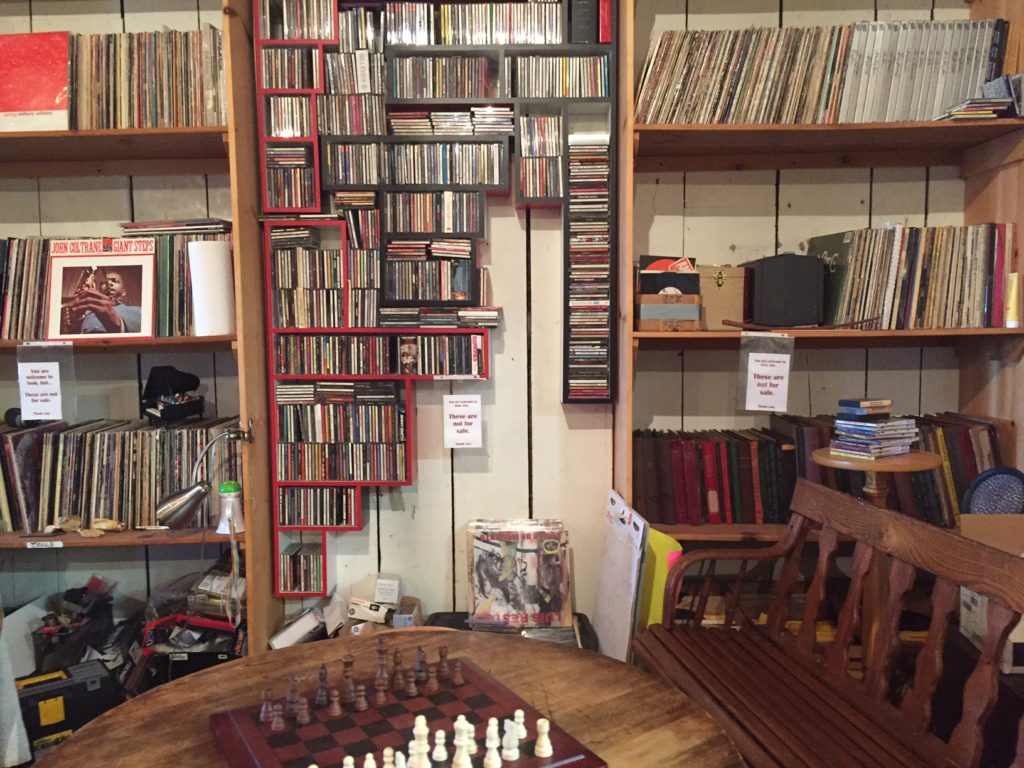 The second floor had the housewares, jewelry and such. They also had an old fashioned, service elevator (employee use only). I'm sure if you had trouble getting up the stairs they would let you use it. If I had known this before walking upstairs, I would have feigned a leg cramp.
SEE ALSO: Thanks For The Free Coffee, Jack White
The third floor, with a lot of thrifty things, also had a secret back room. There's little I love more than a secret back room. I discovered it after hearing clips of "La Vie En Rose", which oddly enough, is one of my favorite songs.
If you've never heard it, no worries. It just means you're basic. But seriously, it's romantic AF and you should listen to it.
So anyway, I wandered over to see a singer practicing for her nightly set, in a dimly lit storage room, with Christmas tree lights strung about.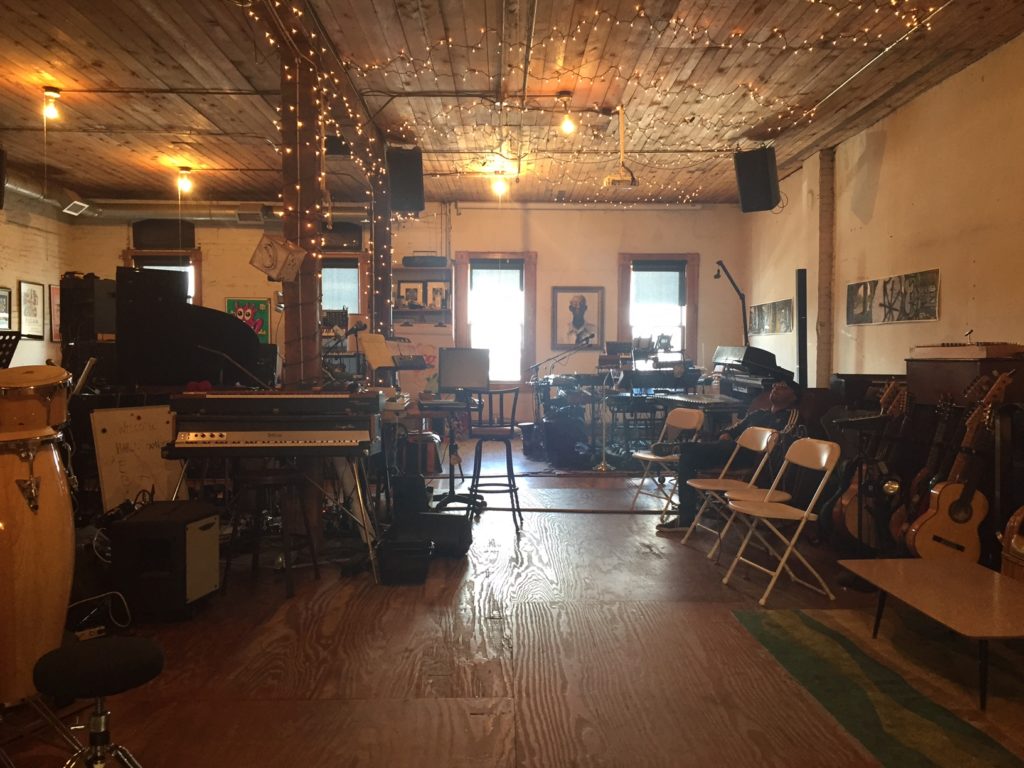 Sandra and I sat and listened for awhile.
"Every day words seem to turn into love songs."