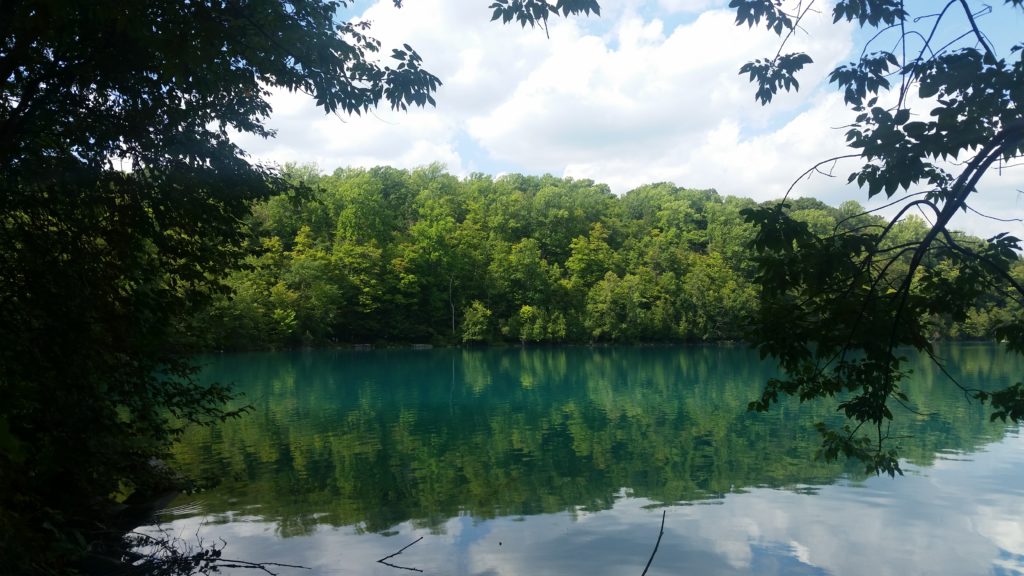 The trail is still. Sweat trickles down my back, although there's a ton of shade. Somewhere in the distance, I hear two women softly speaking spanish.
My mind wanders off, and I'm in the middle of a delightful daydream, drinking a really deep glass of red wine in Madrid when suddenly –
"SALAD FORKS!" the blonde haired little boy yells.
He looks at me.
"SALAD FORKS!"
His mother shushes him, and they walk past me. I try to place the reference, thinking that maybe he meant to say "salad fingers", then dismiss the remark completely. Alas, I am not in the Spanish countryside, but at Green Lake in Fayetteville, NY.
My elder sister, Beth, invited me to tag along with her and her friend, Heather Saturday night. I agreed to go, forgetting about it until she was about to leave Sunday. I desperately pulled my sneaker on, jumping into the back of the car whilst still on my weekend call with Annabel.
We attempted to carry on the conversation into the first ten minutes of the drive. Finally, when we could no longer hear each other (my Android is crap), I let her go and stare out the window, occasionally answering Heather's questions.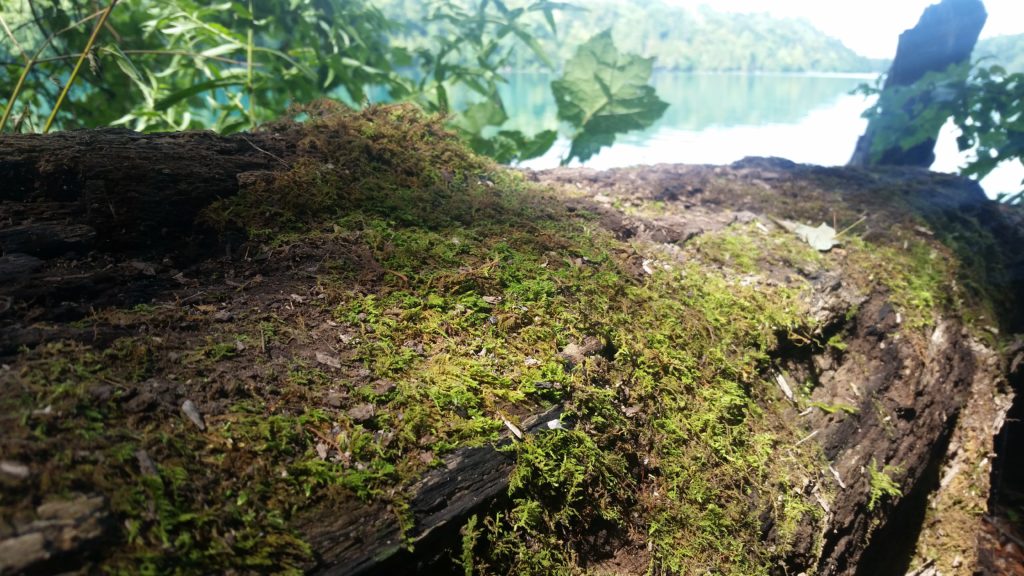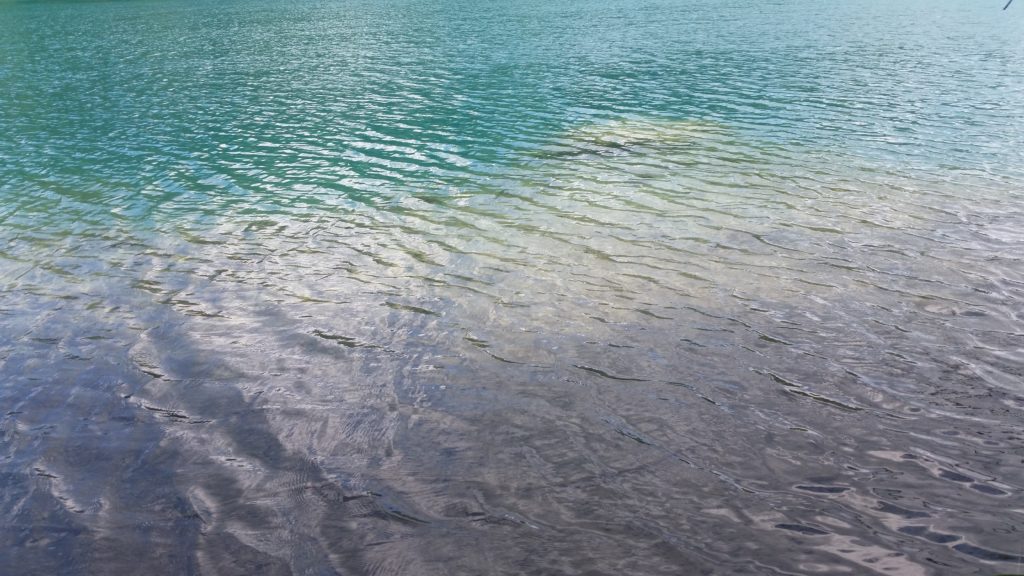 We arrive at the lake a little over and hour later.
Oh, no. Nope…. I think as we walk across the beach area. Despite that it's a gigantic, emeraldy, gorgeous lake, less than 1/4 of it is blocked off for swimming. Nearly every foot of that area is crowded with screaming children, arguing teenagers, and uncomfortable adults.
Perfect time for an expectation vs. reality photo.
Expectation: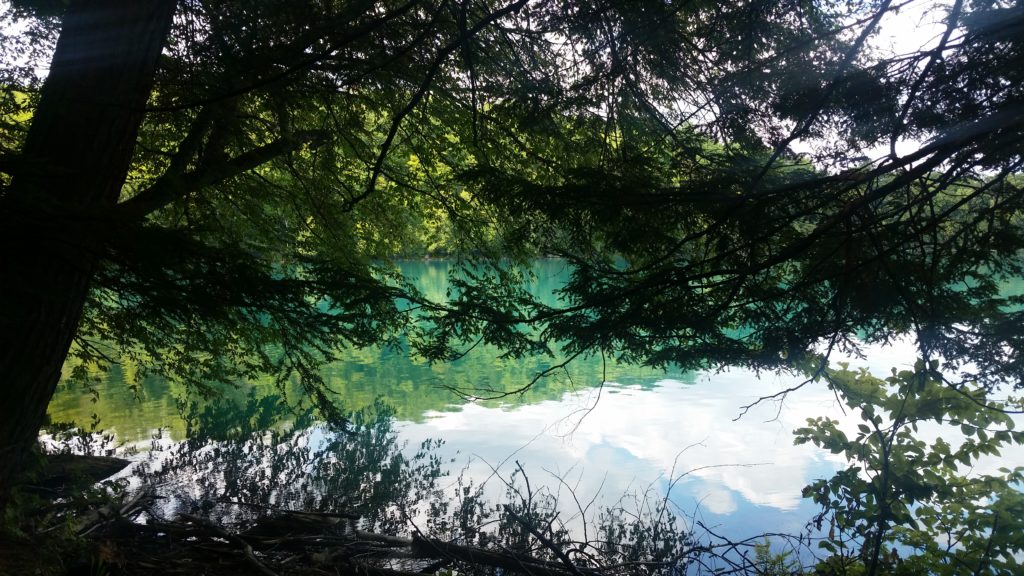 Reality: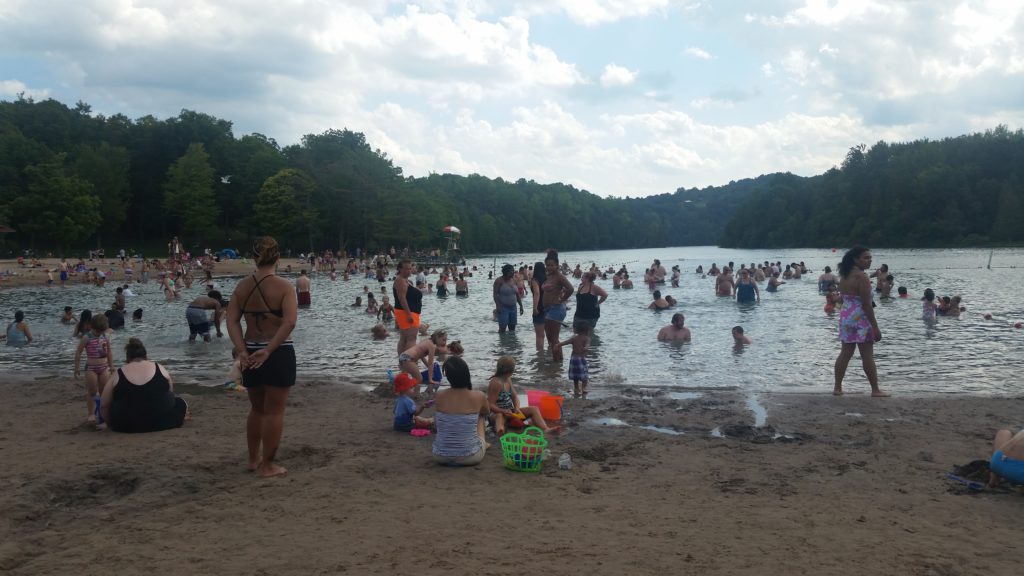 "See ya!"
A Melissa shaped cloud is left behind as I make a beeline for the nearest hiking trail. I find it rather quickly, hoping it would take a really long time to finish.
After salad forks, I encounter real-life Johnny Bravo and his entirely tattooed girlfriend, then an old man with an eye patch, along with his companion, an over caffeinated woman who's describing the best places to find leprechauns.
The rest of the hike is quieter. There's a playful dog splashing in the water, which reminds me of the pups I encountered while in Krusavik's geothermal area. I climb a random wooden staircase to higher ground, as one should when they happen upon a mysterious staircase.
In the distance, there's the sound of a wedding reception. Chris Brown's Forever wafts through the trees, then I Do ala 98 Degrees. I imagine the bride blowing the dust off an old 98 Degrees CD with a giant engagement ring on her finger.
I return to the beach about an hour later, to find that my sister got ice cream without me.  Ah, summer.