I bought a house!
There's no better way to celebrate than to select some tapestries to annoy delight my dear friend Claire, who has put me up for all this time.
Society6 tapestries are amazing. Most of the patterns also come in throw pillows, bathmats, rugs, and towels. The best part is that most of them are by artists.
This one caught my eye. Churning waves.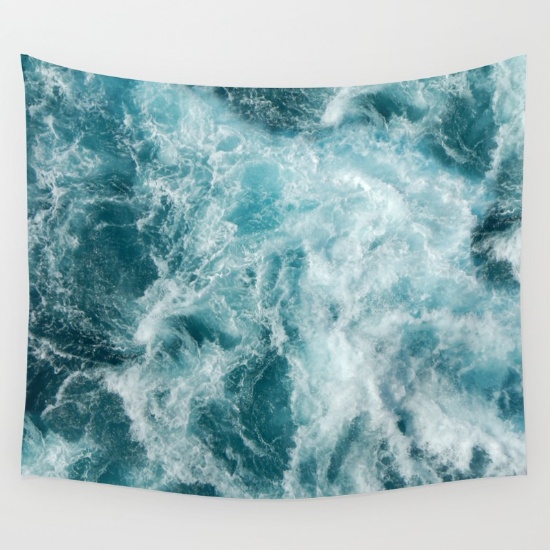 I'm not sure where I'd hang it, but I love how dramatic it is. This Sepia Tree one has a similar effect on me.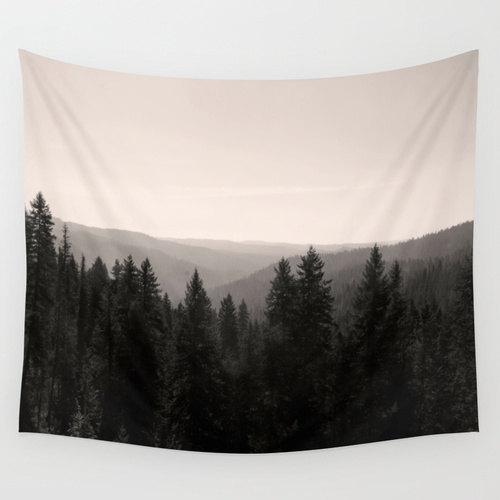 I'm partial to the wilderness ones, but I also really love the illustrated ones.
The Nevertheless, She Persisted collection from Society6 features a bunch of badass tapestries even a Claire could love.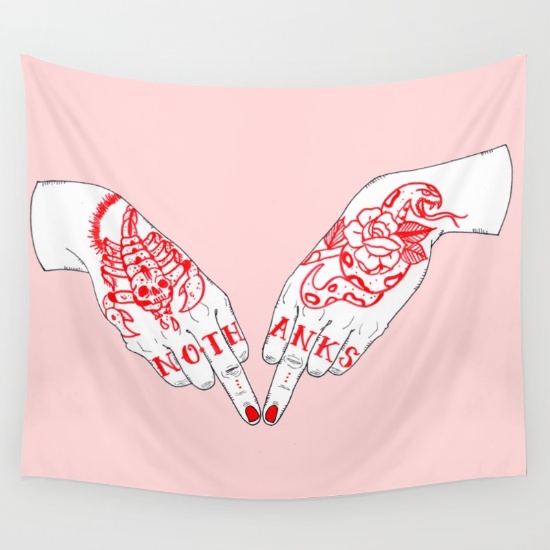 This one, the No Thanks, is my favorite. I don't know where I'd hang it, but it makes me really happy that it exists.
But it's this Kris Tate For DENY The Garden Tapestry that might be my favorite. It's from Urban Outfitters. I love how bold and doodly it is.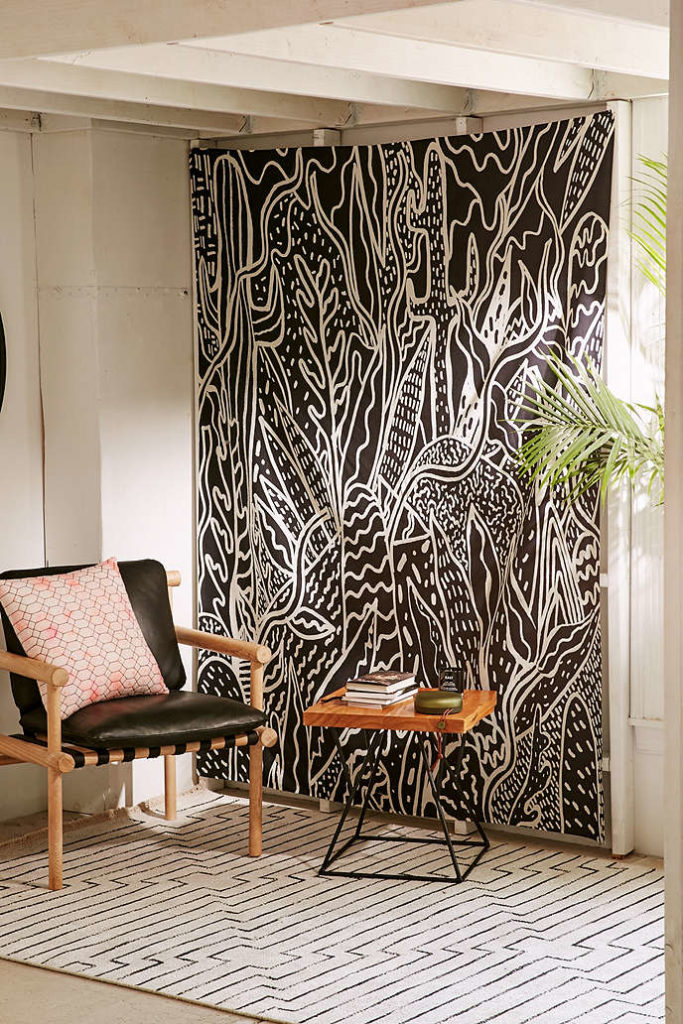 UO has a ton of other awesome options, including this groovy upside down pineapple.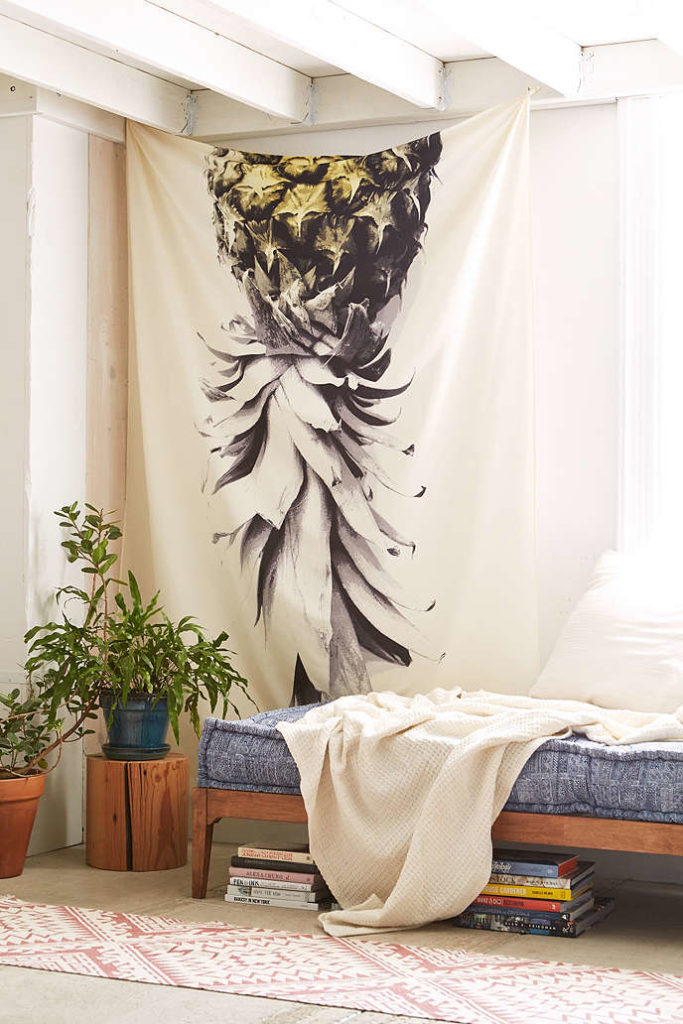 Though I obviously favor lemons.
Know any awesome tapestries? Send them my way!